Is Prince Harry Secretly A Trendy Hipster?
He's everybody's favourite Royal, known for his big heart, friendly demeanour and usually dapper looks... however, has the flame-haired Prince let it go a bit recently..?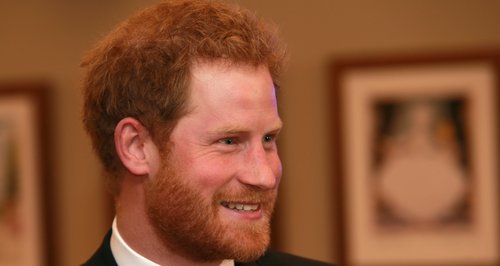 The former Pussycat Doll has opened up about losing her job on the Ant and Dec show.
Bosses on the soap spoke highly of the star as he takes a break from the show.