Is Prince Harry Secretly A Trendy Hipster?
He's everybody's favourite Royal, known for his big heart, friendly demeanour and usually dapper looks... however, has the flame-haired Prince let it go a bit recently..?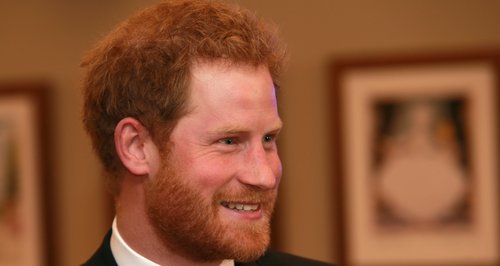 Let's just say the Gogglebox star and I'm a Celeb winner has a penchant for older chaps...
So many good features to choose from!
Recently Played Tracks
To listen live, choose your preferred location:
On TV:

24 Reasons We Heart Christmas!

2pm - 4pm