Is Prince Harry Secretly A Trendy Hipster?
He's everybody's favourite Royal, known for his big heart, friendly demeanour and usually dapper looks... however, has the flame-haired Prince let it go a bit recently..?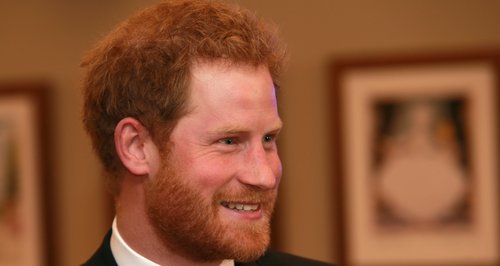 Incase you didn't stay up late to catch the People's Choice Awards live, here's everything that you missed.
The reunion you never knew you wanted it about to happen! Except this time around, it will be girls only...