Is Prince Harry Secretly A Trendy Hipster?
He's everybody's favourite Royal, known for his big heart, friendly demeanour and usually dapper looks... however, has the flame-haired Prince let it go a bit recently..?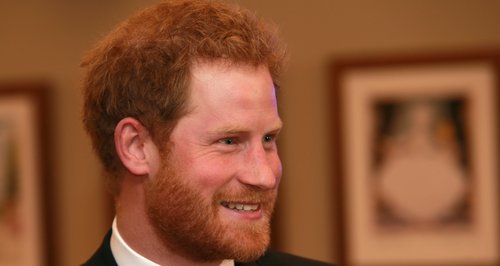 The 33-year-old singer and her One Direction beau Liam Payne welcome a bouncing baby boy into the world.
They're some tough critics, we tell you!