Is Prince Harry Secretly A Trendy Hipster?
He's everybody's favourite Royal, known for his big heart, friendly demeanour and usually dapper looks... however, has the flame-haired Prince let it go a bit recently..?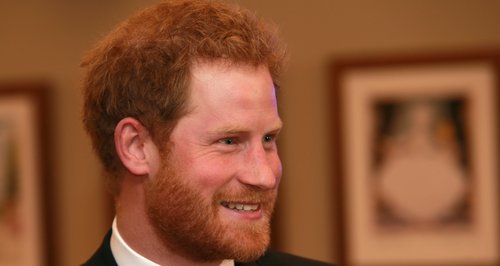 The band were in a giggly mood as they sat down with Kat Shoob...
It's a big day for the spacecraft, which will plunge into the planet's atmosphere.