Queen Elizabeth Celebrates Her 90th Birthday With Lovely Prince Philip Portrait
Her Majesty Queen Elizabeth II and her husband Prince Philip have been immortalised by renowned photographer Annie Leibovitz...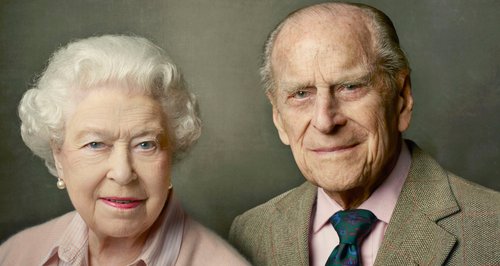 70 years of marriage and still going strong!
They have to be one of the nations most prominent and afforded couples, and today The Queen sat side-by-side with the man who has been her companion for the last seven decades for a stunning new portrait in celebration of her 90th birthday.
It's safe to say the royal couple are the ultimate relationship goals.
This news is almost too much for us to handle right now.
You may know him from his memorable performance of 'Hit Me Baby One More Time' at his Popstars audition.
Recently Played Tracks
To listen live, choose your preferred location:
On TV:

1990s: The Quiz

12am - 2am