These Two Jungle Stars Wore The SAME Dress To The NTA's Last Night! Oops...
These two stars suffered a mortifying outfit faux-pas at the National Television Awards.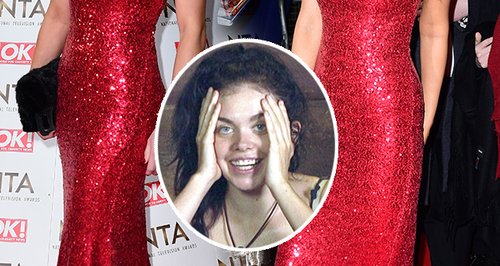 It's the ultimate red carpet nightmare for any celeb, turning up in the SAME outfit as someone on the red carpet and that's exactly what happened last night at the National Television Awards.
I'm A Celebrity...Get Me Out Of Here contestant Sam Quek and I'm A Celeb Extra Camp host Stacey Solomon turned up on the red carpet wearing identical gowns.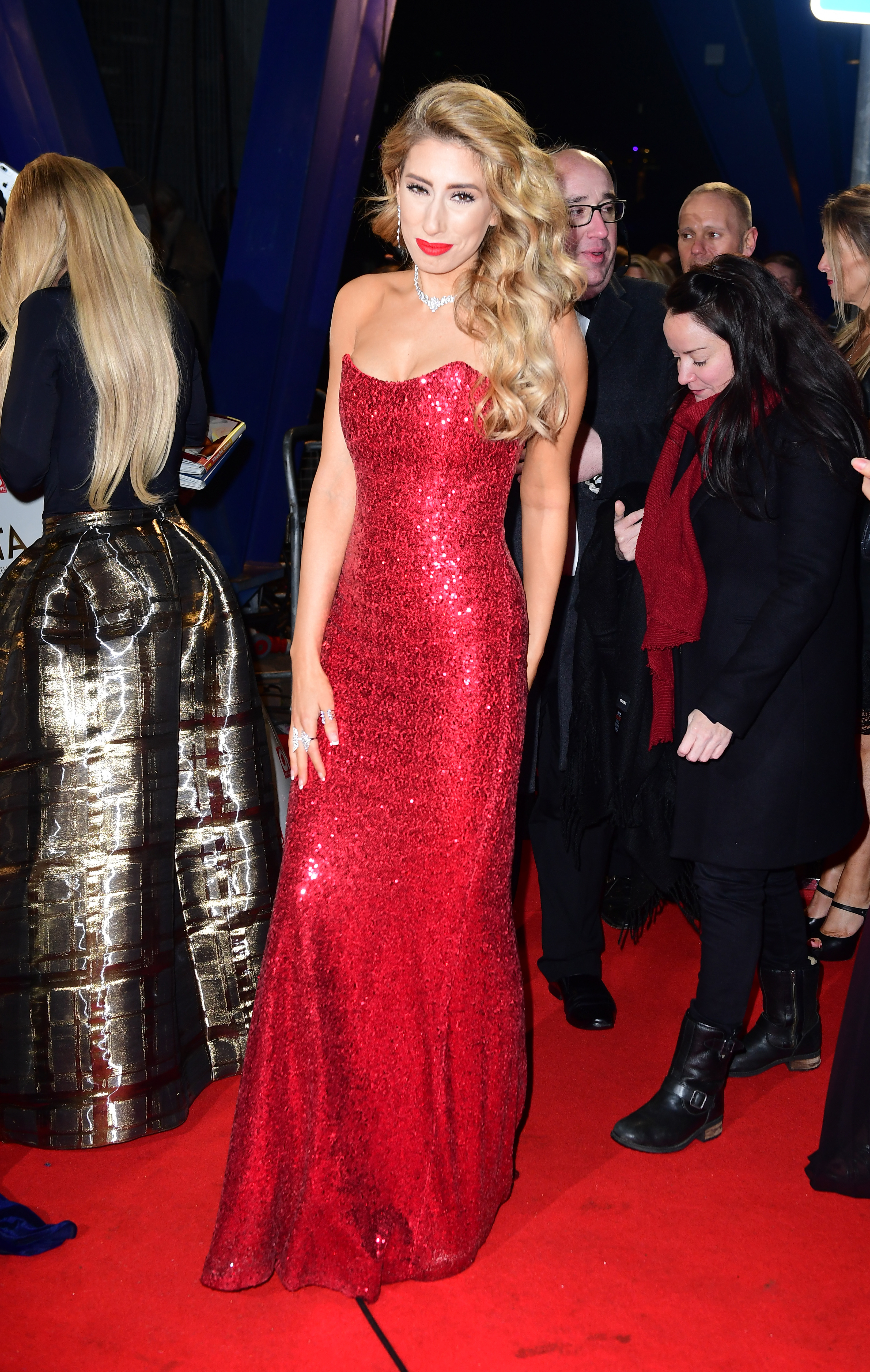 I'm A Celeb Extra Camp host Stacey Solomon
I'm A Celeb contestant Sam Quek
Both stars wore floor length sequin red gowns that were very Jessica Rabbit style and couldn't be more similar!
But they seemed to take it all in their stride and had beaming smiles while they posed in the red carpet for photos.
However, the outfit faux pas has had some people asking that classic question of who wore it better?
So we wanted to ask your opinion - who rocked the Jessica Rabbit look better at the NTA's?
The classic tale has been given a bit of a revamp.
The 'Someone Like You' singer announced the sad news in a handwritten letter to her fans at the Wembley Stadium shows this week.
Recently Played Tracks
To listen live, choose your preferred station:
Stay tuned...
Now playing: The best feel good music