'My body hell!' Keira Knightley reveals abuse from critics who slated her for being too thin.
Keira, 29, shares her concern for teenagers regarding the pressures of fame and says she would protect her children against the glare of the spotlight.
Keira Knightley may be described as a goddess by some, however the 'Pirates of the Caribbean' actress has revealed she was verbally abused by critics for being too thin and the media scrutiny was hard to deal with throughout her early career.
Speaking in the July issue of Britain's Elle Magazine, Keira, 29, explained: "I wouldn't do my life any differently, but having lived through it…for a teenager or somebody in their early 20s, it's a very strange thing."
Keira - the daughter of actors Will Knightley and Sharman Macdonald - began working in adverts aged six but rose to fame after landing her breakthrough role in 'Bend It Like Beckham' at the age of 17.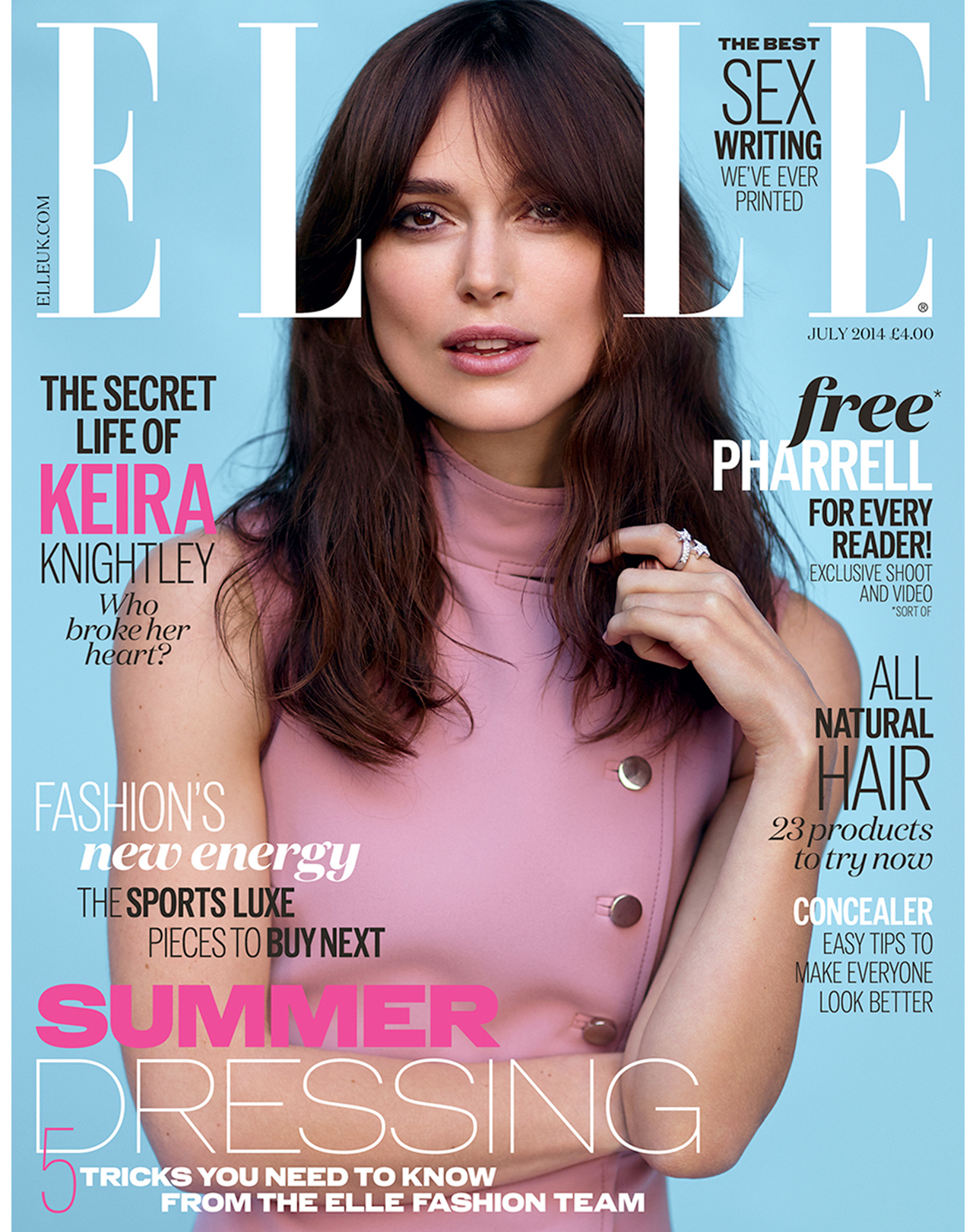 However Keira admits should she ever have children, she would discourage them from pursuing a career in the spotlight.
"I would 150 million trillion percent be totally discouraging of [them] doing anything like that. Teenage years should be done privately," she explains.
Keira added: "You should be going out and getting unbelievably drunk, getting into ridiculous situations, making mistakes. That's what that time of life is about and we should do that privately, one million trillion zillion percent."