The Toy Story 4 Release Date CONFIRMED
14 September 2017, 15:13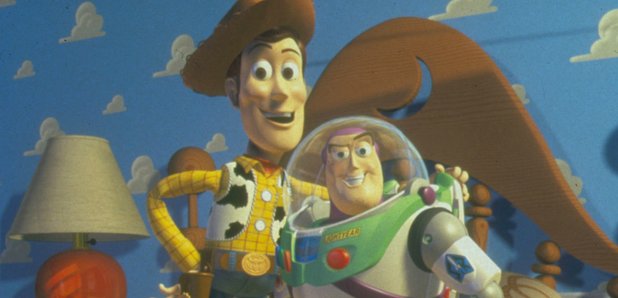 The date has been revealed, but fans are going have to wait a little while
Despite the third Disney Pixar film seeming like it was the devastating end, Toy Story 4 is now well underway.
Woody and Buzz are making a comeback, this time to find Bo Peep, who was previously thought to have been given away - but, hey Disney fans aren't complaining!
The official movie is set to drop two years from now, on June 21 2019, and the man behind the first ever Toy Story movie in 1995, John Lasseter is returning to direct it.
He explained: "We love these characters so much; they are like family to us."
"We don't want to do anything with them unless it lives up to or surpasses what's gone before. Toy Story 3 ended Woody and Buzz's story with Andy so perfectly that for a long time, we never even talked about doing another Toy Story movie.
"But when Andrew, Pete, Lee, and I came up with this new idea, I just could not stop thinking about it. It was so exciting to me, I knew we had to make this movie—and I wanted to direct it myself."
Get it down in the diary.