Ant And Dec's Latest Joke On I'm A Celebrity...Get Me Out Of Here Has Backfired!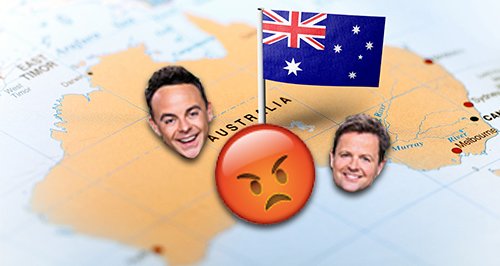 Fans are ready to rumble after these recent comments made by Ant and Dec!
Sometimes, the best bit of watching the action in the jungle are Ant and Dec's hilarious skits between segments of the show.
But they've not been having much luck this series having already offended Stephen Hawking fans with a gag that featured a robotic style voice impersonating the famous scientist.
And only a week later, they've offended another group of people...make that a whole country!
Yep, Australian I'm A Celeb viewers are fuming after Dec referred to them as 'uncouth layabouts who barely wash' - not a great way of making fans in the country you're staying in boys!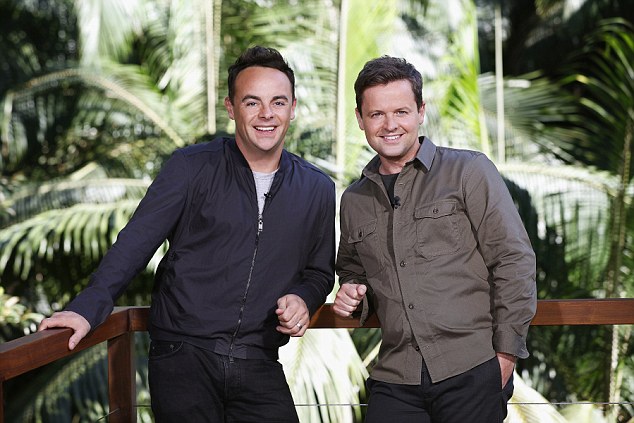 Picture: ITV
When announcing the new camp president, Gogglebox star Scarlett Moffat, Ant said
"As you know this job is about ruling over a group of uncouth layabouts who rarely wash and can barely light a fire.'" to which Dec replied "Basically, it's like being the Australian prime minister"
Us Brits LOVE Ant and Dec, but from that comment it doesn't sound like they'll be earning themselves any Aussie fans anytime soon.
Australian Senator James McGrath caught wind of the comments and said "That's a bit rich coming from a pair of TV presenters. I wonder what was the last book they read that didn't need crayons" - ouch!
And it didn't stop there, Australian entertainer Roland Roccichiolli pointed out that Australia actually invented the shower!
Try not to offend anyone else this series boys!