Breaking: HUGE Drama For 'Great British Bake Off Fans'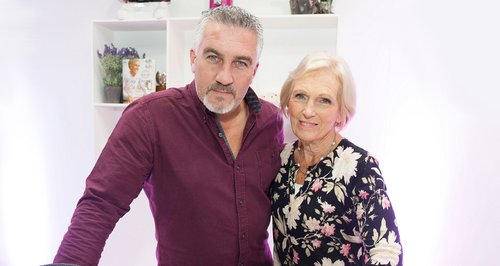 GBBO fans are shaking their heads in disbelief as a huge announcement breaks about the show...
NOOOO!!!
Okay SPOLIER ALERT here: If you're a Bake Off lover, then your world is about to be rocked...
Yes, fans of the hit TV show are up in arms, as the news breaks that the current series will be the last to run on the BBC after a six year stint.
We repeat THE LAST SERIES OF THE SHOW!
Love Productions, the company behind the beloved programme have confirmed that they are unable to come to an agreement with the British Broadcasting Company after negotiations between the two failed again.
The production company is rumoured to have asked for 1 million per show next season. (Eeeek!)
But not all is lost JUST YET.
With the current broadcaster losing its rights, it's been announced that Channel 4 are to poach the popular show...so viewers should brace themselves for adverts for the first time.
Richard McKerrow, Love Productions' creative director, said the company believed it had "found the perfect new home" for the show.
With last year's final pulling in 15.1 million people, cheering on Nadiya Hussain as she was crowned champion, we're definitely going to be tuning into the new series!
We'll just have to see the new adverts as an opportunity to make a brew during intervals...all's well that ends well!