10 Crazy Facts About I'm A Celeb We Bet You Didn't Know!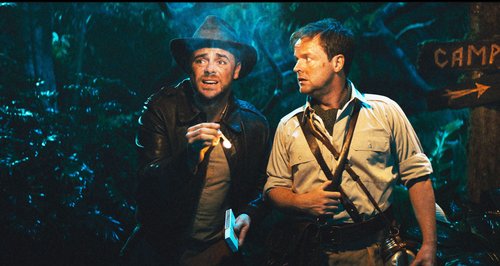 For those who know and love I'm A Celeb!, did you know some of these crazy facts? You'll never watch it in the same way again...
1. Ant and Dec celebrate Ant's birthday in the jungle.
Ant's birthday is on the 18th November so he has been in Australia on every birthday for the past 12 years!
2. The show was originally called Get Me Out Of Here! - I'm A Celebrity
But they decided it would sound better reversed...we're so glad that would have been so odd!
3. On the German version of the show, Dr Bob is so popular that somebody wrote a song about him!
4. There's a canopy above the camp so the fire never goes out!
All the rain in the show is real, but 50ft above the jungle floor is a small canopy to make sure the camp fire never extinguishes
5. The team who create the Bush Tucker Trials start creating them as early as August.
This gives them time to brainstorm, create and of course TEST the trials way before the celebs enter the jungle.
6. Ant and Dec have the strangest working hours!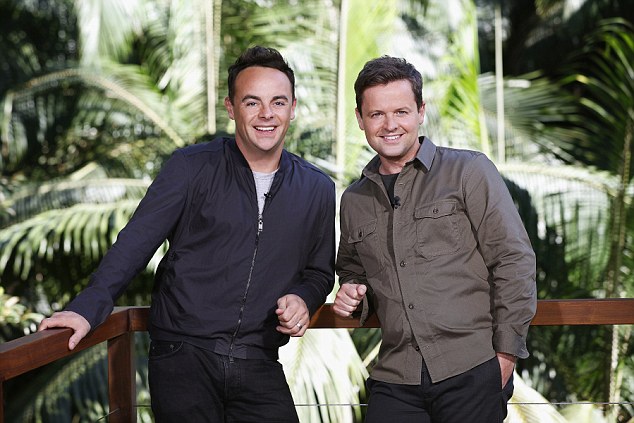 Picture: ITV
While in Australia filming I'm A Celeb, Ant and Dec have some pretty peculiar work hours due to the time difference between Oz and the UK. They begin work at 2.30am and finish at 10.30am.
7. Deodorant was banned in series one!
But apparently the crew complained that the celebs smelt so badly, they allowed it from series 2 onwards.
8. The show is live...but with a 5 second delay.
It used to be TOTALLY live, but when John Lyndon swore in 2004's series three, they added the delay in.
9. There are NO clocks in the camp!
This is to make sure the celebs are out of touch with the real world as possible! Even Ant and Dec's watches are covered when they go into camp so the celebs can't catch a peek.
10. France, India, Sweden, Hungary and Germany all have their own versions of the show.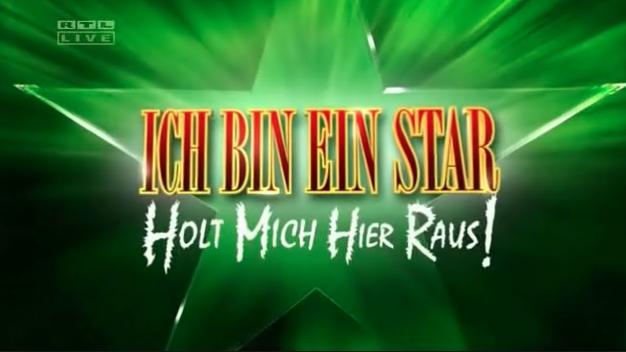 All facts have been taken from the official ITV I'm A Celeb Book by Mark Cowley.