Darcey Bussel Reveals She Is 'Horrified' By Will Young's Strictly Exit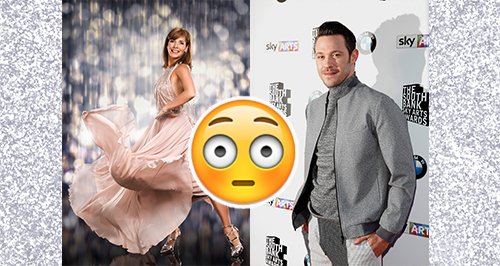 The Strictly Come Dancing judge has finally broken the silence over Will Young deciding to leave the competition early.
The 47-year-old judge expressed her feelings about the 37-year-old singer's departure from the dancing competition.
While speaking at the Blenheim Literary Festival, Darcey Bussell opened up about Will's decision to leave.
It came as a surprise to her as they only see the stars when they are filming for Saturday night shows, so any tensions during rehearsals aren't known to them.
She said "It's sad. Unfortunately being a judge we are not allowed to see the rehearsals or what happened during the week so you don't know the ins and outs and you only arrive on the day of the live show."
Darcey continued, "It's horrifying to think that somebody who could have easily got to the final [has left].
But you know, like in anybody's lives, you have many things that are going on and it is not to do with Len Goodman - just to make that clear."

So it definitely wasn't Len that drove the star away.
However inside sources are still claiming that the true reason for his decision is due to tensions with dance partner Karen Clifton.
We certainly miss watching Will on the dancefloor!