Dawson's Creek Stars 20 Years Since The Show Aired And Look Amazing!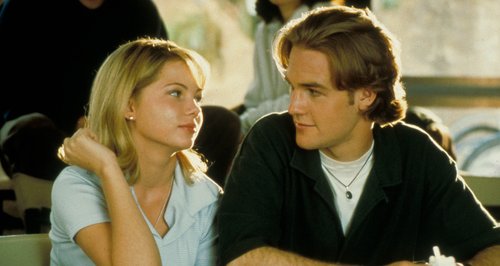 These two look incredible 13 years after the classic teen drama show ended!
Who can believe that its been nearly a whopping 20 years since Dawson's Creek first appeared on TV screens?
We can't! But one thing's for sure...it's stars have aged well.
At Matt Damon's recent party in LA, Michelle Williams and James Van Der Beek were photographed having a good old catch up.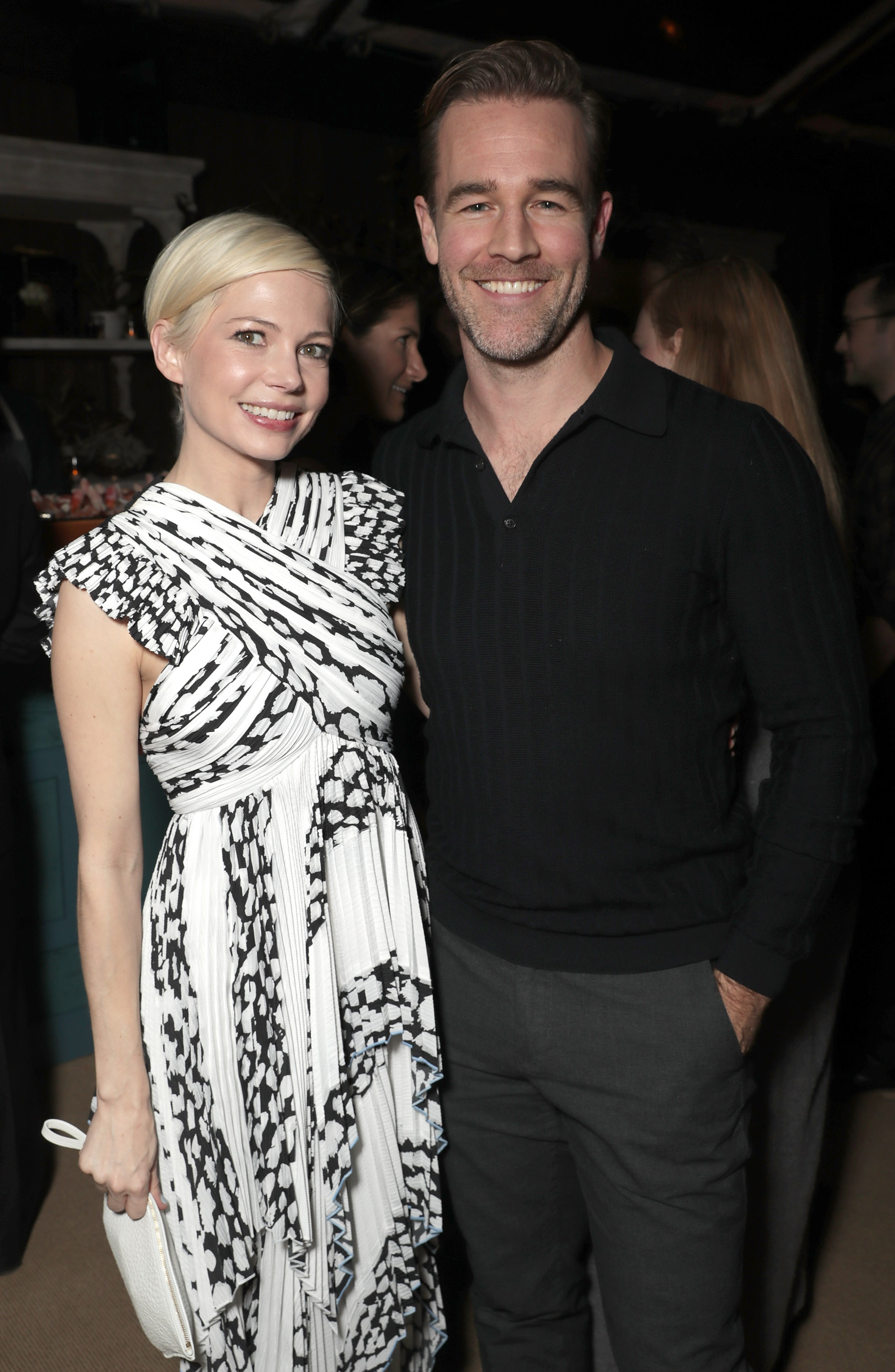 Picture: Getty
The pair were famous for playing Jen Lindley and Dawson Leery who were teen heartthrobs and love interests in the show.
Both have made big names for themselves since the show ended in 2003 with Michelle Williams appearing in blockbusters such as My Week With Marilyn and Shutter Island and James Van Der Beek starring in TV series, The Affair.
However, its a rare sighting to see the pair together and we can't help but feel nostalgic!