Eastenders' Masood Tried To Quit The Show NINE Times Before Writers Agreed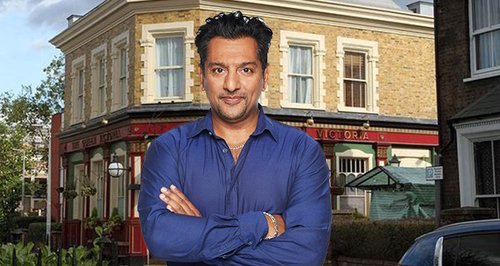 After nine long years in the square, Eastenders actor Nitin Ganatra will be leaving the soap as his character Masood Ahmed is written out of the show.
Nitin Ganatra has played Albert Square's favourite postman for nine years, but viewers were left feeling down when it was revealed earlier this year that he will be leaving the soap.
Whilst he was surprised at the number of fans who go in touch when they heard the news of his character Masood Ahmed's imminent departure, he also confessed that he is ready to leave.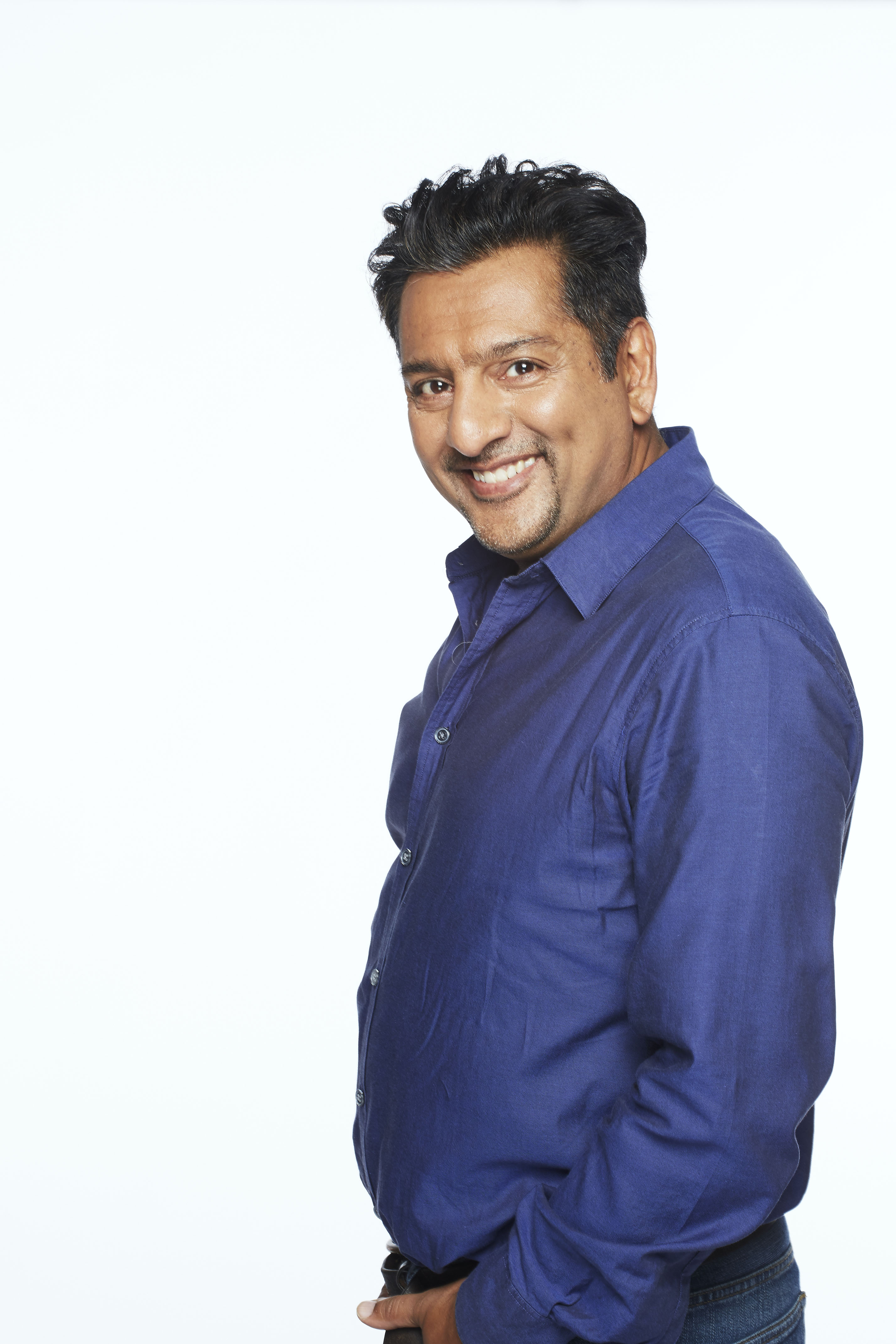 Picture | BBC
Speaking to the Radio Times, Nitin revealed that he has tried to quit the show NINE times before producers agreed that it was time for him to go.
He said: "Honestly – I thought about leaving every year. But then I'd always end up hearing about a new story and deciding to stay."
However, his decision to leave this time was heavily influenced by his on-screen son Tamwar - played by Himesh Patel - exit from the square earlier this year.
He said: "Certainly Himesh leaving was really emotional for us both because we're very close – we have the same sense of humour.
"Nobody else gets it because it's just the two of us sitting together and making each other laugh. And when he went, it did stimulate the idea that it was time for me too."
Although Nitin hasn't ruled out a return to the soap. He said: "I'd love to come back. I really love the character and I still think there's something about Masood that we haven't discovered yet.
"He's still got a lot of surprises in him. It's just that after nine years, I need to go off and do some movies and stage work again."
EastEnders airs on BBC One Wednesday at 7.30pm.