QUIZ! How Well Do YOU Know Eastenders?
11 January 2018, 15:41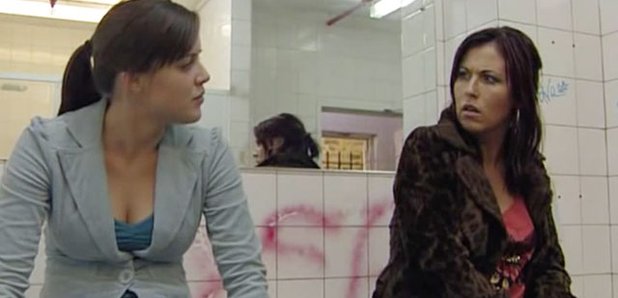 Put your Eastenders knowledge to the test…
Do you remember the person that hit Trevor over the head with an iron? Do you remember the reason why Denise's relationship with Lucas went belly up? If you do, then this trivia quiz is perfect for you.
If you see yourself as a hard core Eastenders fan this is the ultimate way to put it to the test…
Watch more: