Gary Barlow Was NAKED On TV On Saturday! You Don't Want To Miss This...
Welcome to Let It Shine [Lyric video] - Let It Shine - BBC One
04:24
The Take That frontman got in the buff during his new BBC talent show on Saturday evening.
Gary Barlow is no stranger to flashing a bit of chest in his original Take That days, but the hilarious introduction to his new talent show, Let It Shine, saw the singer scantily clad.
The new show, which airs on Saturday evenings on BBC One is on the search for future musical theatre stars to cast in Gary's new musical, The Band, which will be a jukebox musical similar to the format of Mamma Mia with solely Take That songs.
So of course, a super stagey show needed a suitably stagey intro and Gary, joined by hosts Graham Norton and Mel Geidroyc, sung a rogue in cheek song and show business.
But did you spot the cheeky scene where Gary was starkers in the shower? Let us remind you!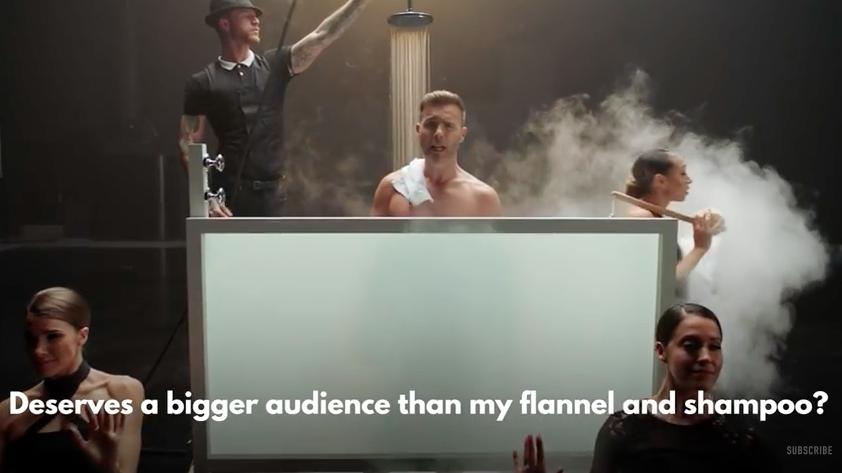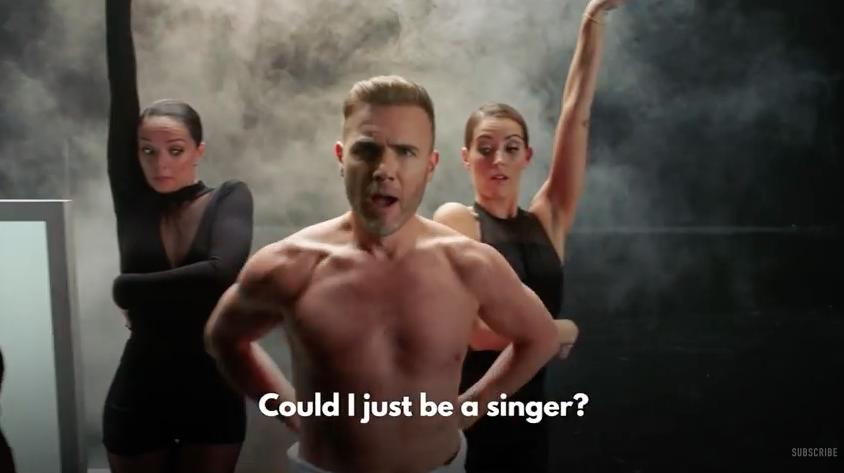 And the audiences seemed to be LOVING the new show on Twitter! Could this be the cheeky reason why?
We can't wait to see what antics he'll be up to next Saturday!