A Bit Nippy? Holly Willoughby Can't Resist A Giggle As Trinny Woodall Reveals A Little Too Much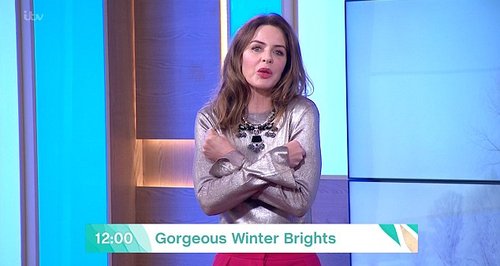 Poor Trinny Woodall found herself the butt of Holly Willoughby and Phillip Schofield's fit of the giggles as she revealed a little too much on This Morning.
The dangers of not wearing a bra mean that things can get a little 'nippy', as Trinny Woodall found out on live daytime TV - and Holly Willoughby and Phillip Schofield were quick to make fun of.
The well-loved, naughty This Morning presenters couldn't resist having a giggle as they cut to Trinny who was presenting a teaser for an upcoming fashion segment.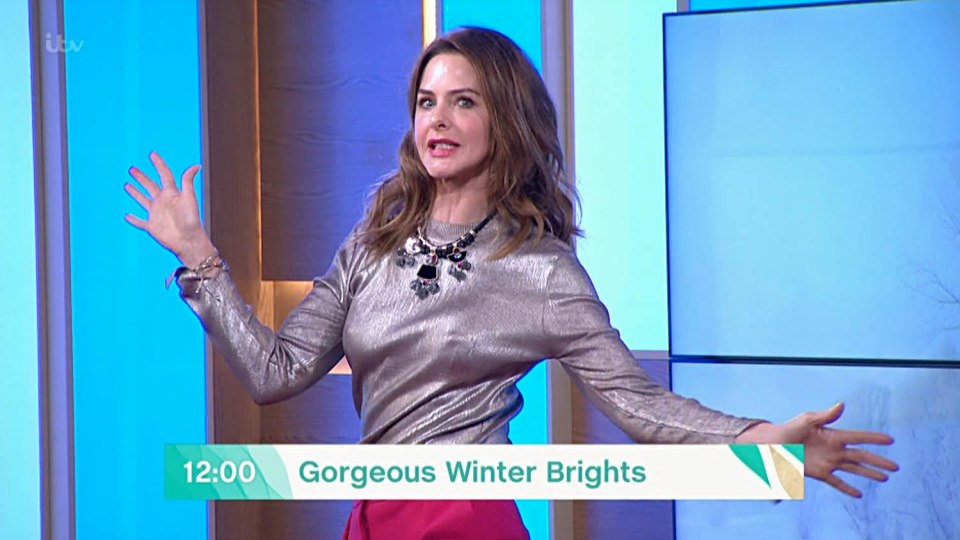 Picture | This Morning/ITV
Dressed in a shiny, silver top, the braless fashionista Trinny revealed a little too much.
Holly, 35, said with a cheeky smile: "Good morning Trinny, it is cold isn't it?" Cue Phillip, 54, bursting into an outrageous fit of laughter.
Unaware of what Holly was getting at, Trinny continued: "It's cold. And it's the last thing you might think of. You just want to envelope yourself in black."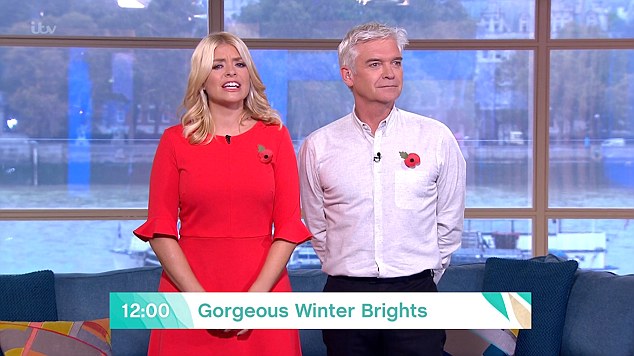 Picture | This Morning/ITV
The 54-year-old presenter was giving advice on wearing metallic clothes. She recently wrote a blogpost about how much she loved them, saying: "There is nothing better than a fabric with reflection near your face, to give you the ultimate lift. No extreme beauty treatment will work quite as effectively."
Poor Trinny! There's no stopping Phil and Holly once they get started!