This Judge Will Be Taking Len Goodman's Place On Strictly Come Dancing!
The Strictly Come Dancing veteran judge will be leaving soon and it's been announced who will be stepping into his dancing shoes!
Fans of Strictly Come Dancing will be sad to see Len Goodman leave the ballroom show after its Christmas special this year.
The 72-year-old judge whose famous catchphrase is 'it's a ten from Len!' has been a staple on the reality show since it began in 2004.
But after this year's Christmas episodes, Len Will be bidding the programme farewell and committing solely to the US version, Dancing With The Stars.
So who will be filling those head judge shoes in 2017?
Darcey Bussell!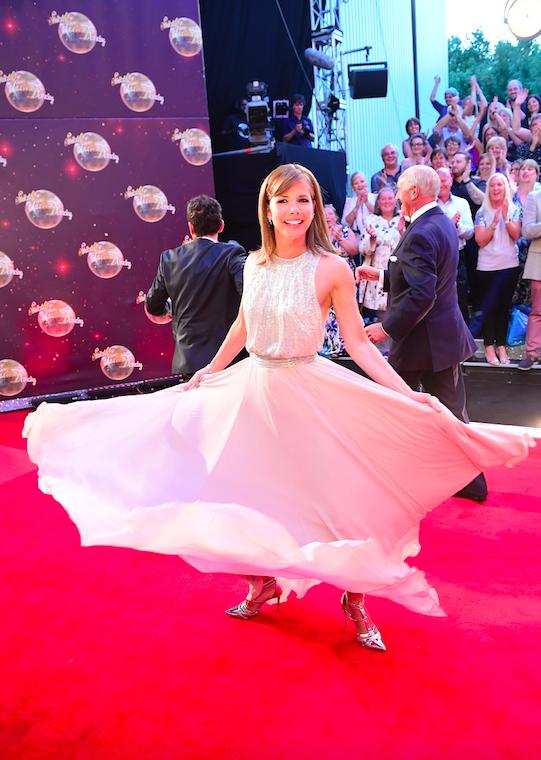 The ex-Royal Ballet star, 47, has been on the judging panel of the show since 2012 and has now been promoted to top dog.
A source said: "The executives would like to see a female in the role, and Darcey has established herself as a major figure on the show."
"They wouldn't be comfortable bringing somebody in over her head. The job is quite a calm and level-headed one, for which Darcey would be perfect -- and the viewers love her."
This promotion will now see Darcey have the power to decide who axed from the show if there is a tie in opinion between the judges!
We wonder who will be brought into the show to fill Darcey's shoes...