Love Island 2018: When does it start, who are the contestants and more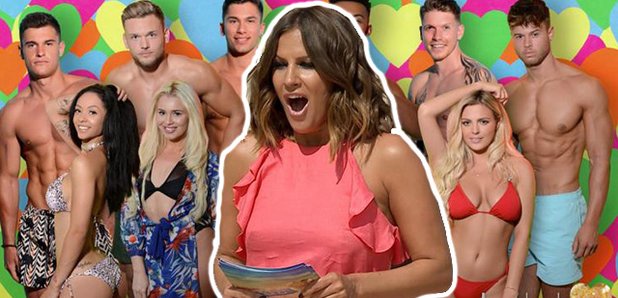 It's nearly time for Love Island to appear back on our screens but who will the contestants be, when does it start and who will be hosting it...
It's nearly summer and that can only mean one TV show...Love Island!
Last year's series had everyone glued to their TV sets to find out whether Amber was really going to put all her eggs in Kem's basket or if Chris was really Liv's type on paper.
The last series seems like a distant memory and now most of the couples have split up with the exception of a few, lets turn our attention to what the show has in store for us this year.
When does Love Island 2018 start?
ITV haven't revealed an official start date for Love Island yet, but considering last year's series began at the end of May we would predict roughly the same time this year.
Last year's official start date was Monday 5th June, and the year before that, Monday 30th May, so our money is on a start date at a similar time.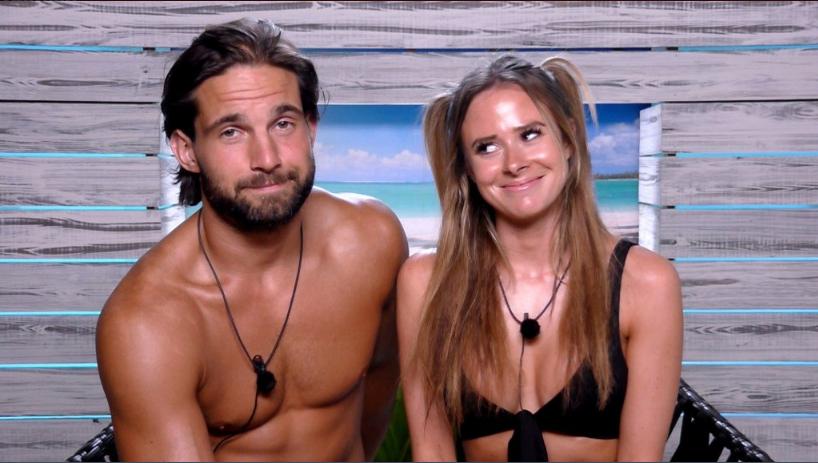 2017 contestants Jamie Jewitt and Camilla Thurlow | Picture: ITV
When ITV confirmed the programme's return Head of Digital Channels and Acquisitions Paul Mortimer said: "At ITV2, we couldn't be more thrilled with how Love Island fever has gripped the nation."
"Now established as the perfect series to start the summer, we're delighted to be bringing the show back for our young adult audience in 2018."
Start of the summer it is then!
Who are the 2018 Love Island contestants?
It's too early to say who will be heading into the Love Island villa for certain, but there of course have been lots of rumours.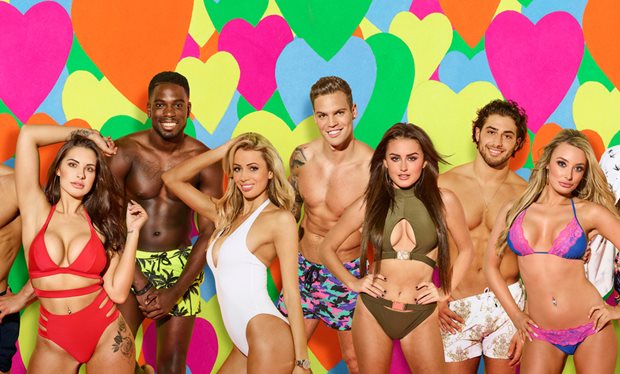 The 2017 Love Island contestants | Picture: ITV
When Danny Dyer's daughter, Danni, got knocked out of ITV2's Love Island-esque show 'Survival of the Fittest' due to injury, it was revealed that ITV bosses had thought about sending her out to Mallorca in the summer.
The show is still taking applications for the 2018 series with the 30th of April being the final date for entries. You can apply here but be warned, a whopping 60,000 people applied to take part within the first 12 hours of applications opening.
Watch this space for the full line up.
Who will be presenting Love Island?
Caroline Flack has been fronting Love Island for the past two years, heading into the villa to deliver the news that new singles were on the way or that somebody was getting dumped from the island.
She seemed to confirm her involvement in this year's series with a tweet showing her excitement for the show to start again which read '2 months'.
2 . Months https://t.co/BqtTcV2wPH

— caroline flack (@carolineflack1) April 2, 2018
How long is Love Island on TV for?
Last year love island ran for eight weeks, but this year's application stipulates that any hopeful islanders should be able to commit to a minimum of ten weeks.
Does that mean two weeks more of Love Island?!
What do the winners of Love Island win?
The prize for the winner of Love Island is £50,000 - although many will remember the twist that happened at the end of last year's series.
One contestant from the winning couple got given the envelope and asked if they wanted to keep the money or split it with their partner. Last year's winners Amber and Kem decided to split their winnings.
But of course the money doesn't stop there.
An appearance on Love Island comes with lots of lucrative deals when the contestants return back to the UK which could earn them at least a small fortune.