Three 'Married At First Sight' Couples SPLIT Despite Swearing To Stick It Out!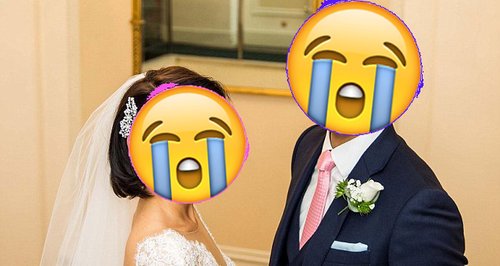 We had such high hopes but all of our favourite Married At First Sight couples are officially on the road to splitsville! Here's the juicy gossip...
Sorry 'Married At First Sight' fans, but a big bolt of bad news is heading your way!
It turns out three, yes THREE, of our fave couples from the show have decided to call it a day. *Sob*
Although they promised to stay together, these couples just couldn't imagine living together forever... surprising considering they literally ONLY JUST MET?! #surprisednotsurprised
Let's all wave goodby to Adam and Sara, Steve and Lucie and Clark and Melissa!
Clark and Melissa have decided to try living apart #MarriedAtFirstSight pic.twitter.com/hGFqbQa7Ys

— CPL Productions (@cplprod) November 15, 2016

We had especially high hopes for Melissa and Clark, pictured above, who were such a beautiful couple! Even though five weeks after their rushed wedding they said they wanted to give a relationship a go, they ended up going their separate ways just five months on.
So, who's still together?
Adam and Caroline were revealed to be the only duo still giving it a shot on Tuesday night's finale episode. We can't say we're surprised - they had amazing chemistry from the moment they saw each other!
Even Steve and Lucie are no more! Look how happy they look below...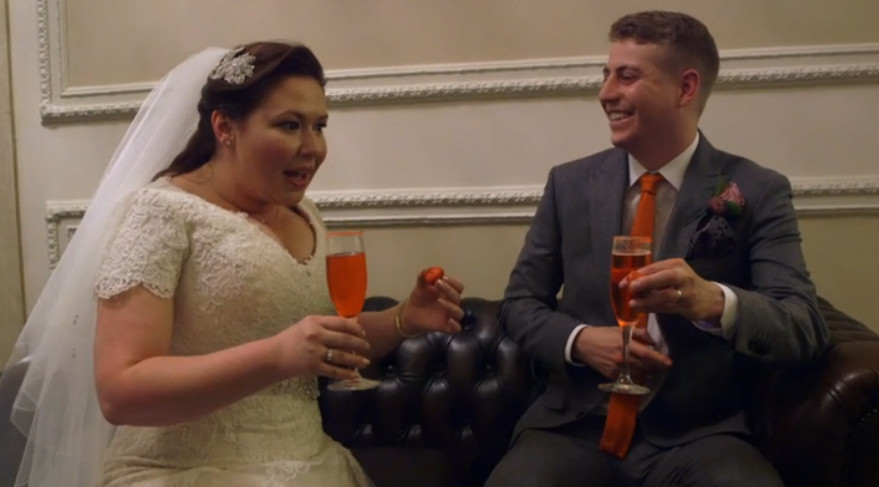 Sadly Lucie and Steve, or 'Stucie' as we nicknamed them, decided they didn't fancy each other.
"There is a little spark but no fireworks. Being married to Lucie is not what I expected," Steve said. OUCH.
And Sara and Adam's relationship also hit the rocks after the pair moved in together.
It's safe to say the internet had a few choice words about the show, including some really spectacular memes!
Disappointed more couples didn't stay together in #MarriedAtFirstSight this just proves science can't match you. True love is a rare thing.

— David Brightstar (@motivatedbydave) 15 November 2016
Well I am highly disappointed #marriedatfirstsight it just goes to show that love can't be forced

— Charlotte Smith (@charlotte310190) 15 November 2016
I was hoping to see that Clark and Melissa had two dogs and five kids....my expectations were too high. #MarriedAtFirstSight

— Amy Hartman (@Amyyh18) November 15, 2016
Melissa and Clark #marriedatfirstsight pic.twitter.com/RoRfNUysBD

— katie (@katie_wignall) November 15, 2016

What did you think of Married At First Sight? Will ANYONE make it work?