Matt Terry Is Crowned The X Factor Winner! Here's ALL You Need To Know From The Final...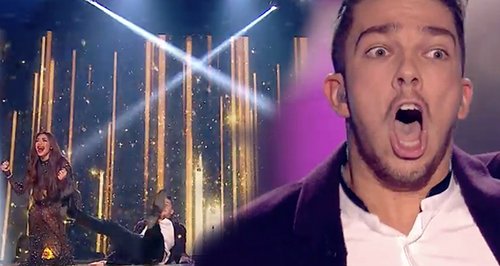 This year's X Factor has been so full to the brim with controversy that we thought we'd never make it to the final! But we did indeed and Matt Terry bagged the crown...
This year's X Factor has been FULL of drama!
There was lots of controversy after Brooks Way withdrew in week one of the live shows, Honey G continued to stir things up with bizarre performances and more recently voting drama which led many fans to think Saara Aalto might win by having the whole of Finland behind her!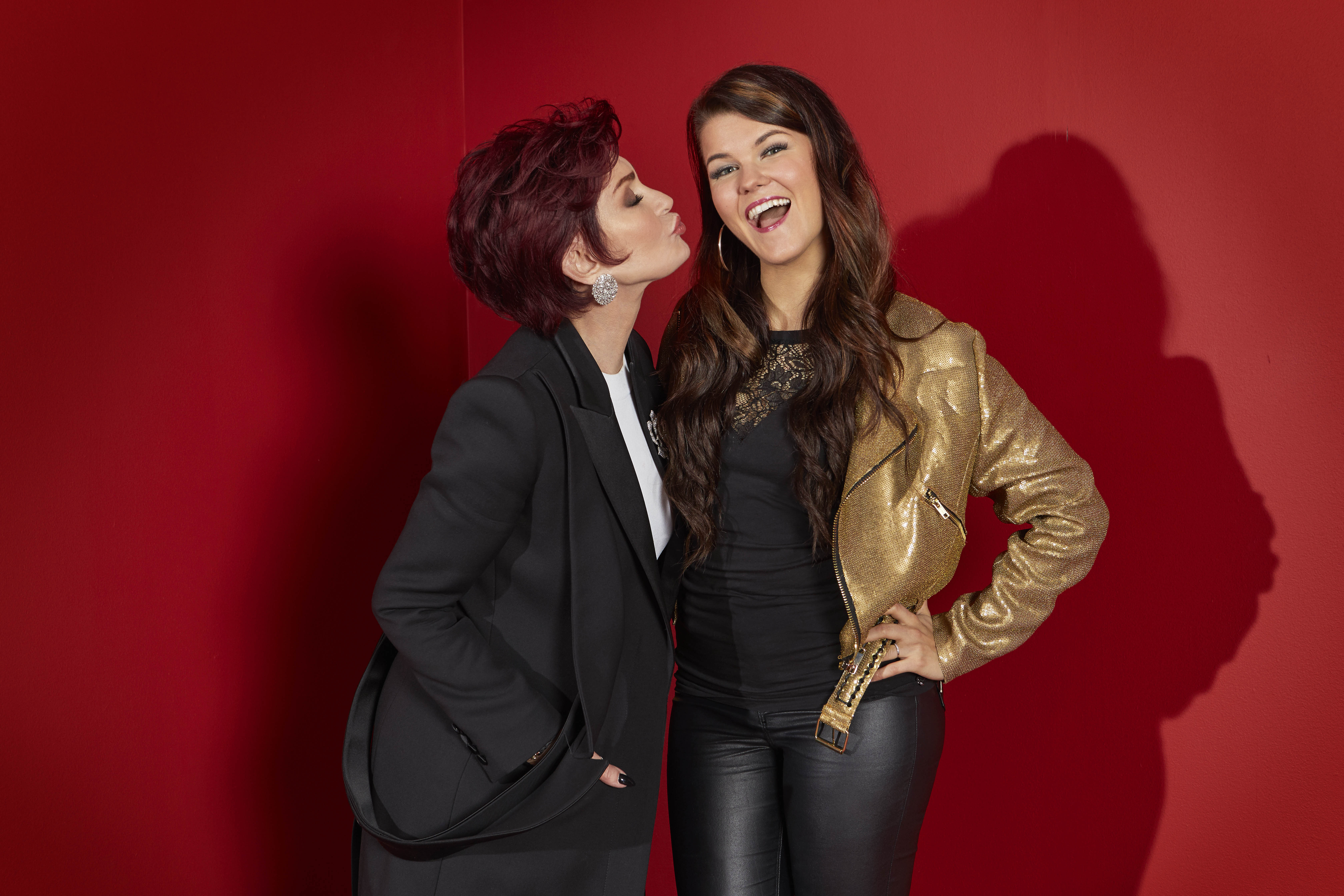 But it wasn't to be as Bromley-born Matt Terry, 23, ended up clinching the X Factor 2016 crown!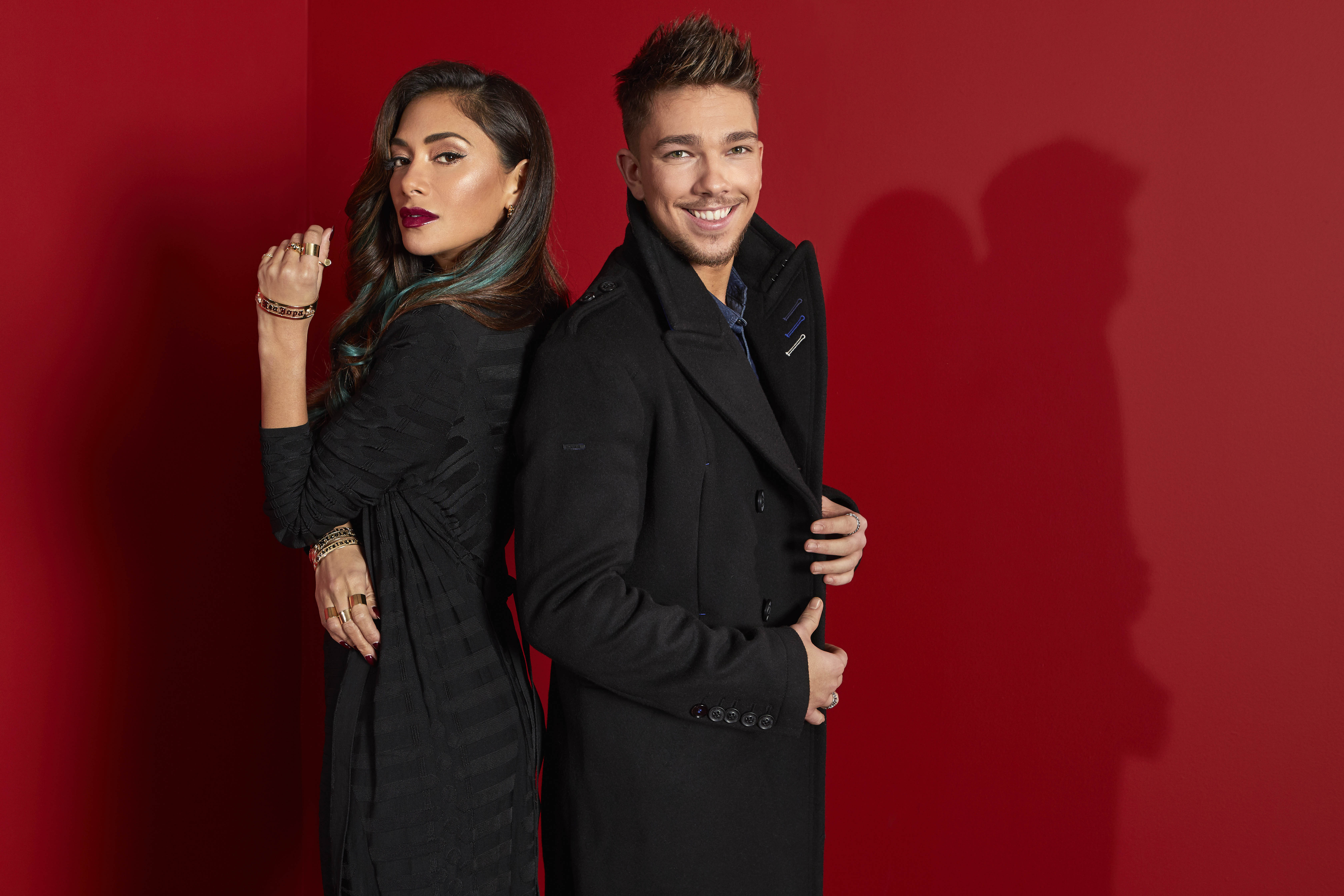 It was a battle fought fiercely to the end with both acts performing phenomenally in the final live show at Wembley Stadium this weekend.
After a lavish opening act by pop icon Kylie Minogue with her new single, At Christmas, host Dermot O'Leary brought the judges out for the final time with Sharon Osbourne backing her girl Saara and Nicole Scherzinger backing her boy Matt.
As their final songs of the series and in a last ditch attempt for votes the finalists performed their favourite songs from the show.
Saara Aalto nailed Björk's 'Oh So Quiet' and Matt belted out a rendition of Sam Smith's 'Writings On The Wall'.
#xfactorfinal #MattTerry I can now see why Sam
Smith 'snubbed' him for a duet. #fiercecompetitionthere

— Sue Radford (@suzier1) December 11, 2016
Matt Terry singing Sam Smith has me in bits

— laur (@Kauren_Lelly) December 11, 2016
@saaraaalto well she smashed its oh so quiet didn't she. #xfactorfinal

— Steve Mirfin (@Mirf31) December 11, 2016
And the before the final votes rolled in there was the chance for one last bit of drama...fans took to Twitter accusing judge Nicole of being DRUNK!
The ex-Pussycat Dolls star gushed about her act Matt Terry to the point where many branded her behaviour as a bit odd...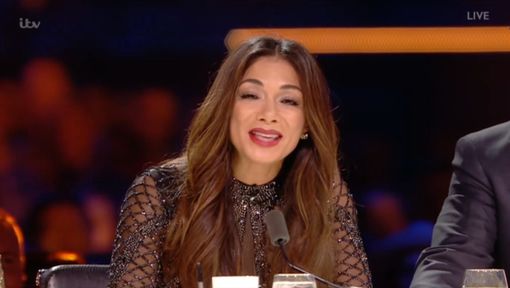 Has Nicole had one too many? | Picture: ITV
Wondered if it was only me who thought Nicole Scherzinger looked drunk, but according to Twitter the whole country does too! #xfactorfinal

— Kelly Burnett-Thomas (@KBurnettThomas) December 11, 2016
But she sure 'sobered' up to hear the dramatic moment that host Dermot O'Leary announced that the winner was her act Matt.
The pair embraced and even collapsed to the floor with shock when hearing the news, and Saara Aalto graciously applauded her competitor.
When he'd regained composure the singer said "I can't believe it, this is surreal. Its amazing...schamazing!".
Well you better believe it Matt! Bookies have ALREADY got him as the red hot favourite to bag this year's Christmas number 1.
This year's winners song is called Christmas Comes around which has been written originally by Ed Sheeran.
Listen to it below! Does it sound like a Christmas chart topper?