Cheeky Alan Rickman STOLE From Gringotts Bank While Filming Harry Potter!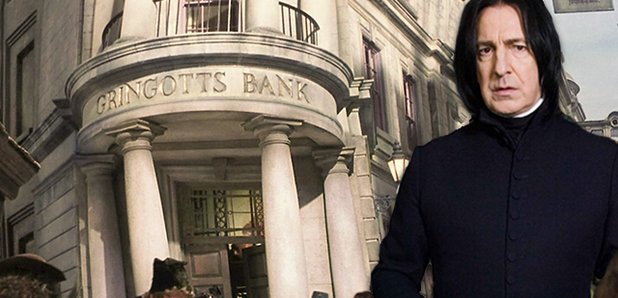 The late actor apparently had nimble fingers when it came to the props on set of the Harry Potter movies.
Out of all the Harry Potter characters, you would think the slippery Malfoy family would be the best at stealing but according to Jason Isaacs, who played Lucius Malfoy in the films, this isn't true!
Apparently, it was actually the late great Alan Rickman who played Severus Snape in the films who was best at nabbing props from the set.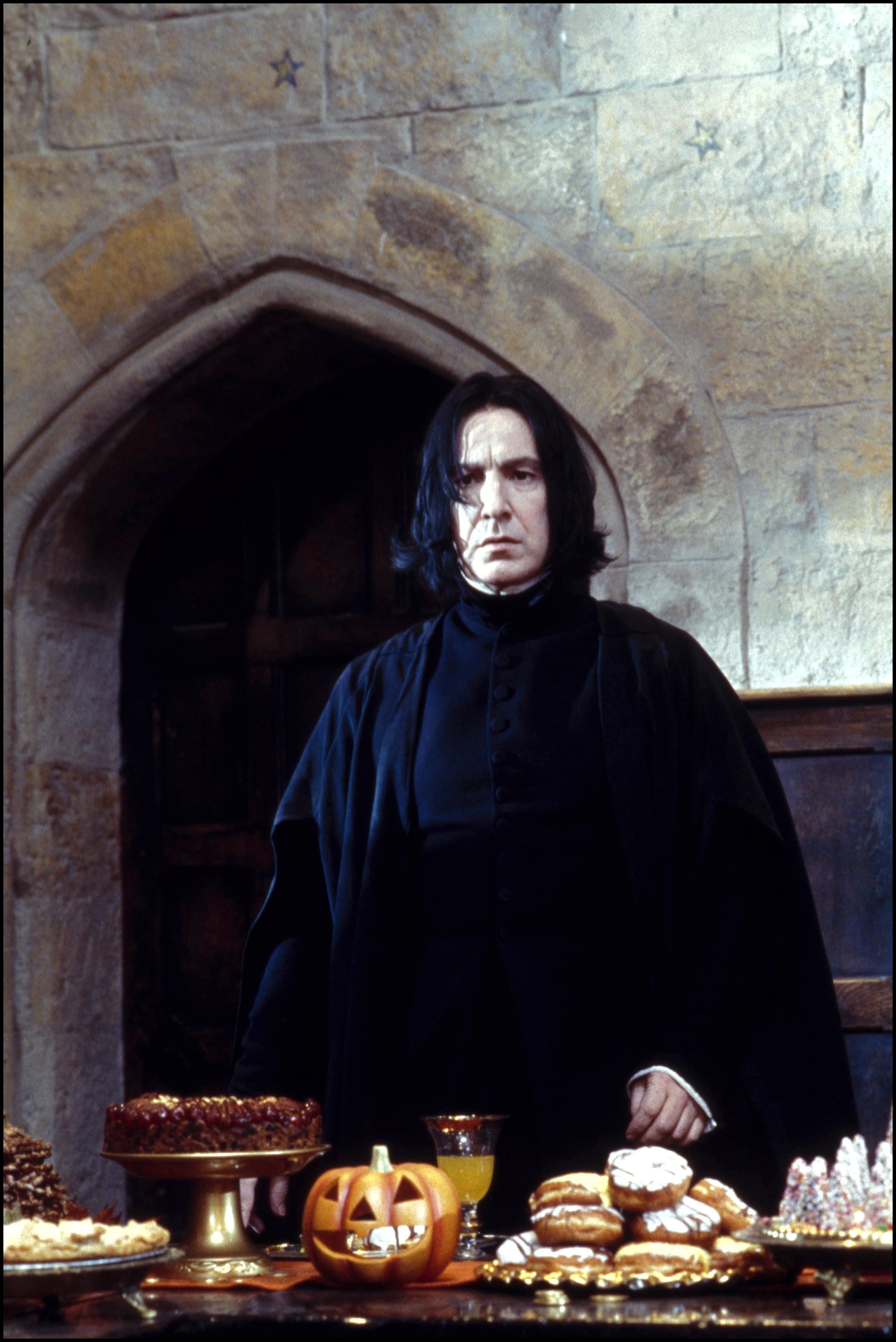 Jason told BANG Showbiz: "It was very difficult to steal things because Alan [Rickman] – God love him – he nicked all of the Gringotts coins on the very first day he did Goblins and swiped in and out like a supermarket"
He admitted he could never get away with it like Alan could.
We'd certainly try and swipe something if we were lucky enough to star in the films!
What bit of Potter history would you most like to have your hands on?