Watch Emma Watson Sing In Her First Musical Role As Belle In Beauty And The Beast
9 January 2017, 11:10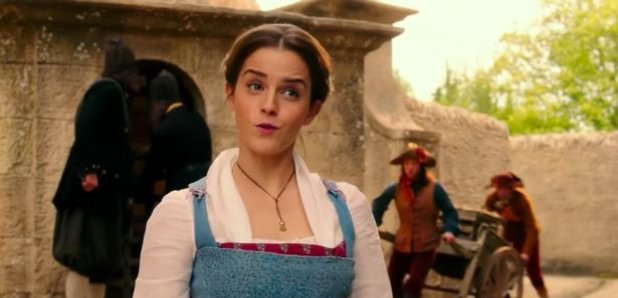 Disney have released their first clip of Emma Watson singing singing 'Belle' in The Beauty And The Beast and it's beautiful.
As if Emma Watson couldn't be any more perfect than she already is. Not only has she got a degree in English Literature from Oxford and Brown University, but she can act, model, campaign for human rights and now it's been revealed that the girl can sing!
Disney have released the first clip of Emma Watson singing 'Belle' in Beauty and the Beast.
Meet Belle in this new clip from Disney's #BeautyAndTheBeast, in theatres in 3D March 17! Get tickets: https://t.co/OVfl7sKZVh pic.twitter.com/yaDSX5uj0H

— Beauty and the Beast (@beourguest) February 20, 2017
"Bonjour! Bonjour! Bonjour, bonjour, bonjour!" the townspeople sing at the start of the clip.
"There goes the baker with his tray like always, the same old bread and rolls to sell," Emma then joins in.
"Every morning just the same, since the morning that we came, to this poor provincial town."
The role of Belle in the hit musical will be the Harry Potter actress' first singing character in a film.
Last month the producers of Beauty and the Beast released an audio clip of the 26-year-old singing for the upcoming movie soundtrack and boy did it prove that she has got a set of lungs on her!
The snippet is from 'Something There' which is sung the moment where Belle realises there is something good about the Beast, and came just a week after a similar clip was leaked by an unofficial Instagram account.
Ever since it was announced that Emma Watson would be playing Belle in Disney's live action remake of the Beauty and the Beast, fans have been dubious over the star's singing talents.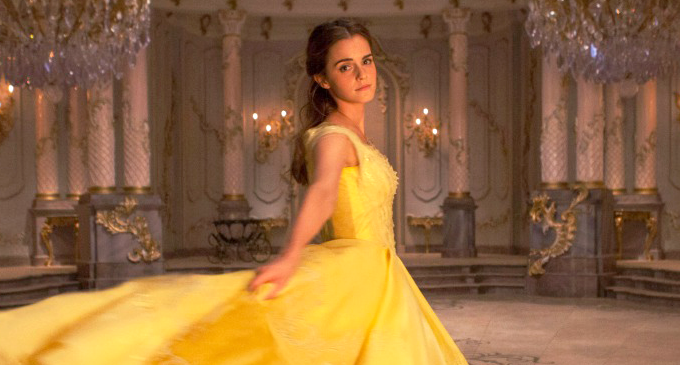 However, it would appear that she has restored faith in her fans as her angelic voice in the 33 second clip clearly shows she is musically talented.
The new film will use songs from the 1991 original animated film, as well as introducing three new, previously unheard songs by that film's composer, Alan Menken (whose other credits include The Little Mermaid and Aladdin).
Directed by Bill Condon (Twilight: Breaking Dawn), the film also stars Dan Stevens as the Beast and Luke Evans as Gaston, while Ewan McGregor, Emma Thompson and Ian McKellen voice the talking furniture in the Beast's castle.
Watch the full trailer here:
Disney's Beauty and the Beast will be in cinemas in March 2017.