'Frozen 2' Is Being Filmed RIGHT NOW!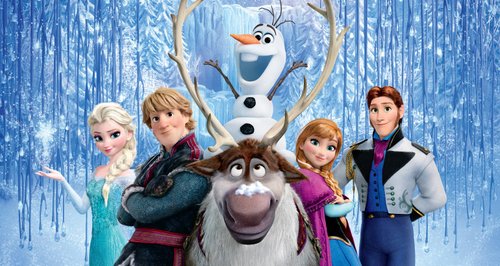 Fans of the hit Disney film might want to brace themselves, as Kristen Bell has confirmed some good news...
The script is written and the cast has already been chosen. So what lies ahead in the Frozen sequel?
Kristen Bell, who is probably better known to Frozen fans as Princess Anna of Arendelle, has revealed that she is about to get down to work on the latest instalment and the cast is 'just about to start recording'!
WE'RE SO EXCITED!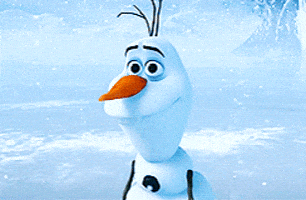 The actress also made sure to reassure restless fans, who had complained the movie was taking too long to make, by insisting the wait will be worth it.
"What I know about that whole team is that they wouldn't just put something out to put it out," Kristen told Collider.
She added: "That's why it took them so long to even announce that we were doing a second one... It took them a while because they wanted to figure out what story they needed to tell and what would be important and engaging and I think they found it."
We hear you on this one Kristen, we wouldn't want to wait five years for anything less than amazing!
So how much do we know about the film? We've got all your burning questions answered.
What is the release date for Frozen 2?
There is currently no confirmed release date for the Frozen sequel, however it's likely that it won't be released until 2018 at the earliest.
What will happen in Frozen 2?
So far we only know there has only been speculation surrounding the plot as the actual storyline is a closely guarded secret. Either way the following plot rumours are looking really juicy so far.
Elsa, still single at the end of the first film, finds her true love

Olaf finds true love with a snow-woman

Elsa will battle an even more powerful Ice Queen

Jack Frost appears, and possibly falls in love with Elsa

Evil Prince Hans will return after a change of heart - possibly as a love interest for Elsa
The film is being made by the same creative team as the 2013 original - songwriters Robert Lopez and Kristen Anderson-Lopez, plus writer-directors Chris Buck and Jennifer Lee, so we're confident it will be great.
Who is in the Frozen 2 cast?
Kristen Bell will be reprising her role as Anna alongside her co-stars Idina Menzel as Elsa and Josh Gad as the loveable Olaf.
Well, if this is how good the movie is sounding now, we can't imagine how great it will be when it hits cinemas. Bring on 2018!