Here's Your First Look At The Grown-Up Banks Children In Mary Poppins Returns
9 March 2017, 15:23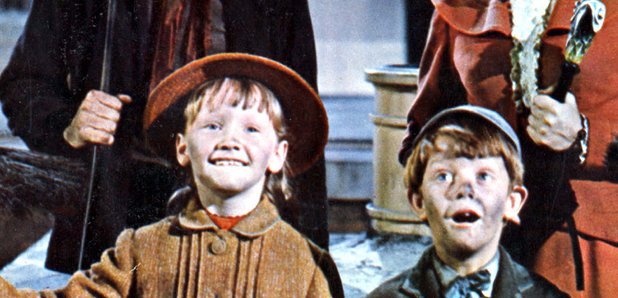 Have you ever wondered what kind of adults Jane and Michael Banks from Mary Poppins grew up to be? Thanks to Mary Poppins Returns, we don't have to imagine any more.
The first photographs of Ben Whishaw and Emily Mortimer as the grown up Michael and Jane Banks on the set of Mary Poppins Returns have emerged.
And they look exactly how we imagined them to look!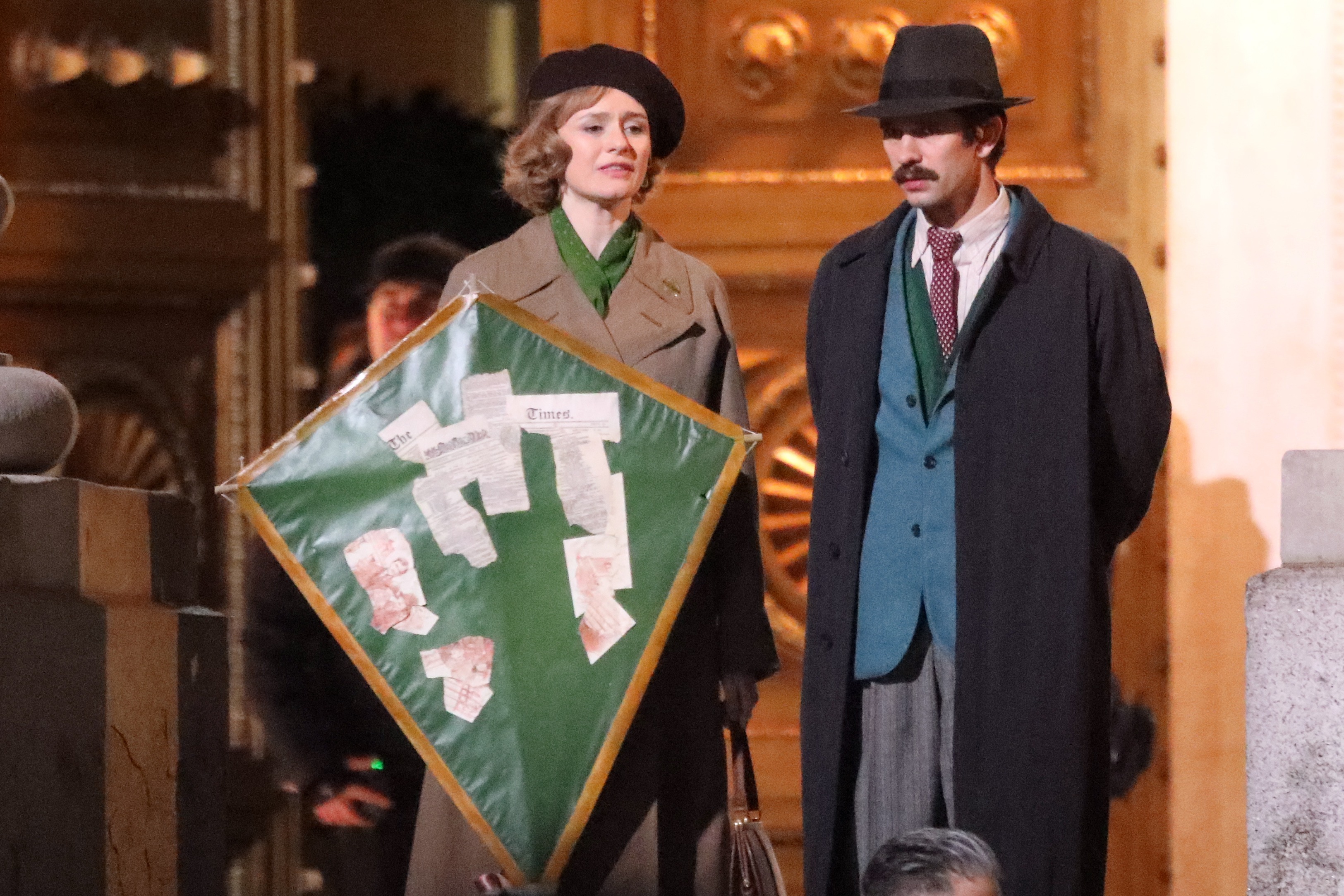 Emily Mortimer and Ben Whishaw in Mary Poppins Returns. Picture | Fame Flynet
Ben and Emily have joined the cast of the upcoming sequel to Mary Poppins Returns, alongside Emily Blunt as the nanny herself, taking over from 1964 Poppins, Julie Andrews.
And if we read a little more into the photo, Jane Banks is holding a mended kit - the same colours as the one we saw in their childhood.
Julie Andrews take on Mary Poppins was practically perfect in every way and even won her an Oscar for her performance. Will Emily Blunt's Poppins live up to the same expectations?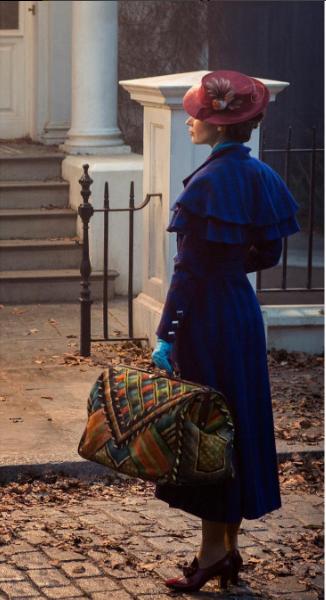 Emily Blunt as Mary Poppins. Picture | Disney
The original Jane and Michael Banks were played by Karen Dotrice and Matthew Garber.
Sadly Matthew died at the age of 21 of pancreatitis, caused by hepatitis he contracted in India.
Meanwhile Karen is 61 now, having acted in the film at the age of eight.

Karen Dotrice is now 61. Picture | PA
Mary Poppins Returns is a sequel - and not a remake - and is set in the 1930s, around two decades on from the original movie, when the magical mistress comes back to London to help Michael and Jane get over a "personal loss".
We're not sure about you but we can't wait to be taken back to our childhoods with just a spoonful of sugar.