Has Daniel Craig Finally Confirmed His James Bond Future?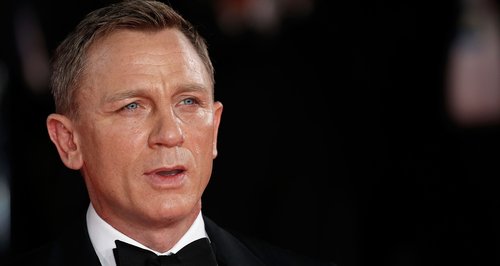 Despite rumours about Tom Hiddleston and Idris Elba in the running to play Bond, could Daniel Craig still be on the cards after a rumoured £112 million offer?
In the world of Hollywood another day unsurprisingly brings another rumour about who is in the running for the role of James Bond.
But could the latest developments put all these other rumours to bed?
Apparently, the next James Bond is... Daniel Craig.
Not really the surprise we had hoped for, but we're happy to know that he is reportedly is ready to sign on to return as James Bond.
Speculation has been rife that the 49-year-old actor was set to walk away from the role of 007, after he refused to publicly commit himself to more films.
Craig has now been convinced to don the British spy's tuxedo one more time after working with Bond producer Barbara Broccoli on the hit off-Broadway production of 'Othello' and being convinced of her vision for the next film.
A source told the New York Post newspaper's Page Six: "Daniel was very pleased with how 'Othello' went and the great reviews. Now Daniel's talks with Barbara are going in the right direction.
"They have a script - screenwriting duo Neal Purvis and Robert Wade, who have penned several Bond movies, are writing and they'll go into production as soon as Daniel is ready to commit."
Daniel Craig is currently the second-longest serving Bond in history having officially starred as the spy for over 11 years, only one year shy of Sir Roger Moore's 12-year-stint as the longest serving 007.
Boy time has flown!
Despite the actor previously saying he wouldn't like to play 007 again - even to the extent of saying 'I'd rather slash my wrists' - it's thought that he was made an offer he couldn't refuse.
Apparently, studio bosses have offered the 48-year-old actor a whopping £112 million to reprise his role in two brand new films, reportedly while they 'phase in a younger long term successor'.
The current rumours of Daniel Craig's heir to the Bond throne include Idris Elba, Tom Hiddleston and Michael Fassbender.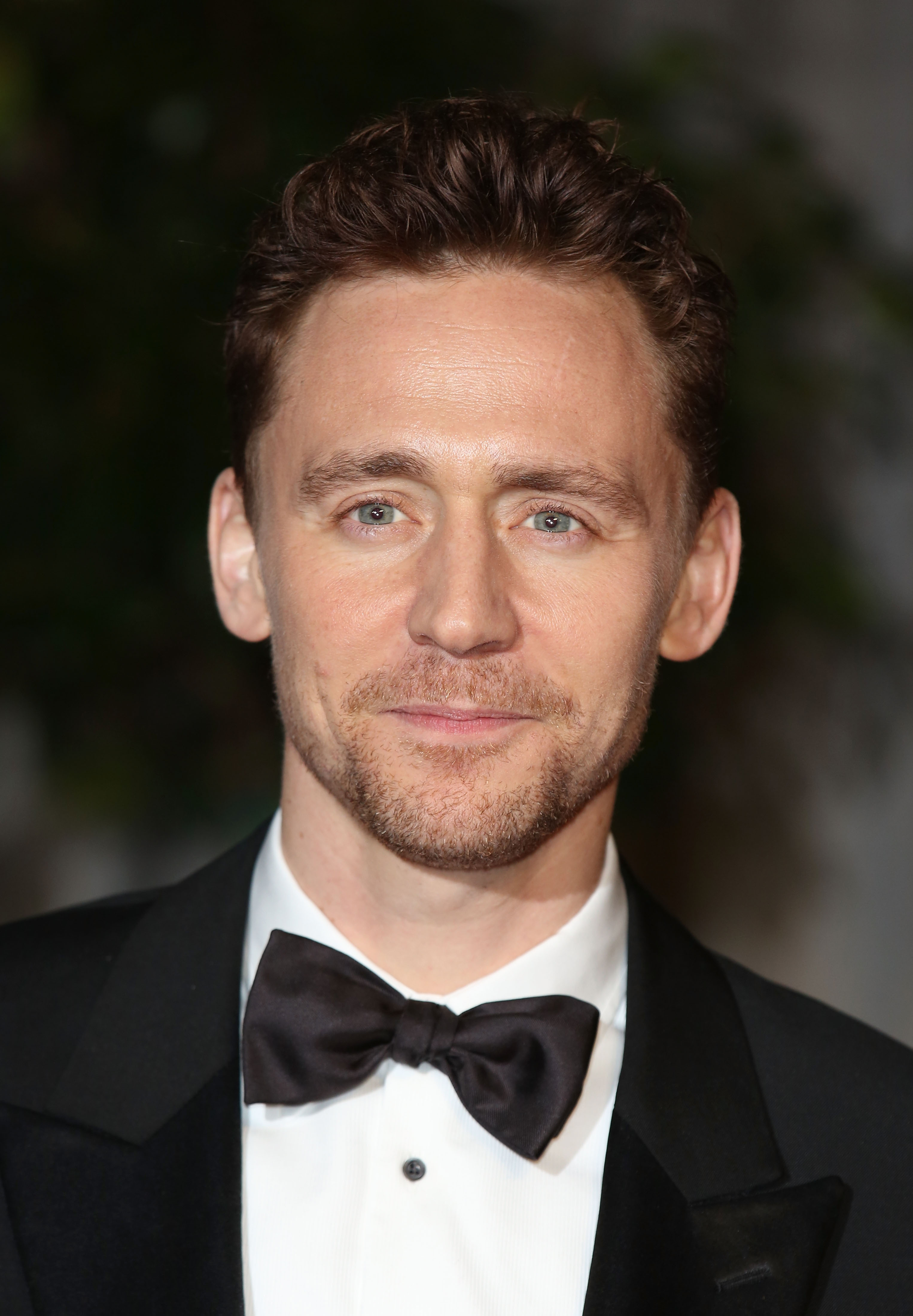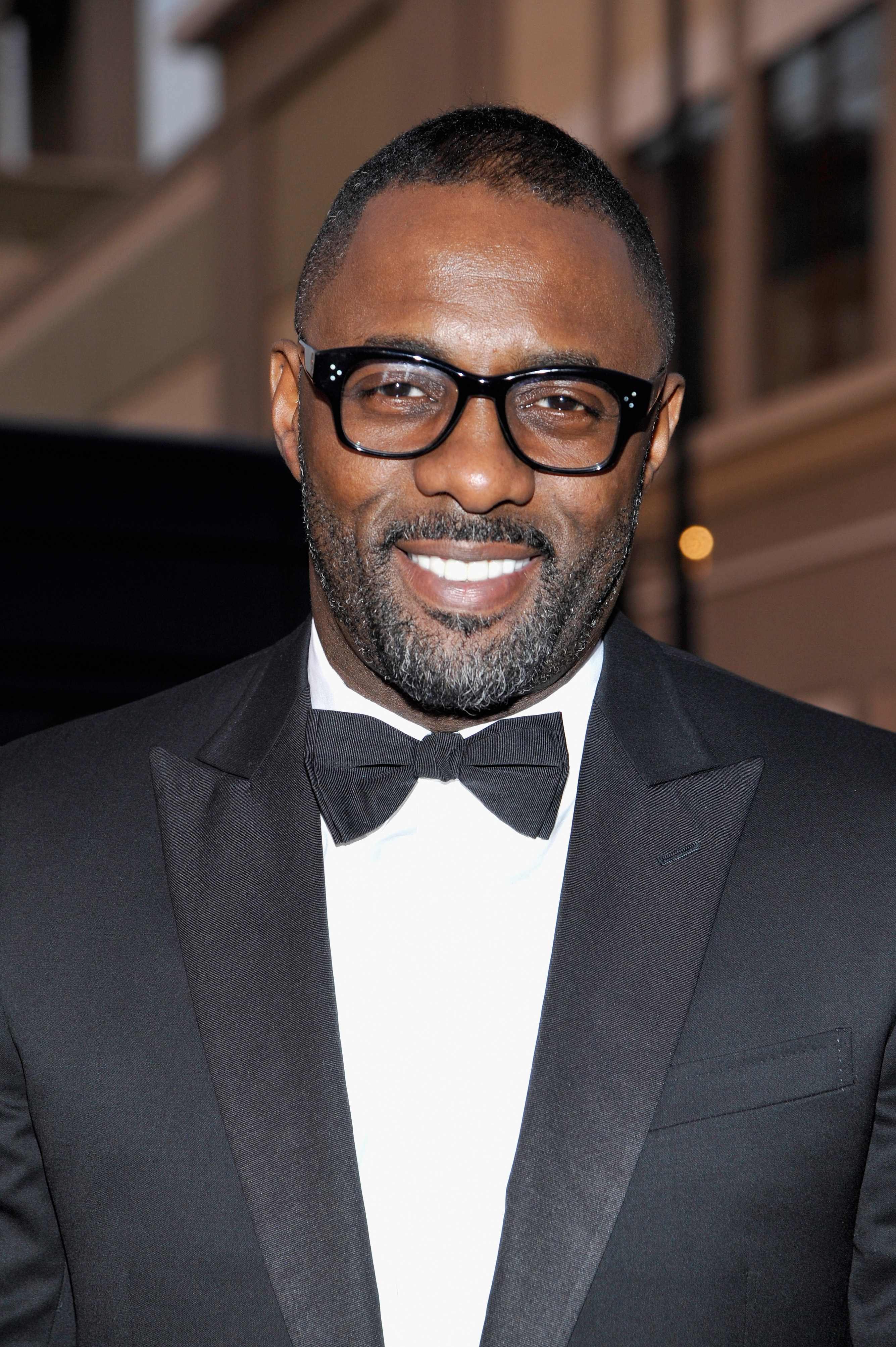 The source said 'Everyone knows how much executives adore him, and the idea of losing him at such a crucial time in the franchise isn't an option as far as all the studio honchos are concerned."
'Then they will shoot two more films, which will be made virtually back-to-back, preferably featuring Daniel as 007 before he passes the figurative baton to someone else for a third movie that will mark the start of the new era'.
Will Daniel Craig agree to stick at playing the secret agent?
Maybe! But we won't hold our breath just yet as its inevitable that another rumour could be just around the corner!