This Throwback Snap Proves J.K Rowling Looks More Youthful Now Than Ever!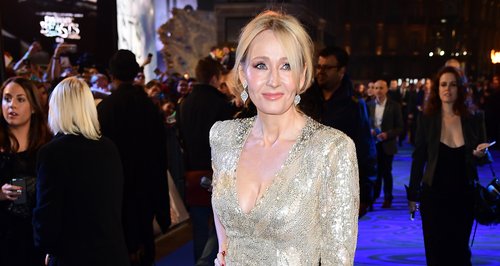 The 51-year-old author looks to be defying her years at the premiere of Fantastic Beasts and Where To Find Them.
The multi-millionaire author has looked incredible at the Fantastic Beasts and Where To Find Them events over the past few weeks.
So much so, that she appears YOUNGER than she looked way back in the late 90's when she was an unknown author promoting her books about a boy wizard.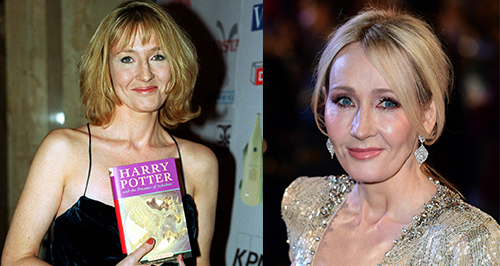 J.K Rowling looks almost younger this week at the premiere (right) than she did almost 20 years ago (left). |Pictures: Press Association
Make up artist Charlotte Tilbury helped her create the look for the European premiere of Fantastic Beasts and Where To Find Them.
Her complexion is truly glowing and she's been dolled up with an incredibly natural look which is totally flattering.
Cool tones across her face and subtle highlighter lifts the cheekbones to make her look absolutely radiant.
A warm smoky eye and blush pink lips finish off the low key glam look with an elegant flair.
Not many may know that back when she was an unknown author and had just published the first book in the Harry Potter series, Harry Potter and the Philosophers Stone, she was actually a red head!
At a book signing in 1999 | Picture: Getty
A far cry from her golden locks we are all used to seeing on the red carpet!
Almost twenty years have flown by and her fame has sky rocketed.
She looks as though she feels right at home in front of the cameras, something she has probably had to get used to being one of the most famous children's authors in the world.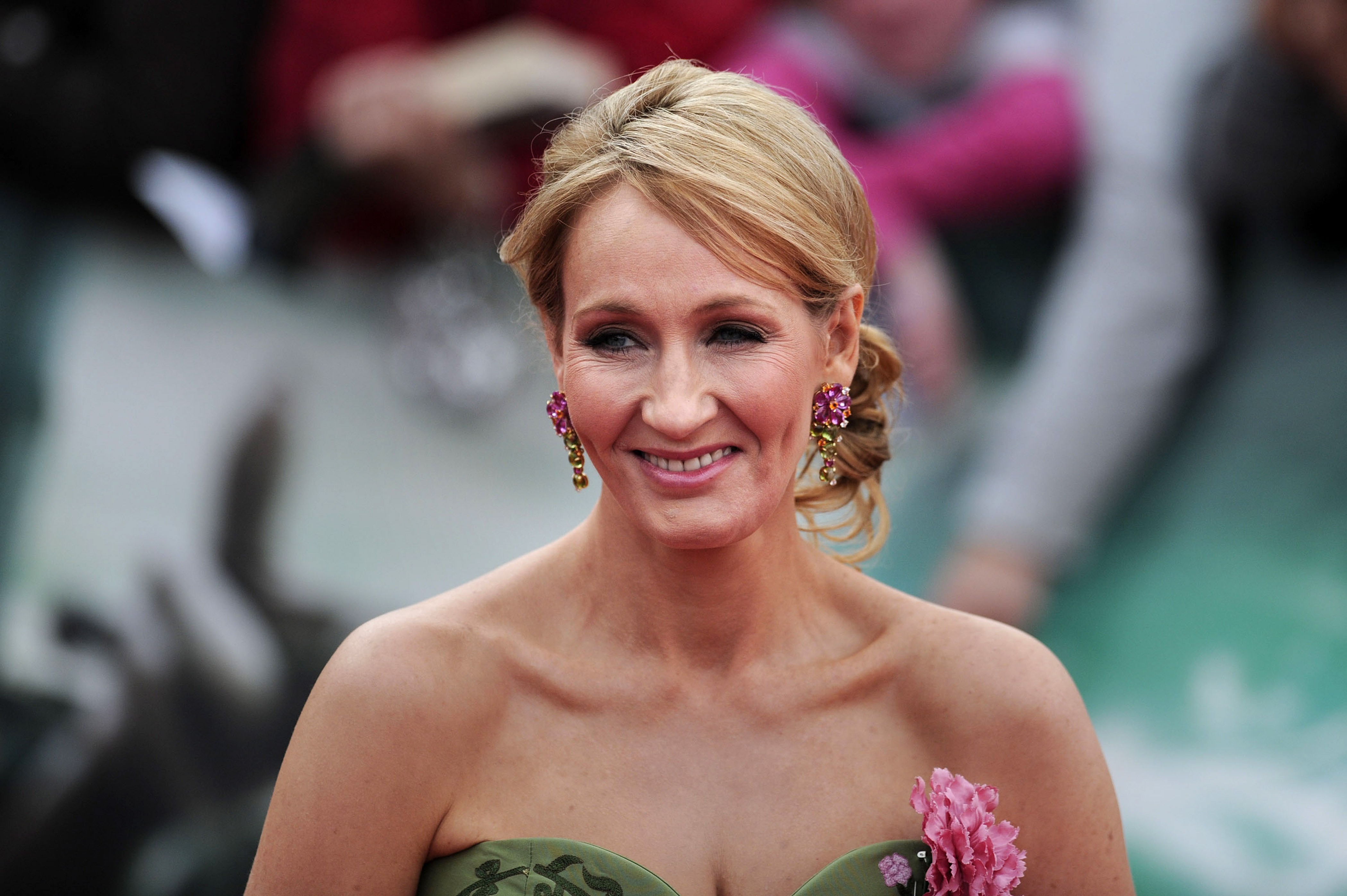 At the premiere of Harry Potter and the Deathly Hallows Part 2 in 2011 | Picture: Getty
We're still convinced there's a magic spell involved, she looks phenomenal!