Jude Law To Play Young Dumbledore In Fantastic Beasts And Fans Aren't Sure
13 April 2017, 08:16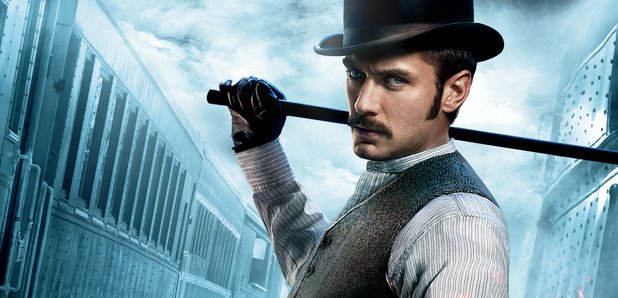 Jude Law has been cast to play a young Dumbledore in the 'Fantastic Beasts and Where to Find Them' sequel and fans aren't sure what to make of it.
The 44-year-old actor has been cast in the role - which was originally played by Richard Harris and Michael Gambon in the 'Harry Potter' film franchise - in the hotly-anticipated movie, which also stars Eddie Redmayne in the lead role.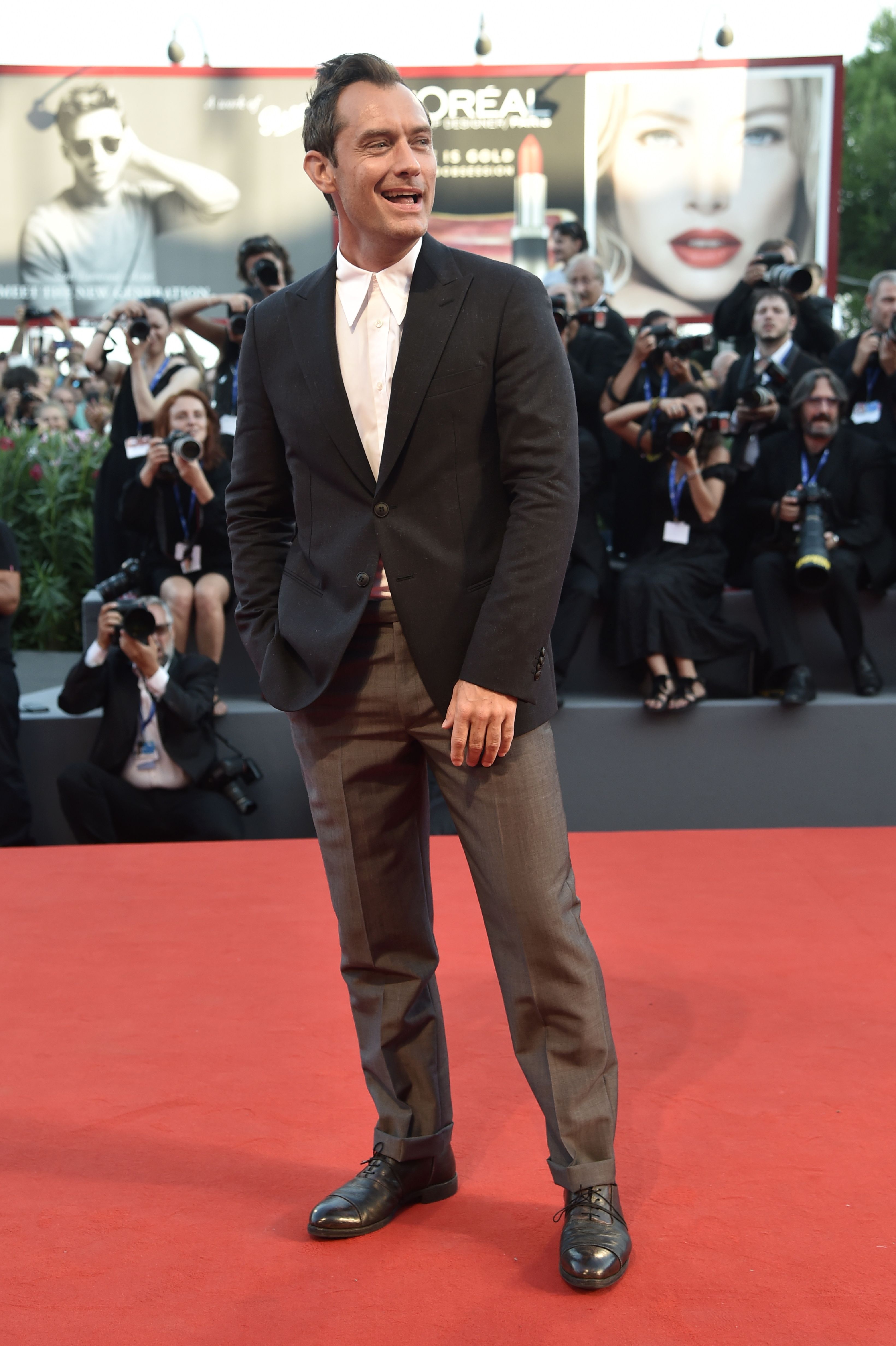 Jude Law on the red carpet in Venice. Picture | PA
Director David Yates said: "Jude Law is a phenomenally talented actor whose work I have long admired, and I'm looking forward to finally having the opportunity to work with him. I know he will brilliantly capture all the unexpected facets of Albus Dumbledore as J.K. Rowling reveals this very different time in his life."
And Toby Emmerich, president and chief content officer of Warner Bros. Pictures, added: "As fans ourselves, we are thrilled to have Jude Law joining the 'Fantastic Beasts' cast, playing a character so universally adored. Jude has been a member of the Warner Bros. family for years and we're excited to embark on this new adventure with him."
But some fans of the franchise aren't convinced about Jude's appointment.
Jude Law? Dumbledore? h-how...? how?

— L (@leni_kamila) April 13, 2017
Jude Law as Young Dumbledore? I feel it but I dunno how he's going to pull off his vocal presence...is that even a thing? pic.twitter.com/ts2BV11req

— Chloe (@chimokitty) April 13, 2017
Jude Law as Dumbledore? Interesting choice. #HarryPotter

— Mr Fibbers (@mrfibbers) April 13, 2017
Meanwhile, some fans are excited about them news.
i'm hyped for jude law as young dumbledore but can they recast grindelwald with... literally anyone other than johnny depp

— jade (@comicwade) April 12, 2017
The news comes after J.K Rowling teased the script for the sequel.
Taking to Twitter, she shared a photo of a document which contained the typed words "written by J.K. Rowling" alongside snippets of the text "confidential" and "Warner Bros. Pictures" - the studio which is responsible for bringing the magical movie to the big screen.
And Rowling further whipped fans into a frenzy of excitement by captioning the image: "Having a Beastly day."
It has been confirmed that Johnny Depp will be making an appearance as dark wizard Gellert Grindelwald in the movie, with shooting on the project due to begin in August in London and Paris.

Eddie Redmayne already stars as the leading role in Fantastic Beasts.
In November last year, Rowling teased she had found her Dumbledore.
She said: "I have, of course, thought about this. I do have a name. I do have someone in mind, but I can't say it. Because if that person doesn't get cast, then the person who does get cast will blame me forever for having said it, won't they? So, I'm going to just keep quiet. If it is that person then you will know about it."
The first sequel to 'Fantastic Beasts and Where to Find Them' is slated for release in November 2018.