The New Jurassic Park Movie Is Being Filmed On A Business Estate In SLOUGH
24 February 2017, 15:28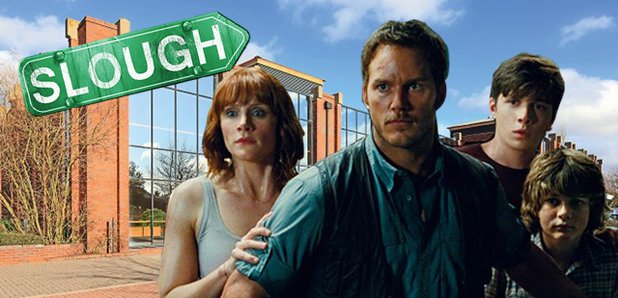 It's a world away from the Hollywood glamour they're used to!
The new Jurassic Park blockbuster is being filmed in a world far away from the glitz and glamour of Hollywood. Yep, that's right. It's being filmed on an industrial park in Slough.
The production company behind the dinosaur film has reportedly hired out a warehouse in the Berkshire town, made famous by Ricky Gervais' show, The Office.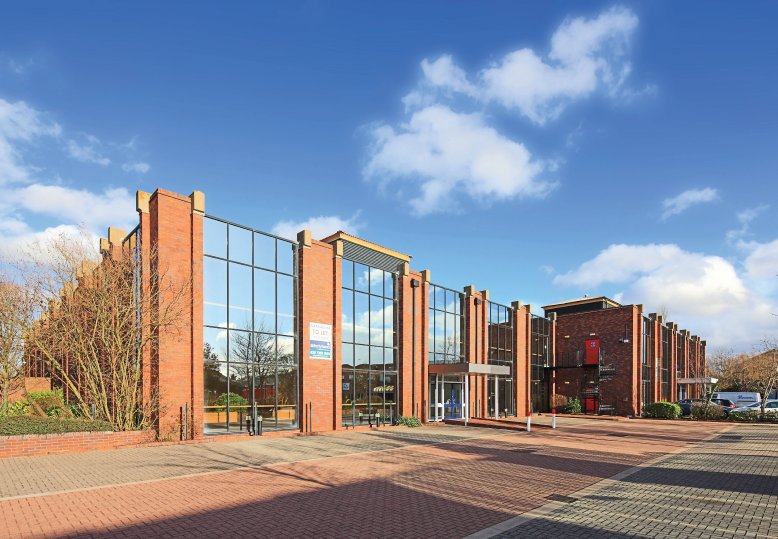 Picture | Langley Business Centre
Filming for the £210million Jurassic World 2 started on the Langley Business Centre yesterday morning.
Ten more days of filming are also being lined up there between now and the start of the summer.
It's the fifth instalment of the Jurassic Park movies – and is set to be called Ancient Futures - will star Chris Pratt and Bryce Dallas Howard and is due out next June.
The moviemakers sent a letter to residents living nearby the park to warn them that there may be some disruption during filming.
The letter said: "Our hours of filming will be from 8am to 6pm (approx). I would like to apologise in advance for any disruption this may cause.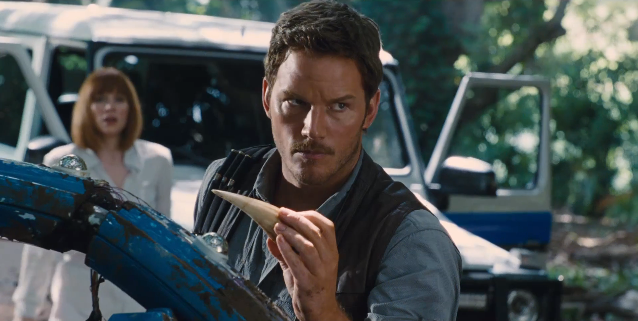 Chris Pratt starring in Jurassic World.
"Please be assured we will strive to keep this to an absolute minimum. I appreciate filming near residential properties can be inconvenient to local residents and businesses.
"However we are hopeful this can be achieved with the minimum disruption possible.
"We currently have another 11 days filming scheduled in Langley between now and the end of June 2017.
"Location filming cannot work without the ongoing support of locals residents and businesses and for this we are very grateful."
Langley Business Centre