There's Going To Be TWO 'Little Mermaid' Live-Action Remakes!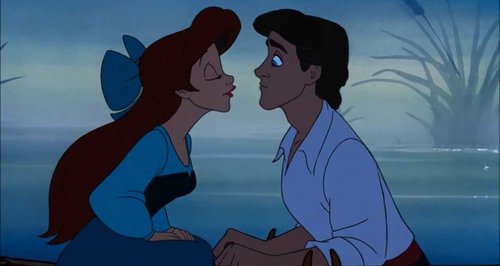 Who do you think should play Ariel?
There have been rumours flying around for months now that Disney are looking in to making a live action remake of The Little Mermaid and boy do we hope that it's true.
What with the success of the live remake of the Jungle Book and the phenomenal response received by the teaser trailer alone for Beauty and the Beast (it broke box office records as the most viewed teaser in its first 24 hours release, beating The Force Awakens), The Little Mermaid is bound to go down a treat.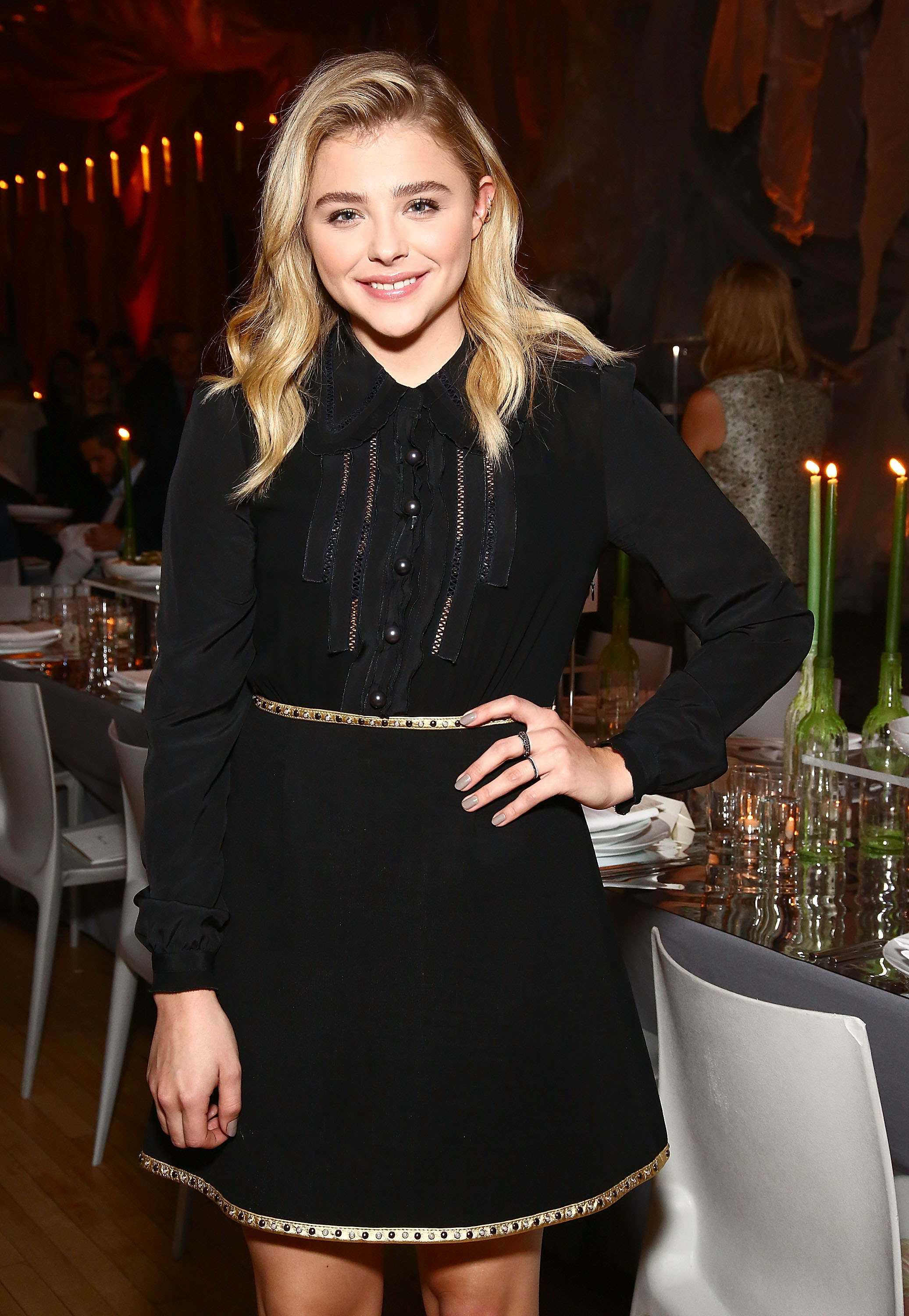 Picture | PA
However, like the Jungle Book, Disney have got some competition as Warner Bros have also got a project in the pipeline, based on Hans Christian Anderson's fishy fairytale, with Chloe Grace Moretz set to play Ariel (Warner Bros. are releasing their live-action remake of the Jungle Book in 2018.)
According to Deadline, the live action remake is going to be added to the long list of other live-remakes Disney has planned, including Dumbo, Maleficent 2, Cruella and Mary Poppins.
So it looks like we're going to be treated to TWO films and we eagerly await them both. If Chloe Grace Moretz is already taken, who do you think should play Ariel in the Disney version?