Alicia Keys Theme For 'Queen Of Katwe' Will Leave You Feeling Inspired
Queen of Katwe || Alicia Keys "Back To Life" Featurette
01:15
The trailer is moving and the song is inspiring. This is one to look out for.
The Oscar-winning actress Lupita Nyong'o gave an incredibly emotive performance in 12 Years A Slave, and it looks like she's set to bring us to tears again - only this time we hope with happiness.
Based on a true story, the film follows Nyongo'o's character, Harriet Mutesi, a hard working mother who is raising her young daughter Phiona in the Ugandan slums of Katwe.
Now, Alicia Keys has teased us with a clip of her inspirational theme song Back To Life and we have to wipe a tear away from our eyes.
Their fortune takes a turn for the better when Phiona (played by newcomer Madina Nalwanga) meets missionary (David Oyelowo) who realises she has a natural talent for chess, and helps her develop the skill that could take her out of Katwe.
Harriet is a passionate mother who fears that her daughter's dreams will be crushed.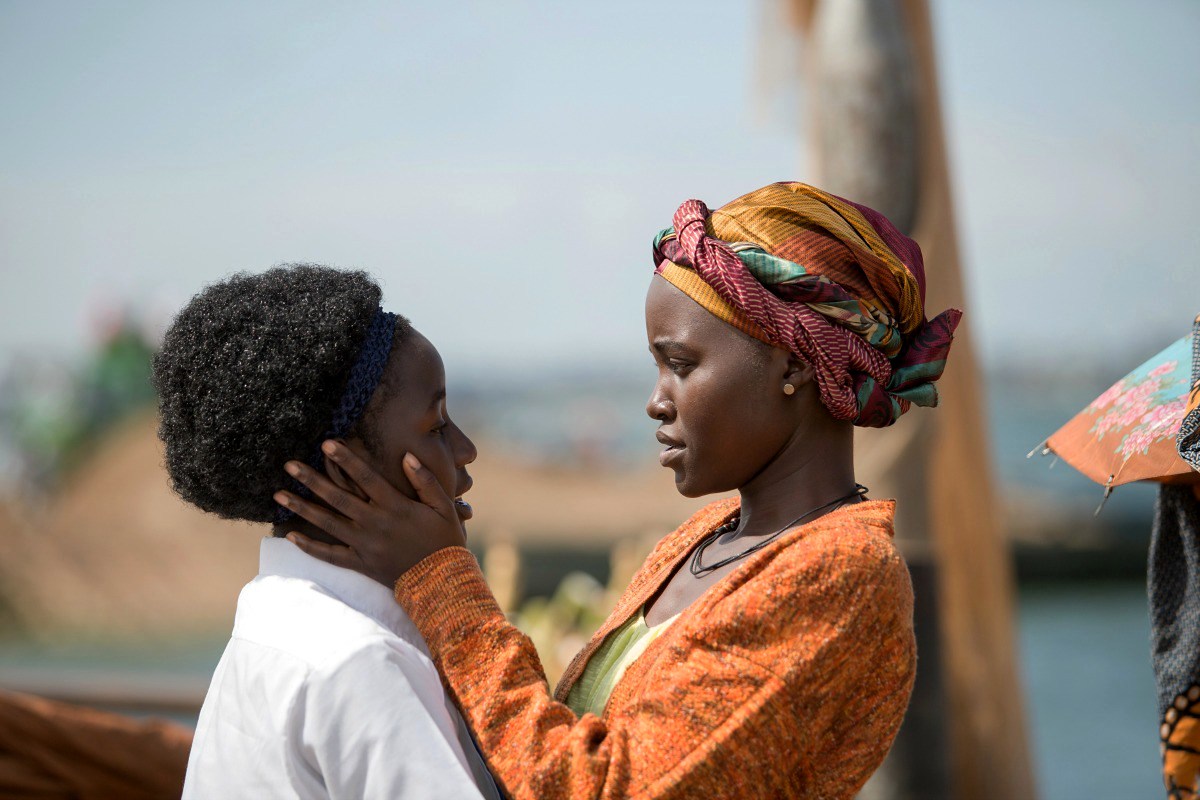 Picture | Disney
It looks like it might be an emotional rollercoaster of a film and the trailer alone will leave you with misty eyes.
This is certainly one to look out for.