Olivia Newton-John And John Travolta Are Reuniting As Danny And Sandy!
28 March 2017, 11:19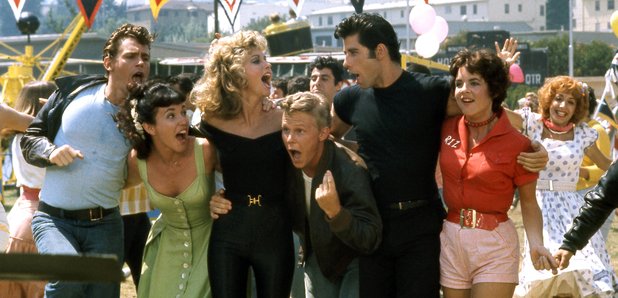 The star-studded pair who played our favourite Grease characters will be uniting next year again as Rydell High's hottest couple!
The next sentence will either make you feel incredibly old or fill you with nostalgia, but Grease is turning 40 next year!
The movie musical that stole the hearts of every generation since it was released in 1978 and has had us all shoo-wap sha-waddy-ing ever since our first watch.
So fans will be delighted to hear that Olivia Newton-John who played Sandy in the film has confirmed her and John Travolta who played heartthrob Danny Zuko in the film are set to reunite to celebrate the special anniversary.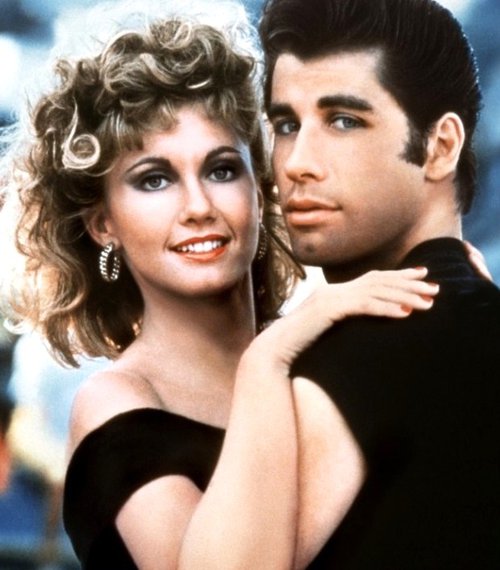 She shared the news at the Fame Awards at Las Vegas' Hard Rock Cafe and said "forty year anniversary of Grease, which I can't believe! Time goes so fast, it's so exciting"
And when asked how the reunion might happen she said "we are thinking up ways, nothing to announce yet."
But what are the rest of the cast up to and will they be joining the celebrations?
We recently saw Didi Conn, who played Frenchie, and Barry Pearl, who played T-Bird Doody at Grease Live last year so hopefully they'll be up for getting involved in the reunion too!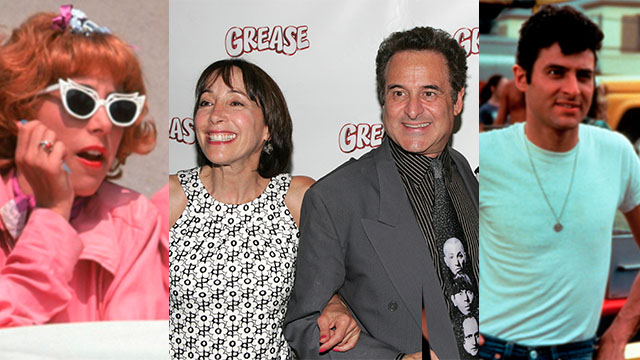 As for the rest of the T-Birds and Pink Ladies?
Stockard Channing who played Rizzo is now 73 and still performs regularly on Broadway so could potentially be involved.
Rizzo's love interest in the film, Kenickie, was played by Jeff Conway who sadly passed away in 2011 aged sixty after battling with substance abuse.
There are no further details about what the reunion might entail so far so watch this space as we find out more!
A w
op ba-ba lu-mop and wop bam boom!