The Oscars 2015: Your Behind The Red Rope 'AAA' Pass!
It's always the same. Every February, Hollywood's glitterati descend up on the red carpet for the biggest event in the movie calendar.
The ladies wow in their gorgeous gowns, the fellas get our pulses racing in their dapper suits… but what's really going on behind the scenes???
Well, behind all the glamour and glitz, the stars are having their own fun, and believe us… the party's only just getting started!
We've rounded up some of the most hilarious, moving and downright irresistible moments, that the celebs didn't always want you to see!
1. It's all begins very nicely.
Lady Gaga's dogs wish her good luck, Reese Witherspoon tucks into a white chocolate statuette, Jennifer Lopez gets her hair and makeup done and the seating arrangement is ready and prepped!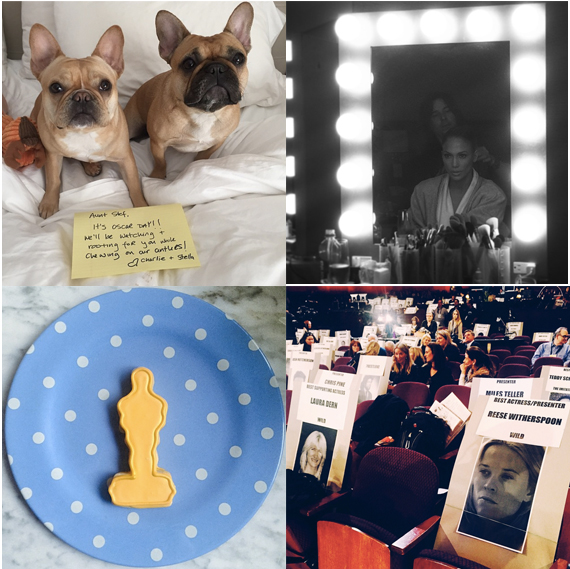 2. Someone (usually Lady Gaga) forget they've still got their Marigold's on and turn up on the red carpet looking like they've just finished the dishes:
3. We're sure Benedict Cumberbatch's secret hip flask is only full of orange squash… but we just don't think (or want!) this to be true!
4. The host forgets his clothes...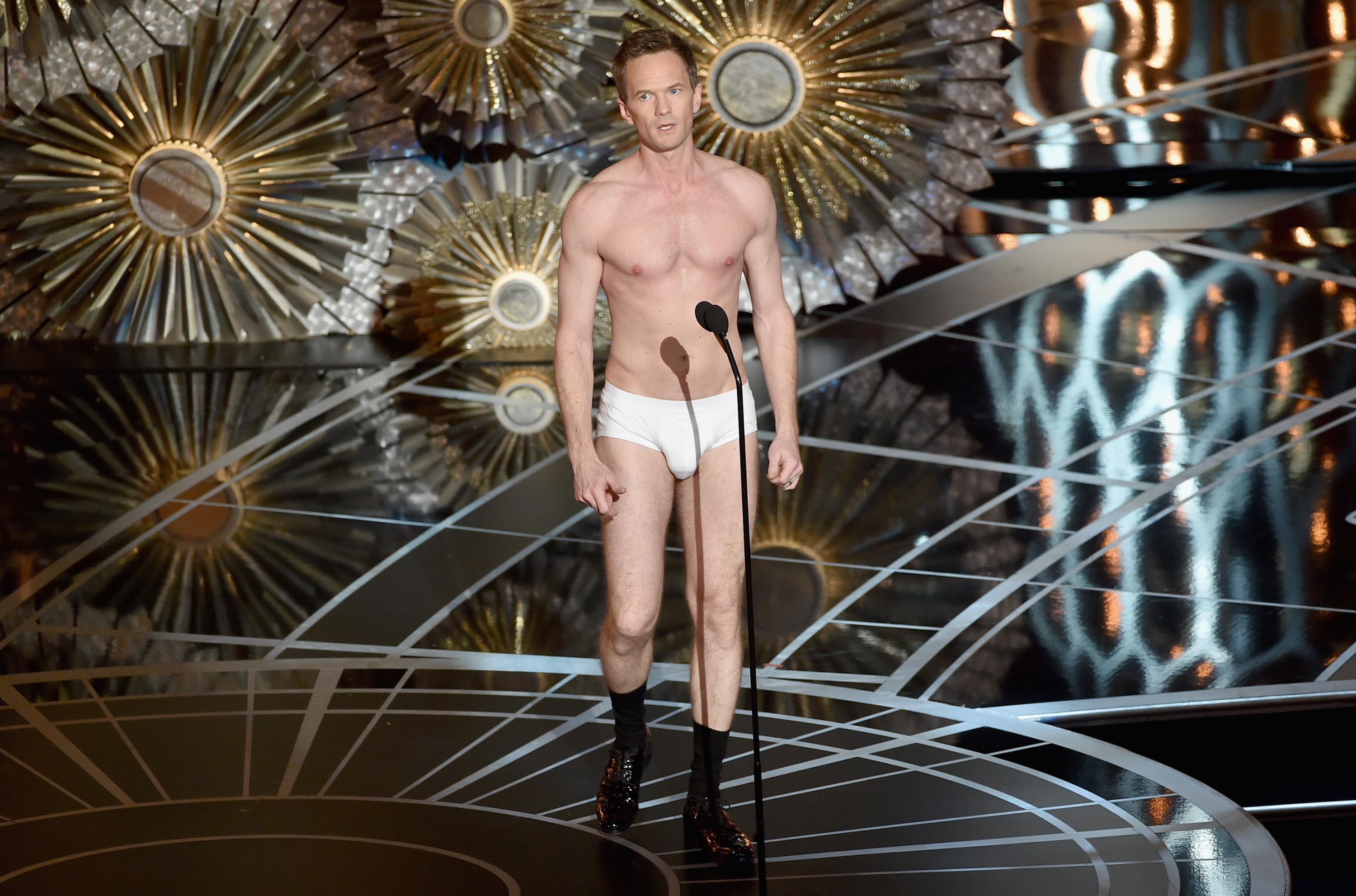 5. Oprah TOTALLY loses her cool when's she's handed her own statuette… made of Lego! (And we don't blame her AT ALL!)
6. Best Supporting Actress for 'Boyhood' Patricia Arquette makes Meryl Streep and J.Lo cheer louder than the whole room put together, with her inspirational speech about women and men deserving equal pay:
7. The stars never get sick of taking 'selfies'...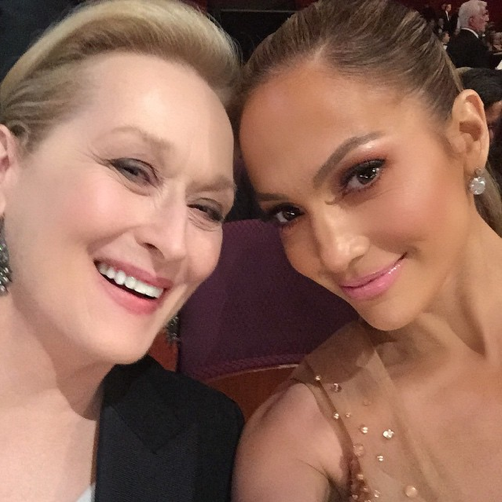 8. Jack Black does an AMAZING dance!!!
9. …Although Meryl Streep isn't completely convinced. (Cringe!)
10. Bless Eddie Redmayne's heart - he's totally overcome with emotion after winning 'Best Actor' for 'The Theory of Everything'!
11. And there's sometimes a Lego Batman involved… (no we don't get it either).