Snow White's Sister Rose Red Is Finally Getting Her Own Disney Film!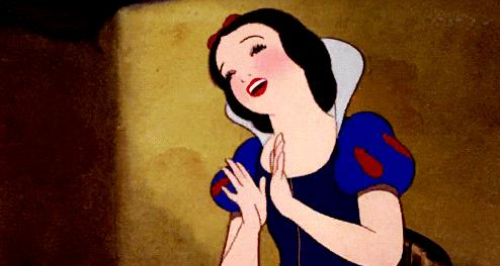 Snow White has been so overdone... which is why it's great news that Disney are reintroducing her sister, Rose Red.
Rose featured in the original Grimm Brothers' fairy tale 'Snow-White and Rose-Red', which is unconnected to the better-known tale of Snow White and the Seven Dwarves created by Disney in 1937.
The story sees Rose Red as a key player in the later part of the story, when she will have to embark on an adventure with Grumpy and the other dwarves to save her estranged sister who is in a Sleeping Death after eating the poisoned apple.
According to The Hollywood Reporter, it is scripted by Justin Merz and pitched by Evan Daugherty who scripted Snow White and the Huntsman, starring Kristen Stewart and Chris Hemsworth.
The Hollywood Reporter also says: "The project is the third fairy tale Vinson has set up at Disney in the last eight months. He has Genies, a prequel to Aladdin, and Prince Charming, a project based upon the iconic character seen in many a fairy tale, already in development at the studio."
There are some exciting things ahead for Disney and we can't wait!