'Star Wars: The Force Awakens': Intergalactic #MEGALOLS Edit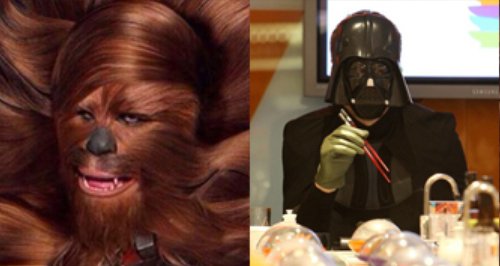 The internet counts down to the 17th December and the launch of the upcoming space odyssey in cinemas across the UK!
So we've decided to collect some of the cyberworld's funniest 'Star Wars' clips and pictures together for your amusement.
First and foremost, simply type into the Google search box:
'A Long Time Ago In A Galaxy Far Far Away'
You'll get a little toast to the Star Wars credits!
You are so Welcome.
The cast have quite frankly been keeping busy in any way they can:
Like getting ready for Christmas…
Picture: Kyle Shearrer and Phil Shearrer
And keeping up to date with modern day technology:
Some characters have even celebrated successful careers post 'Star Wars'.
Though fans will always quote those iconic lines:
They've been able to show off their many other amazing and varied talents whilst taking some time off from filming:
Staying in shape and eating healthily will always be a struggle:
#MotivationalMonday https://t.co/0n9zWWuAHW

— Darth Vader (@DepressedDarth) November 30, 2015

They've faced many challenges:
But always take the time to relax or blow off some steam: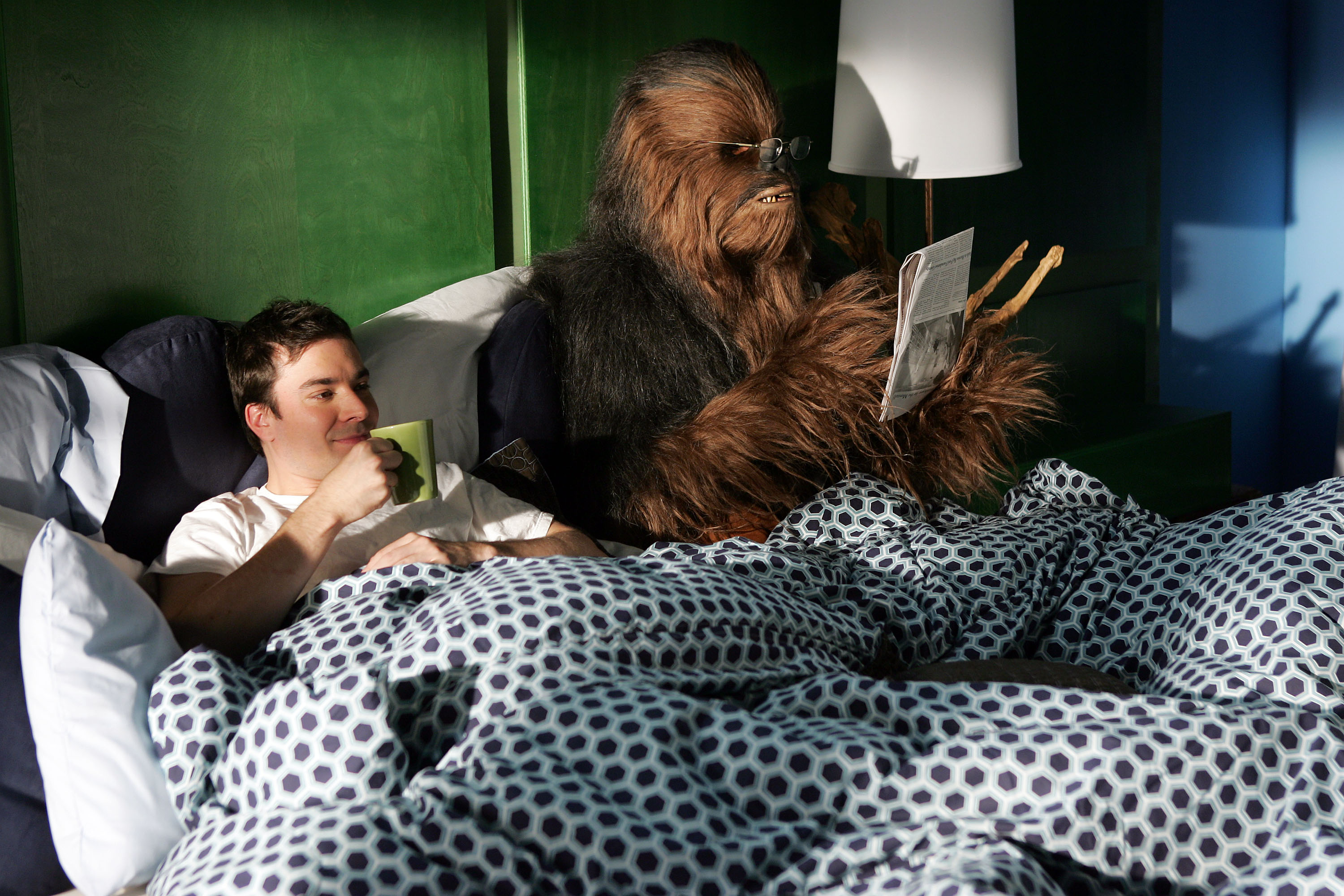 And regardless of a few minor abuses of power...
…They have ultimately retained their iconic status, no matter what:
"What did you do Saturday night?" Me: pic.twitter.com/SH9MMumjT8

— Darth Vader (@DepressedDarth) November 29, 2015
May the Force be with you all this Christmas Month!