The Little Mermaid Live Action Trailer Is Here And It's Nothing Like The Original
30 March 2017, 15:15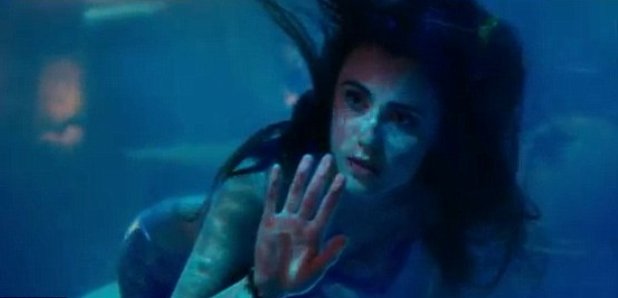 The Little Mermaid live action remake doesn't look anything like the original story but then again, this one isn't made by Disney.
If you were hoping for a live-action remake of the Disney classic, featuring Ariel, Sebastian and Flanders then you might want to look away because this non-Disney number may disappoint.
This independent film puts another twist on Hans Christian Anderson's story of a mermaid who yearned to obtain an immortal soul.
While Disney has commissioned Lin-Manuel Miranda to write original songs for a possible do-over of their franchise and Universal and Working Title plan a live-action version scripted by Richard Curtis, this independent film takes on a whole new story line.
The film focuses on William Moseley, who played Peter in The Chronicles of Narnia and Prince Liam in The Royals, and his young sister played by Loreto Peralta.
The siblings travel to Mississippi in the 1800s after hearing of a mermaid that's part of a circus attraction there.