Benedict Cumberbatch Stars In The First Trailer For Marvel's 'Doctor Strange'
Doctor Strange Official Trailer 2
02:22
We've seen photos of Benedict Cumberbatch prancing around in the street in a long red cloak but now it's time to get serious.
The first world trailer for Marvel's next superhero instalment Doctor Strange is here and Cumberbatch has an American accent!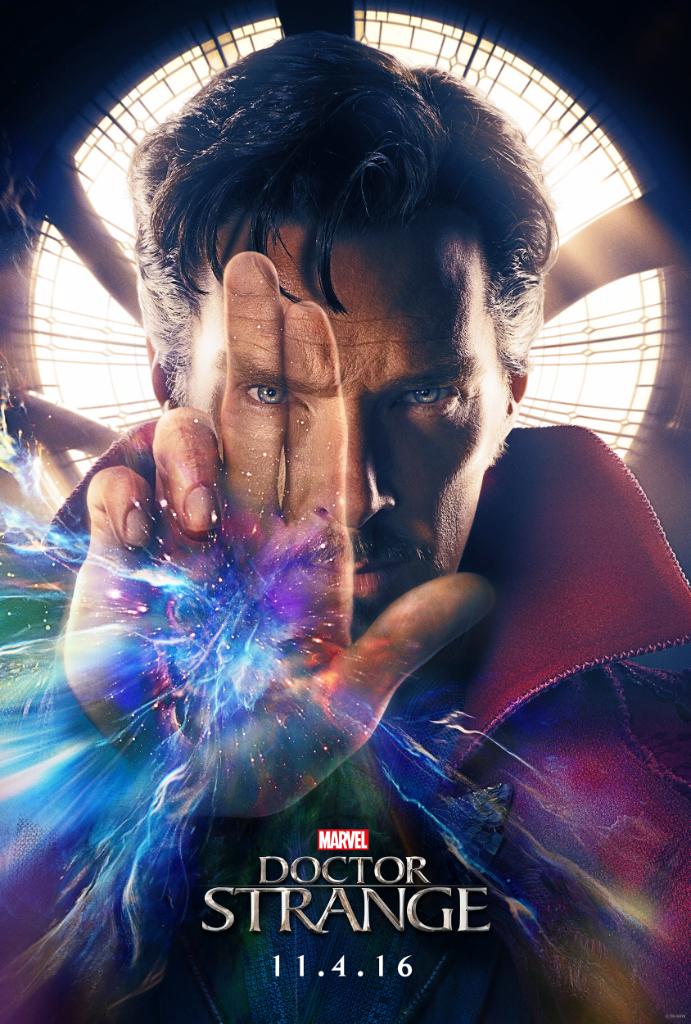 The story is based on the Marvel comic book and follows the tale of talented neurosurgeon Dr Stephen Strange who becomes crippled in an accident. He then sets about a way to repair his mangled hands.
His path crosses with that of the Ancient One (Tilda Swinton) and her student Karl Mordo (Chiwetel Ejiofor) where he is thrown into a world of magic and extra-dimensional beings.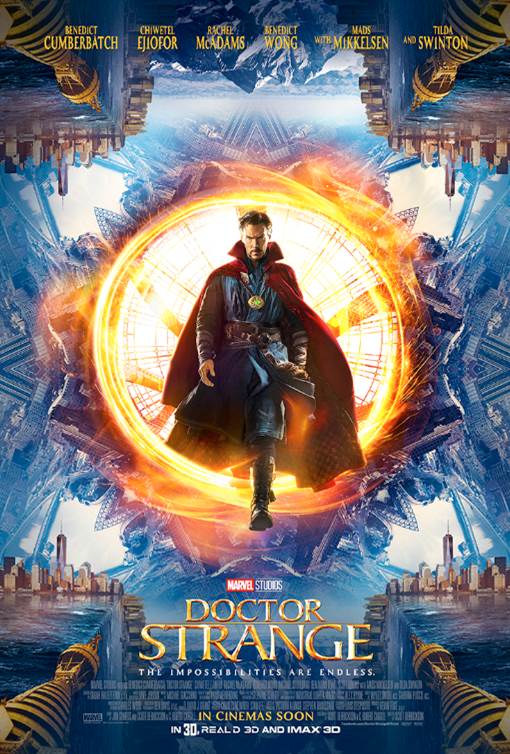 Doctor Strange is directed by Scott Derrickson, and stars Rachel McAdams and Mads Mikkelsen.
It will be released in the UK on 28 October and 4 November in the US.
If you missed the first trailer, watch it here: