Action Hero Jason Bourne Makes The Most Epic Of Returns!
The American Super Bowl had plenty of surprises in store for us last night, including the brand new 'Bourne' 5 trailer.
"You know his name, this summer Matt Damon returns as Jason Bourne" the 30-second footage teases us.
Other than that we don't get a huge amount of information from the trailer, bar the incredible explosions, topless boxing matches (ooh err) and Matt Damon generally looking angry and fierce.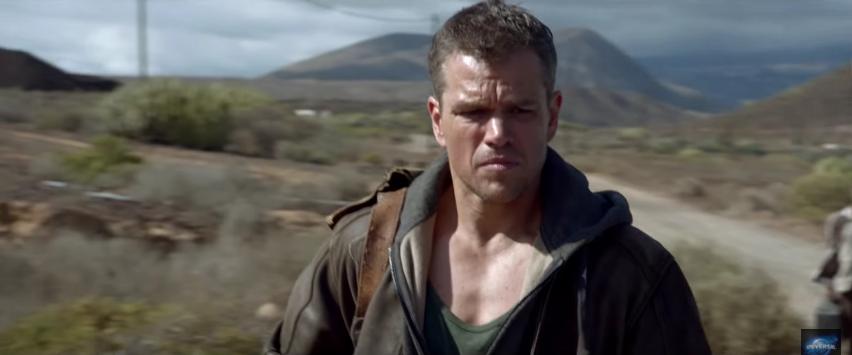 Damon starred in the original spy trilogy, but didn't return for the fourth instalment, which instead starred Jeremy Renner.
Now the 45-year-old actor is back playing the assassin he's most associated with.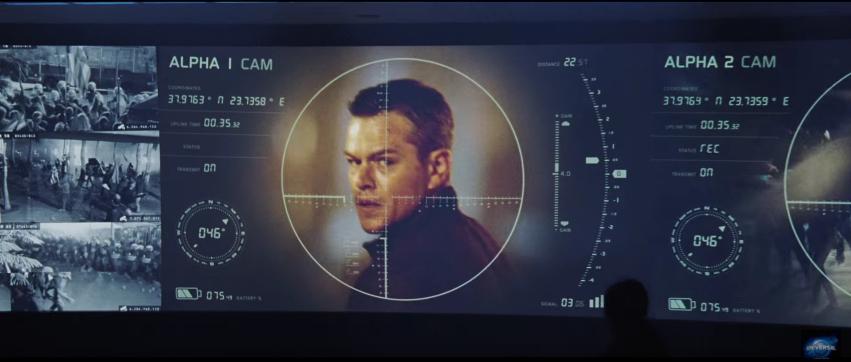 Tommy Lee Jones, Julia Stiles and Alicia Vikander also star in the upcoming movie.

Catch the movie in UK cinemas this from 28 July 2016.