Robin Williams' Heartbreaking Performance In His Last Movie 'Boulevard' Will Make You Cry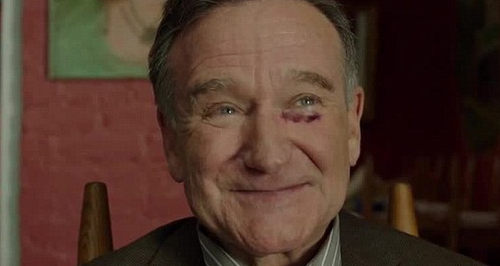 "It's never too late to start living" utters Williams' character Nolan Mack in what turned out to be the actor's last ever film. Watch the emotional trailer here...
The final movie made by the late and great actor, who sadly passed last August will be released in cinemas in the US this July.
The 63-year-old's genius shines brightly in the moving movie teaser about a man with a secret who is forced to confront the deep truth he's been hiding all his life.
Nolan opens up to his wife played by the brilliant Kathy Baker, explaining: "I love you, Joy. That was never a lie."
The dramatic film which comes out on July 11th will be a must-see for fans of William's work as his last piece before he tragically committed suicide in August 11th last year.
It was later suggested that Williams decision to take his own life may have been taken after battling with addiction and being sadly diagnosed with Parkinson's disease.
The movie joins the acting legends huge catalogue of incredible work including the feature films 'Dead Poet's Society', 'Good Will Hunting' and 'Jumanji', as well as voicing the beloved Genie in Disney's 'Aladdin'.
Some deeply poignant quotes from the movie hold even more gravitas now as a desolate Nolan utters: "Nothing turned out the way I thought I guess."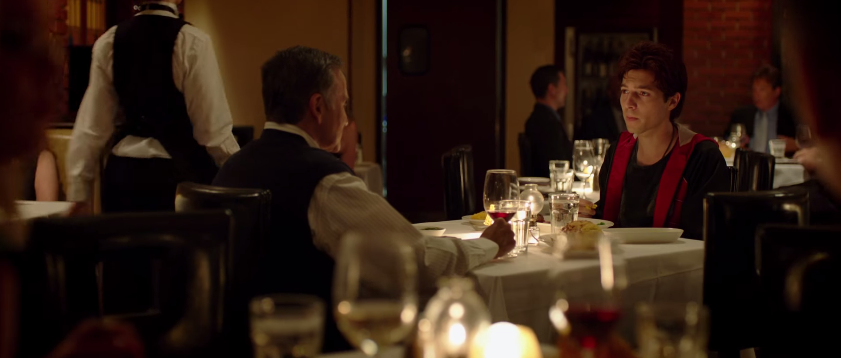 Fans of the star have been sharing their factions to the footage on Twitter:
I still cry when I see anything with/about Robin Williams

— Elisabeth Riddle (@ElisabethRiddle) June 18, 2015
Here's The Trailer For Robin Williams' Final Drama, 'Boulevard'. #Emotionalhttps://t.co/7NyBoEmETa pic.twitter.com/Ffnvj4QNf9

— Superhero Of Steel (@SuperheroSteel) June 18, 2015