Meet The Most Evil Team Ever In The 'Suicide Squad' Trailer
Suicide Squad – Blitz Trailer - Official Warner Bros. UK
02:39
What's worse than one super villian? A team of super villains, that's what.
This anti-hero band is made up of the evil characters who have been captured and kept on death row. But now the people need them and their powers.
A secret government agency recruits imprisoned supervillains to execute dangerous black ops missions in exchange for clemency.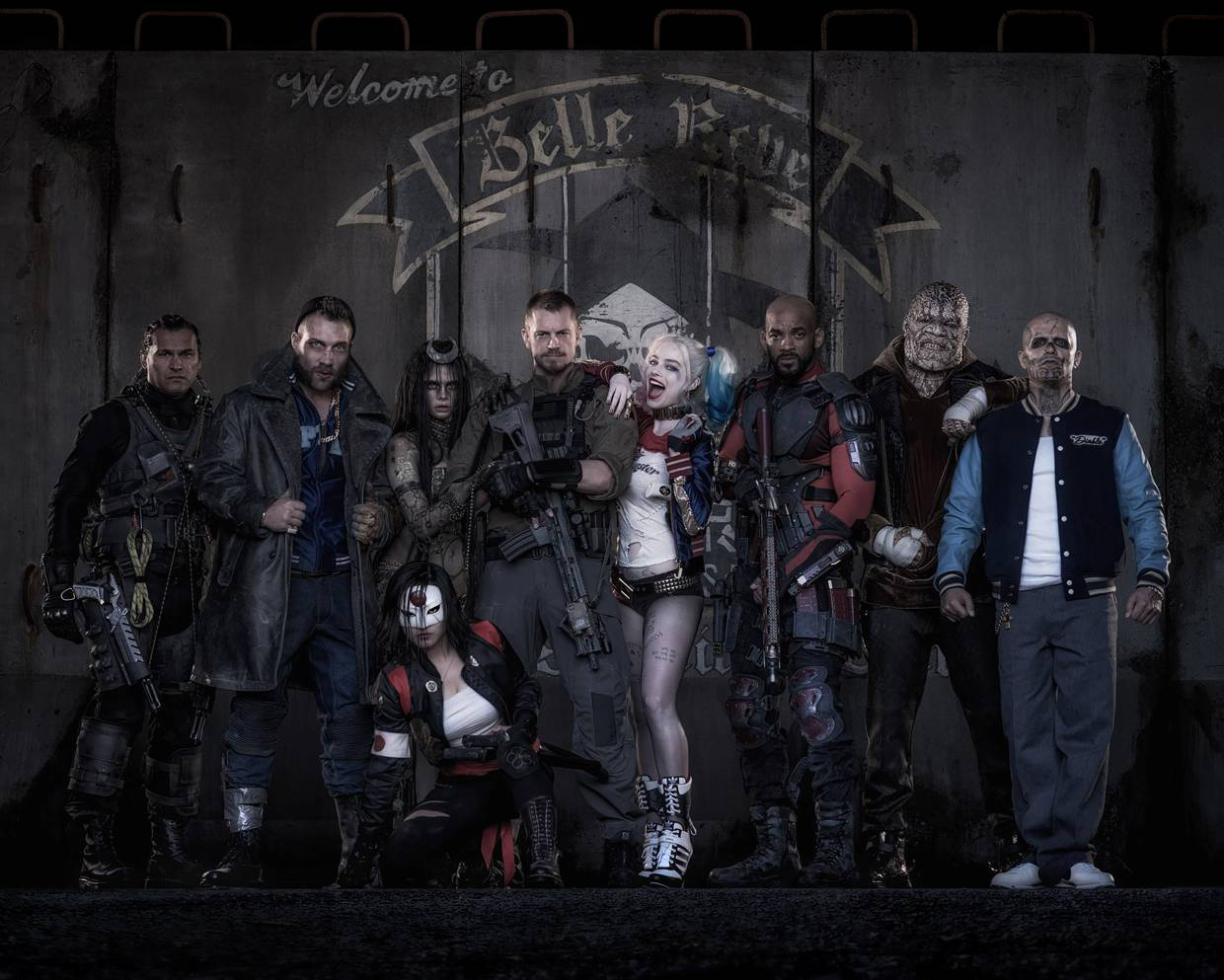 Picture | Warner Bros. UK
The all-star cast is epic: with Jared Leto as the Joker, Margot Robbie as Harley Quinn, Will Smith as Deadshot, Cara Delevingne as the Enchantress and Ben Affleck as Batman amongst the many others.
And looking at this trailer, it looks scary, gruesome and slap stick funny.
Will this be one you'll be going to the cinema for?
If you just can't get enough of this film, take a look at the first trailer released earlier this year: