Must-See Movies Hitting Cinemas This Year & Beyond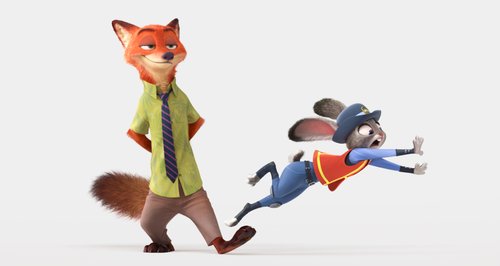 The brand new trailer for Goosebumps has dropped… and it looks hilarious and terrifying in equal measures! Plus watch the trailer fro Disney's 'Zootopia' voiced by Ginnifer Goodwin and Jason Bateman.
Goosebumps
Release Date: 5 February 2016
In what looks like a hilarious, action-packed roller coaster ride a team of kids team up with the writer of the famous horror books series 'Goosebumps', played by Jack Black.
After accidentally unleashing every monster R.L Stine's ever created, together the team have to round up the terrifying beasts and get them back in the pages they belong!
Zootopia
Release Date: 26 March 2016
In the animal town of Zootopia an ambitious fox is framed for a crime he didn't commit. He is pursued by Zootopia's most feared policeman, a rabbit, who however lands in hot waters himself when he too becomes victim of a conspiracy with the fox. Together they have to clear their names and despite being natural enemies, become friends.
Suffragette
Release Date: 30 October 2015
The courageous story of the Suffragettes who fought for women's to vote in Britain is coming to the silver screen thanks to director, Sarah Gavron.
Starring Carey Mulligan, Anne-Marie Duff, Helena Bonham Carter and Meryl Streep as they iconic Emmeline Pankhurst, it's a must-see this year. The drama also stars Brendan Gleeson and Ben Whishaw and will be opening the BFI London Film Festival this year. Check out the trailer below…
Pan
Release Date: 16 October 2015
Thought you knew the story of Peter Pan? Think again as 2015's action adventure flick 'Pan' brings to life the famous orphan's past, telling the story of how he was spirited away to the magical place in the sky - one that's not as magical as we remember.
An unrecognisable Hugh Jackman plays mythical pirate Blackbeard and joins award-winning actress Rooney Mara, supermodel Cara Delevingne and newcomer Levi Miller - who will star as Peter Pan - in the upcoming movie that will blow your mind.
Neverland awaits! Watch the new #PanMovie trailer now and start your adventure on October 9. https://t.co/8I4fDQ2HQ4

— PAN (@panmovie) May 19, 2015
She's All That
Release Date: TBC
Fans of the cult 90s movie will be thrilled to hear that plans may be in the pipeline for a remake of film. According the 'The Wrap' the high school comedy will be redone with new leads in the place of the original teen heartthrob Freddie Prinze Jr. and nerd-turned-gorgeous Rachael Leigh Cook. This is one rumour we sure hope is true!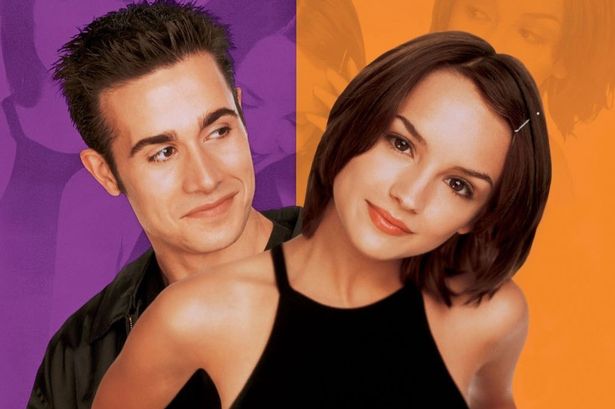 The BFG
Release Date: 22nd July 2016
Production is rumoured to have begun on Stephen Speilberg's undoubtedly epic remake of Roald Dahl's classic book, 'Big Friendly Giant'.

The beloved children's book follows the tale of an orphaned girl named Sophie who befriends a kind giant. The movie will see the 'Jurassic Park' director team up actor Mark Rylance in the title role and newcomer Ruby Barnhill as Sophie.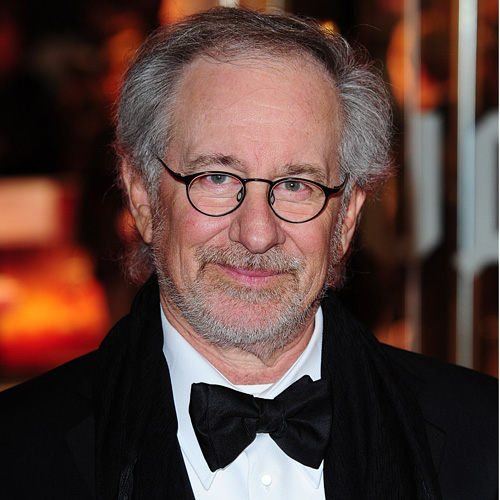 They will be joined by Bill Hader, Jemaine Clement, Michael David Adamthwaite, Daniel Bacon, Chris Gibbs, Adam Godley, Jonathan Holmes, Paul Moniz de Sa and Olafur Olaffsonnamed.

Disney has confirmed it will sign on to co-produce and co-finance the film with Walden Media, and the release is to coincide with the 100th anniversary of the original author's birth.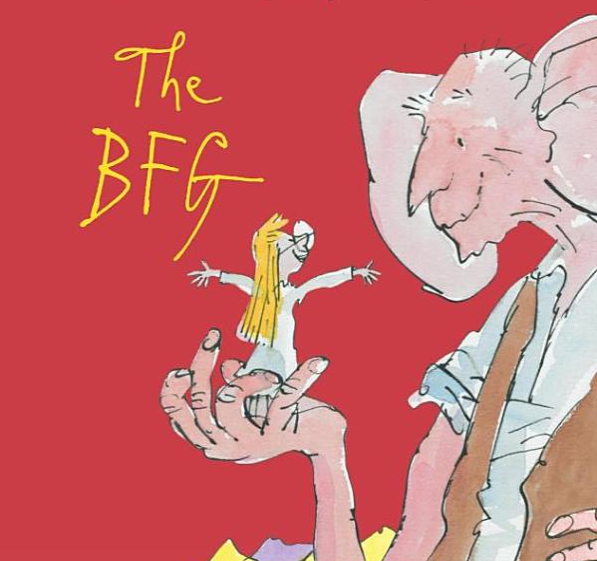 Cinderella
Release Date: 27th March 2015
Everyone loves a Disney remake and Cinderella is the latest classic movie to be given a modern makeover. Starring Cate Blanchett as the evil stepmother, Helena Bonham-Carter as an angelic, if a little quirky, fairy godmother and Downton Abbey actress Lily James as Cinders herself, plus a whole load of AMAZING special effects, this talent-packed flick is sure to be a magical hit just like it was the first time around.
The film company have revealed the release dates of four of their upcoming films, much to the delight of children and adults alike.
1977 musical 'Pete's Dragon' will be in cinemas on 15 April 2016, with 'Boardwalk Empire' child actor Oakes Fegley in the title character.
Whilst Scarlett Johansson will star in DreamWorks' adaptation of Japanese anime 'The Ghost In The Shell', released on 14 April 2017.
A remake of 'The Jungle Book' by 'Iron Man' director Jon Favreau, has been pushed back six months and it's now set to hit the cinemas on 15 April 2015. The classic children cartoon will see English actor Idris Elba voicing Shere Khan the tiger and 'Ghostbusters' Bill Murray as Baloo the bear.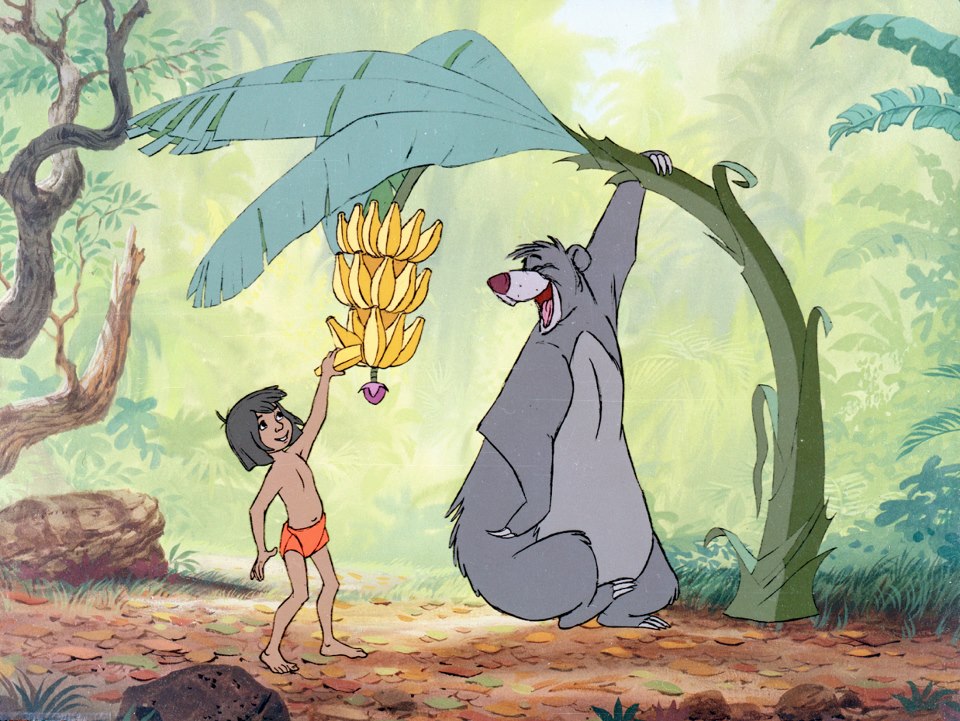 And last, but not least is 'The Finest Hour', an ocean-rescue disaster starring Chris Pine and Holliday Grainger is out on 9 October 2015.
Inside Out
Release Date: 24 July 2015
The talented folk behind 'Up', 'Toy Story' and 'Finding Nemo', are back with a new movie for 2015… and judging from the trailer - it's going to be HILARIOUS! We've all caught ourselves wondering exactly what is going on inside other people's heads… well prepare to find out!
The Water Diviner
Release Date: 3 April 2015
Russell Crowe makes his director debut, plus stars in his latest film The Water Diviner, about a grieving father who has lost his three sons in the great war and embarks on a journey to bring their bodies home. Both heartbreaking and picturesque in equal measures, this movie is a must-watch for anyone with a big heart and an appreciation of epic visuals.
Jurassic World
Release Date: 12 June 2015
The fourth instalment of Steven Spielberg's nail-biting creation, Jurassic World, has had a seriously scary update! In the upcoming movie, set for cinemas next summer, we finally see the dinosaur safari park open to the public but its grand unveiling doesn't quite go to plan. With Hollywood hunk Chris Pratt at the helm in the thrilling new sequel, prepare to switch between lust and pure panic every few seconds...
Bond 24
Release Date: 23 October 2015
James Bond is back for the 24th movie in the legendary film series, but what will the spy encounter this time around? After a mission that's been a huge nine years in planning goes horribly wrong, the ladies man - played once again by Daniel Craig - has to deal with fallout and is quarantined in northern Scandinavia during winter. 'Skyfall' Director Sam Mendes is back, along with many of the crew and cast for what's sure to be an action-packed adventure for Mr Bond.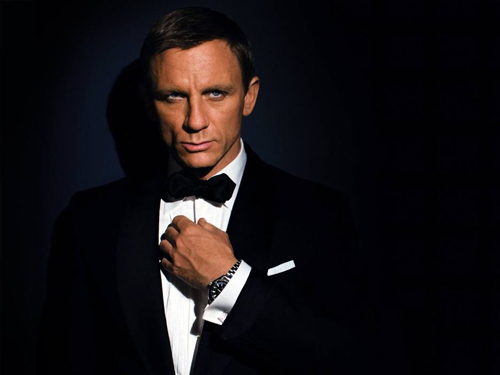 Hunger Games: Mockingjay, Pt. 2
Release Date: 20 November 2015
The fourth and final instalment of The Hunger Games comes to cinema screens next winter and we already can't wait to see how the final piece of the puzzle unfolds. Award-winning actors Jennifer Lawrence, Josh Hutcherson, Liam Hemsworth and Woody Harrelson will have you on the edge of your seats with twists and turns to keep you second guessing throughout. Will the Capitol finally be overthrown or will Katniss' mission end in destruction?

Inferno
Release Date: December 2015
Tom Hanks and Ron Howard reunite for novelist Dan Brown's fourth novel, Inferno. The screen adaptation see Hanks return as Harvard symbologist Robert Langdon as he wakes up in an Italian hospital with amnesia. Doctor Sienna Brooks steps in to help him regain his memory and also prevents a crazed man from releasing a global plague connected to Dante's Inferno in a mind-twisting, intelligent film we're already eager to see...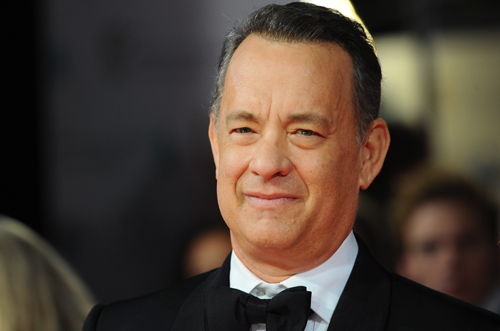 Warcraft
Release Date: 11 March 2016
Based on the popular video games, Warcraft is being brought to life on the silver screen in 2016. Set in the fictional world of Azeroth, the film will follow the encounters between humans and orcs, telling the story of both the Alliance's and the Horde's sides of conflict. Featuring characters such as Durotan and Lothar, and starring hunks Dominic Cooper and Ben Foster, we can bet the cult gaming fans won't be the only ones awaiting this movie's arrival...

Finding Dory
Release Date: 29 July 2016
We've been waiting for the sequel to Finding Nemo for what seems like forever so 2016 can't come soon enough! Finding Dory follows the story of Nemo's cute sidekick Dory who has a problem with amnesia. Set off the coast of California, it'll be set around the idea of the sweet blue fish being reunited with her long lost family. We're predicting a Pixar tear-jerker, for sure!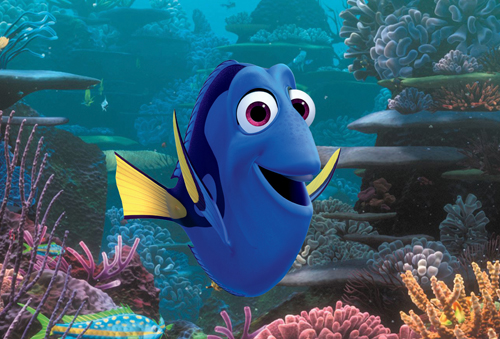 Toy Story 4
Release Date: June 2017
As if Toy Story 3 wasn't heart-warming enough, Disney have only gone and decided to make another instalment of the amazing series of films! We couldn't be more delighted to welcome back Buzz, Woody and the gang in yet another charming adventure but with no clues as to what the future holds we'll be racking our brains until 2016 at least...