Vote: Who Should Be The Next 'Doctor Who' Assistant?
It's one of the most iconic supporting roles of all time. But who do you think will take on the mantel and be the Doctor's new helper?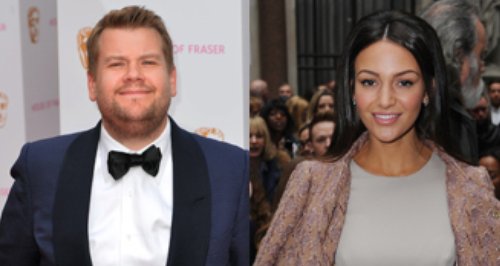 She took the mirror selfie before the reverse camera was even a thing! Say what?!
You know nothing, Jon Snow.