Vote: Who Should Be The Next 'Doctor Who' Assistant?
It's one of the most iconic supporting roles of all time. But who do you think will take on the mantel and be the Doctor's new helper?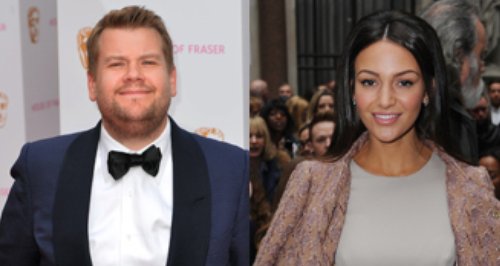 Ryan Reynolds made a terminally ill child's dream come true by calling him from the set of Deadpool 2.
The actress Tweeted a plea for help to her followers after some of her jewellery went missing.