The New OXO Family Is Here 17 Years After Lynda Bellingham's Ads Came Off Air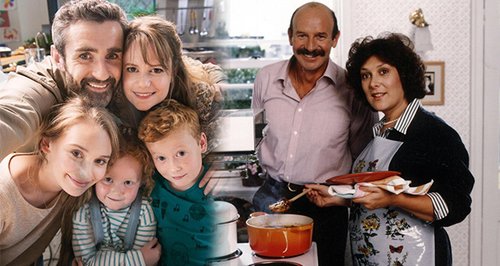 Premier Foods - the company behind the OXO cube - are bringing a new series of adverts about a brand new OXO family.
It's been almost 20 years since Lynda Bellingham's OXO family were taken off the air but now the stock cube company are bringing the family back round the table, with a round of new faces.
Premier Foods, the owners of OXO, made the painful decision to take the old family off the air after it was believed that families no longer sat around the table together to eat their meal, with critics claiming that it was out of touch with the modern family.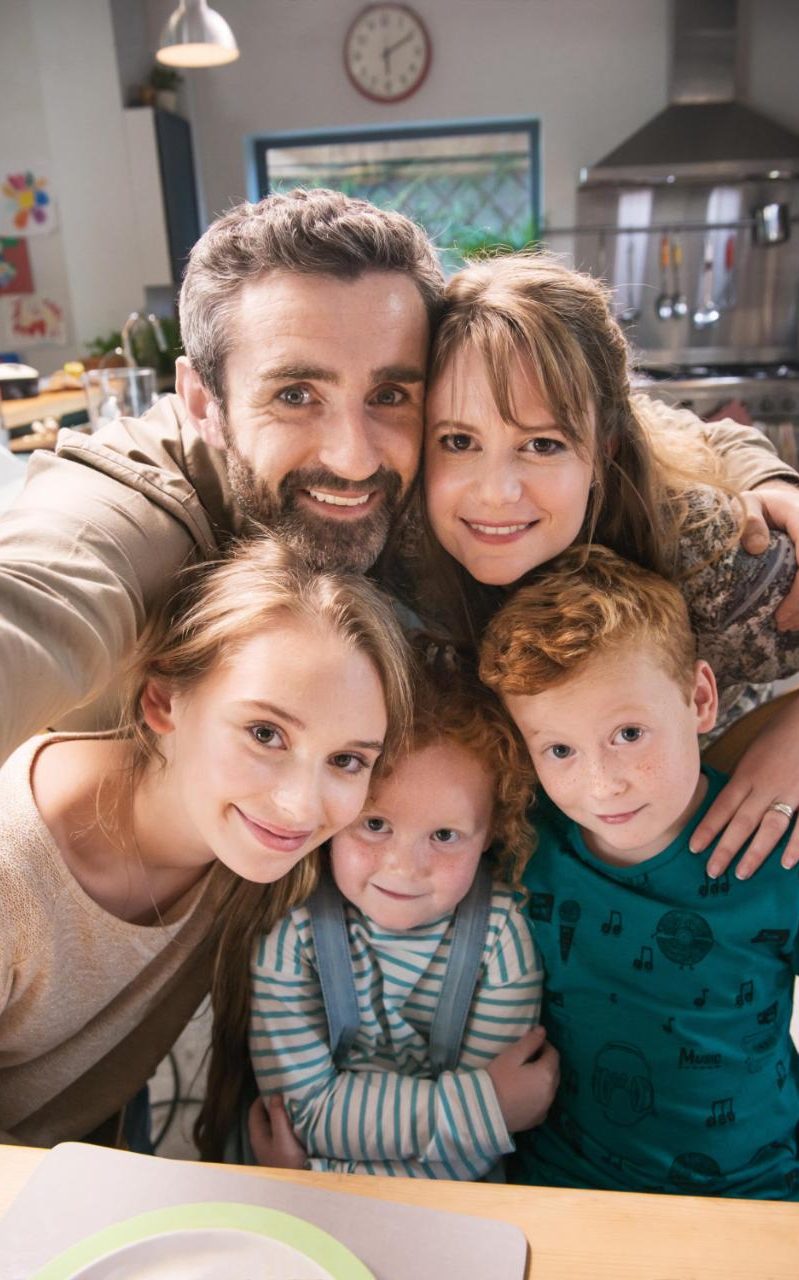 The new OXO family. Picture | OXO
The new campaign includes references to teenagers uploading pictures of their food to social media and the role dad's play in the kitchen - a step away from Lynda Bellingham's family where the cooking was always the responsibility of the matriarch.
One advert features around the 'popular girl' at school coming over for tea and the other one shows what happens when the family remember last minute that dad had invited friends around for dinner.
Helen Touchais, the woman behind the ads, said: "The new TV campaign focusses on a contemporary family encompassing the chaotic elements of modern life, such as; working mums and dads sharing the responsibility for cooking and parenting, children being more vocal about what they eat and standard everyday meals evolving to encompass more adventurous tastes.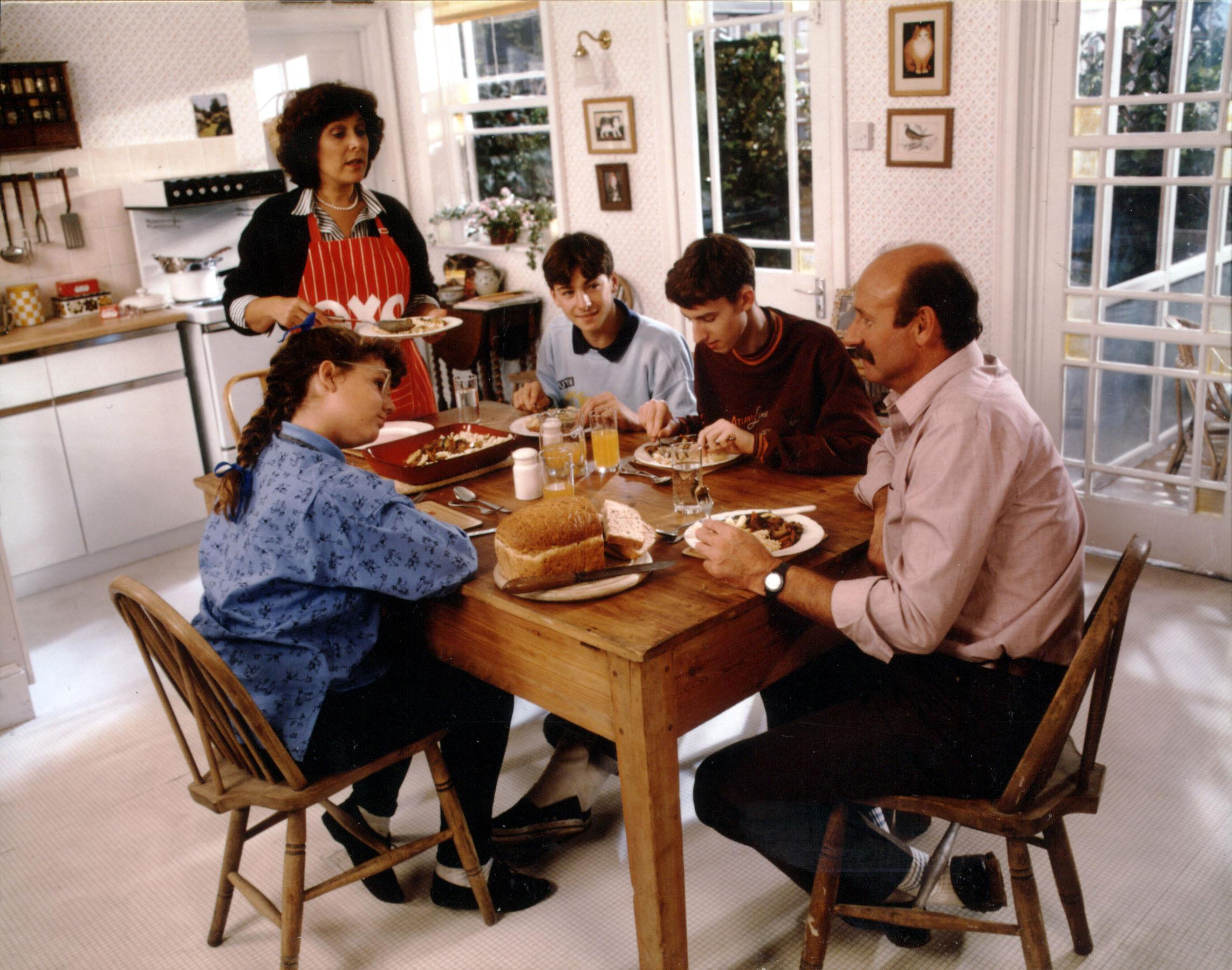 Lynda Bellingham's OXO family came off air in 1999. Picture | PA/OXO
"We recognise that the more traditional roles within the typical British family have changed. Our consumer research shows that the new Oxo family and the dynamic between them really resonated and reminded them of their own home life.
"They all think of the 80s and 90s Oxo family fondly and are delighted to welcome a new modern family for the 21st century."
The old series ran from 1983 and 1999, which the late Linda Bellingham taking on the role of the matriarch. Take a trip down memory lane here: