Series Four Of Sherlock Could Be The LAST Ever!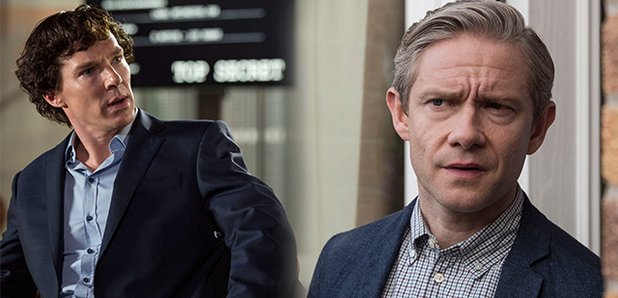 Once again, the nation is gripped by BBC One's miniseries, Sherlock. But the show's writer, Steven Moffat, has hinted that the final episode in this series could be the last time we see Benedict Cumberbatch and Martin Freeman as our beloved Holmes and Watson.
It's the news that we are so not ready hear, but 'Sherlock' may come to an end after the next series.
The crime drama has proven a huge hit with viewers since it arrived on television screens in 2010 but it seems the programme's co-creator Steven Moffatt is considering wrapping it up after the next instalment airs this month because he doesn't want it go on for too long and risk a dip in its quality.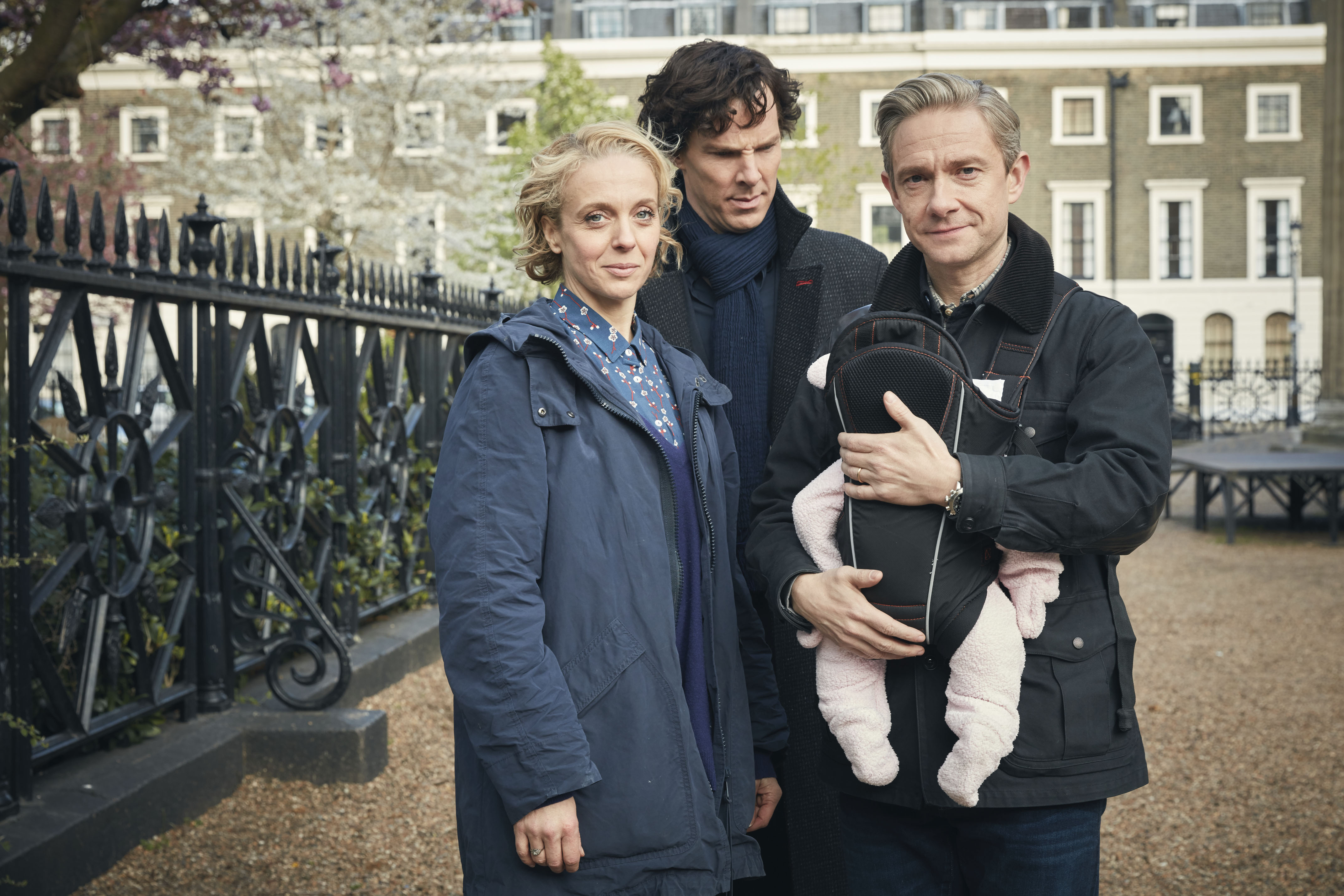 Could this be the last series of Sherlock? Picture | BBC
During a BAFTA screening for episode two of the next series in Cardiff, Moffat revealed the third episode of the series will be a "grande old finale" kind of ending - which prompted questions from the audience on whether this could be the last ever series.
Moffat said: "We are incredibly aware that this is extraordinary in terms of scale. We don't want to let go of it because it is a wonderful thing but we don't want to keep it going past the time that it should stop. It's a big loud note at the end. I didn't mean in the sense I will never do Sherlock Holmes again. Honestly, we don't know, that is the honest truth. We still haven't sat down and worked out what we do."
The show, which stars Benedict Cumberbatch as the lead detective Sherlock and Martin Freeman as Doctor John Watson, is currently on series four - for which the first episode of the current series drew in more than eight million viewers.
"You know why I'm here" Here's a brand new trailer for #Sherlock series 4... pic.twitter.com/XkjpcByfdZ

— Sherlock (@Sherlock221B) 10 December 2016
But the hectic schedules of its main cast and that of Moffat and co-creator Mark Gatiss is proving tough to make time to shoot another installment.
In December, Moffat confirmed 'Jekyll' is in the works and that he will be involved in the movie as the executive producer once the script is in place.
He said: "I'm attached to it as an exec [producer] and there is a screenplay.
"I haven't been demanding a big say in it. I mean, I did that ages ago ... but I think they're inviting me on, so we'll see."
On the one hand, we can totally understand the benefits of a series ending on a high but on the other hand... say it ain't so! We're not ready to say goodbye to Sherlock just yet.