Are These The Most Arrogant Apprentice Contestants EVER?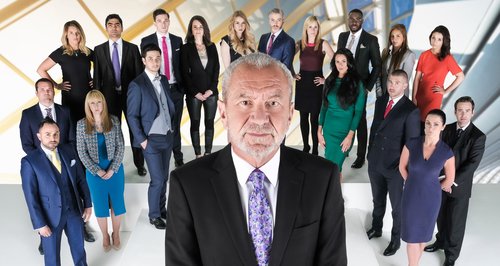 The business 'stars' on the new series of The Apprentice 2016 have unleashed some hilariously over-confident catchphrases onto the world!
It looks like we're going to see some serious Sir Alan Sugar eye rolling in the 2016 series of The Apprentice!
This year's contestants have been announced and they're as bonkers as ever.
Plus, they've come up with some catchphrases that are so hilariously arrogant we don't know whether they're budding business moguls or comedy superstars.
Here are some of the wackiest one liners from this year's crop of contestants. Let us know which one makes you cringe the most in the comments below...
Alessandra King (pictured below) is a 38-year-old business owner who's fluent in seven languages!
She says: "Like the Tasmanian devil in the famous cartoon, I will torpedo my way through to the win."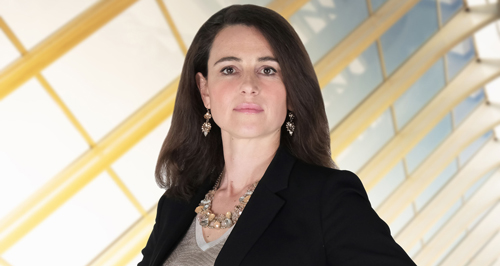 Dillon St. Paul, a fashion magazine art director, has some interesting things to say about male make-up!
He says: "Sometimes batting the eyelashes can get you a lot in business. Hence, the mascara comes in handy – so they can see those lashes."
Frances Bishop is just 25 but she already owns a successful children's clothing company.
She says: "I'm a pocket rocket. I'm quite fiery and live by the rule 'kill them with kindness'."
29-year-old owner of the Novelty Gift Company, Courtney Wood (pictured below), believes his cut throat tactics will help him reach the top.
He says: "How would I describe myself in one sentence? I'll give you one word: awesome."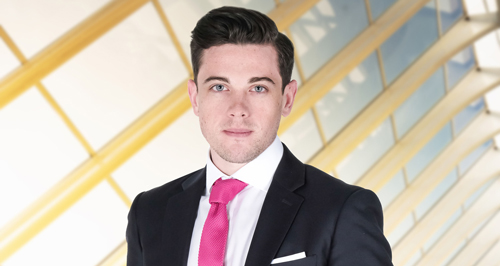 JD O'Brien, a 37-year-old business owner believes he can make the best of any situation
He says: "I won't suffer fools. I will get upset by other candidates who don't know their arse from their elbow."
Derbyshire-born fashion entrepreneur Jessica Cunningham thinks her success is down to a positive attitude and analysing her competition.
She says: "A motto I live by is: there is no competition if you're already winning."
IT consultant and business owner Karthik Nagesan has some interesting words about standing out from the crowd!
He says: "If I wanted to be like everyone else, I'd have waxed my monobrow."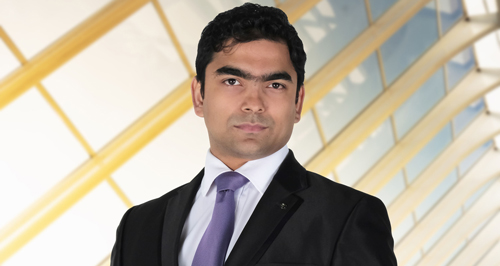 Errrmmmm okay then!
36-year-old Mukai Noiri is a fashion digital marketing manager, but he believes it is his charm that will see him beat off the competition.
He says: "I feel sorry for Lord Sugar because previous applicants have been weak."
Sales manager Samuel Boating believes he's the perfect package and will have the most innovative ideas.
He says: "My creativity, my passion, my charm, and my likeability all roll into one, creating one perfect guy."
There are 18 contestants in total, but we already have our eye on these candidates...
The Apprentice is back on Thursday 6th October, will you be watching?