First Dates Re-Enacted Love Actually For Christmas And Left Us Weak At The Knees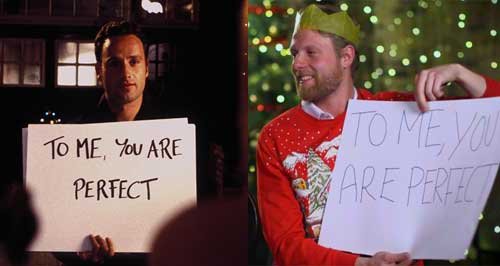 Christmas came early for First Dates fans, as Sam and CiCi re-enacted THAT iconic movie scene...
Everybody's favourite waiters made all our festive dreams come true when they role played one of our ultimate Xmas movies, Love Actually.
It's long been known by viewers of First Dates, that waiter Sam has a BIG crush on fellow waitress CiCi...
Well this year, he's decided to finally do something about it.
We all know that iconic scene in 'Love Actually', the one where Andrew Lincoln Mark declares his love for his best mate's wife, Juliet.
Well in case you don't...here's a reminder:
Okay great, well now you've refreshed your memory, check out what the ADORABLE Sam did to try and win his crush's heart...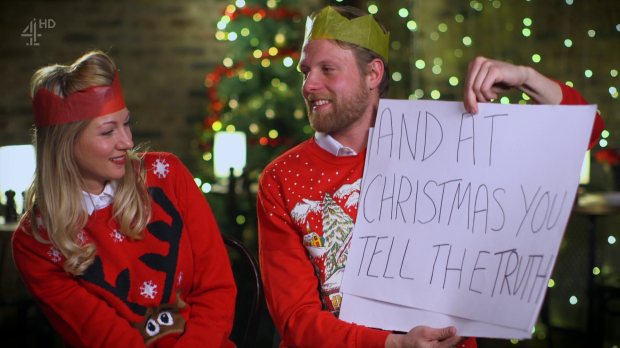 Sam's always been upfront on the show about his feelings for CiCi, and many viewers have been hoping the pair would start up a relationship together for a while.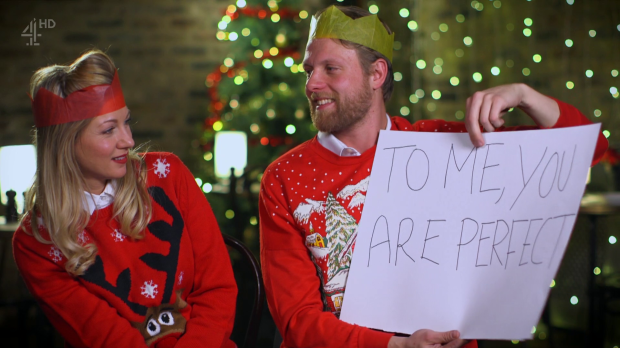 Recently, after the gorgeous blonde admitted she'd been dumped, fans who want the colleagues to hook up might just be in luck...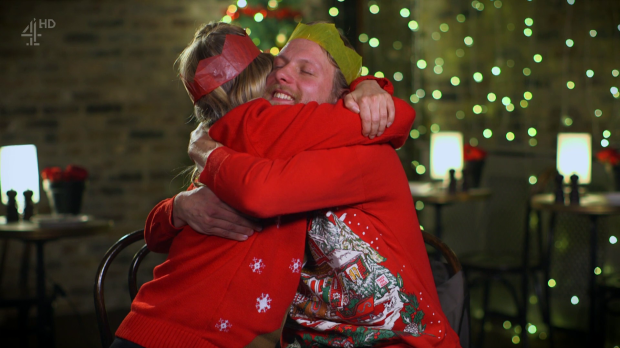 Well as Fred would say...