The REAL Reason Will Young Quit Strictly Come Dancing Has Fans Up In Arms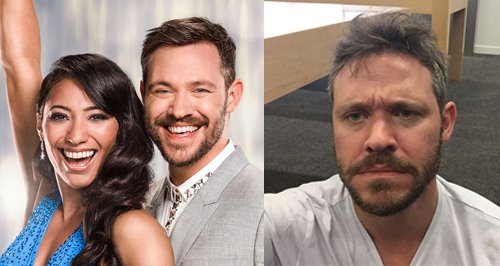 Fans were left shocked after Will Young quit Strictly and now reasons for his sensational departure are circulating.
Update 13 October 2016:
Whilst friends of the 'Evergreen' singer claim the singer left the show due to extreme stress, bosses of the Ballroom Dancing Show seem to have other ideas.
BBC bosses have allegedly decided that the former contestant will only receive £5,000, rather than the £25,000 he had been promised, due to breaking his contract, 'The Mail' reports.
Insiders have reportedly told 'The Sun' that Will quit after realising that he would never be able to win the show and wasn't used to taking on challenges he couldn't' succeed at.
It's been suggested that Will wanted to cut and run after facing tough competition from Danny Mac on the show.
Fans of the show are having none of it however, and backing their hero to the end.
Meanwhile Karen Cliffton, Will's professional dance partner on the show is said to be furious at the situation.
Drama is afoot over at the Beeb as it Will Young announced his departure from the ballroom dancing show, and this could be the reason why.
The 37-year-old actor cited 'personal reasons' for stepping out of the running to win 2016's Strictly Come Dancing.
But the star left no other explanation which of course has led to wild speculation from the public as to why the star decided leave.
But many fans think it's fishy that the departure came after Will clashed with Len Goodman on the most recent show.
Len commented that there wasn't enough salsa dancing in he and his partner Karen's Bollywood routine.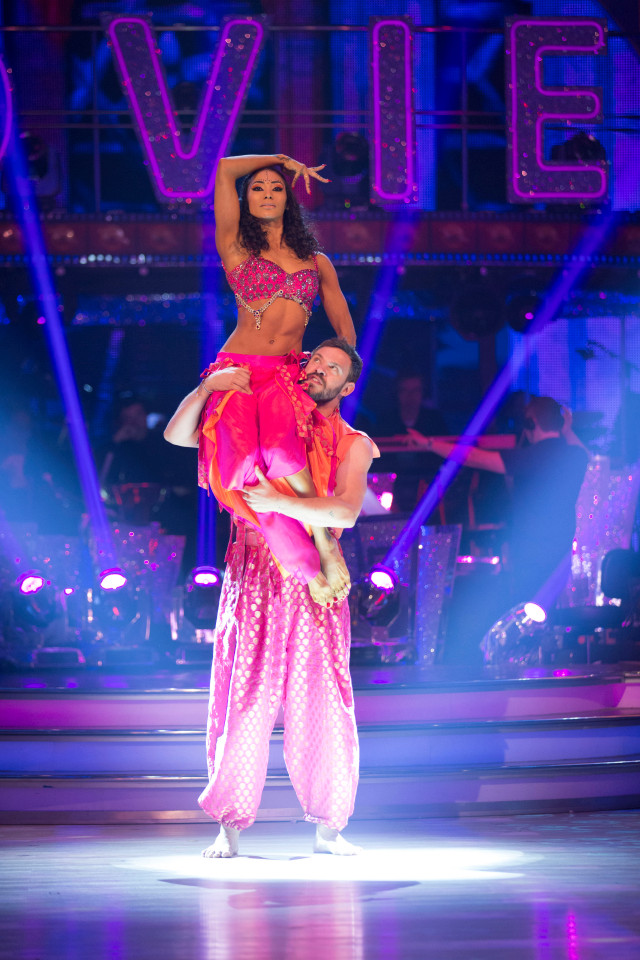 Photo: BBC
Will quipped back that there were 24 counts of 8 worth of salsa movements in the routine, which prompted Len to snap back and say 'show up, keep up and shut up!'
It seems a shame if that is a contributing factor to Will's decision to leave the show as we LOVED watching him strut his stuff on the dance floor!
But it seems Len wasn't the only judge that had it in for Will! Craig Revel-Horwood dubbed will 'dull and disappointing' in his column for The Sun.
When Will was asked about his relationship with Craig on Strictly spin off show It Takes Two, he said 'I think Craig has it in for us, i'm going to send him a scented candle'.
Maybe the scented candle didn't go too well!
In a statement about his decision, Will said...
"To be a part of Strictly has been a long time ambition of mine. As a performer, a viewer, and a fan of the show, to dance as a contestant was an experience I always hoped for.
"I have made some great friends, and am in awe of their performances week in, week out. I have found a creative partnership with Karen that has been the most wonderful thing to experience."
Strictly fans took to twitter to express their verdict on the situation!
I hope Will Young's "personal reasons" for leaving #Strictly aren't due to Len Goodman's unnecessary barb of "turn up, keep up and shut up,"

— Jammy Dodger (@Mr_Furs) October 11, 2016
Well thats Will Young gone! Argue back to Len Goodman at your peril! #willyoung #lengoodman

— Chrissy (@chrissymusic17) October 11, 2016
Will Young disrespecting Len Goodman who has been in this industry for years. NOT COOL #willyoung #lengoodman

— Chrissy (@chrissymusic17) October 8, 2016
We hope you reconsider your decision Will! Saturday nights won't be the same!