Danny Dyer Dresses Up As Amy Winehouse - Complete With Heels - For Lip Sync Battle UK!
Our favourite foul-mouthed Eastender has exceeded all expectations by putting on heels and a red dress as he takes on an Amy Winehouse classic for Channel 5's Lip Sync Battle UK.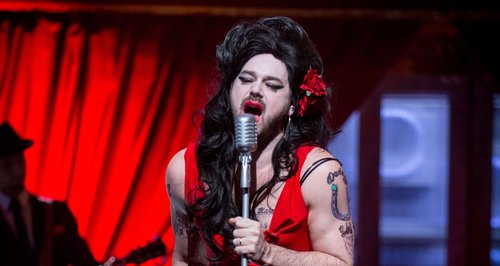 Danny Dyer has glammed up as music legend, Amy Winehouse, for a new episode of Lip Sync Battle UK. Complete with her trademark beehive hair style and tattoos, Danny mimes the words to one of her most famous songs.
And if these pictures are anything to go by, it looks like the next episode of the Channel 5 show is going to be a big hit.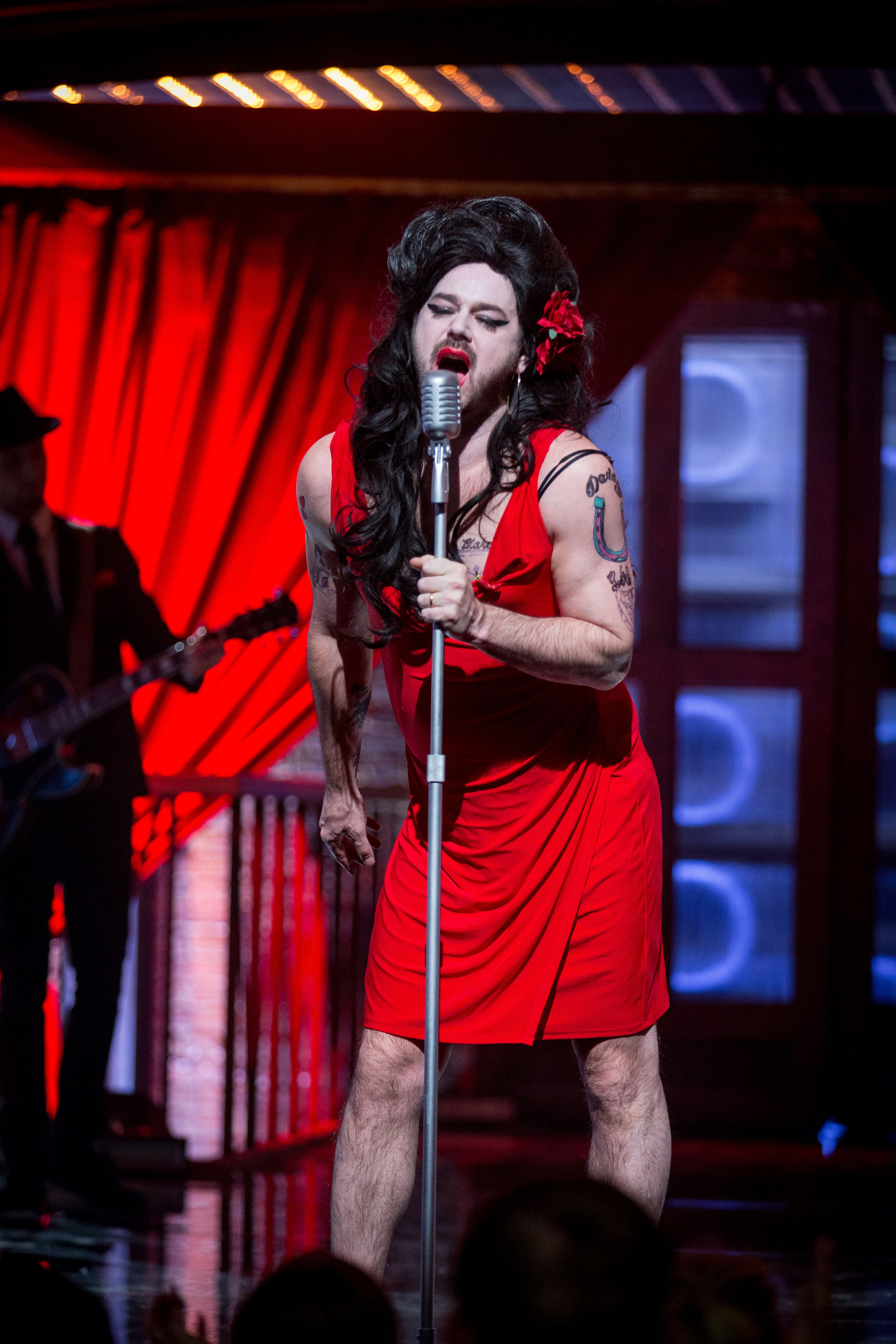 Danny Dyer dresses up as Amy Winehouse. Picture | Channel 5
The TV show, which started out as a popular segment on The Tonight Show Starring Jimmy Fallon in the US, see celebrities go head to head in a battle of miming to their favourite pop stars. After completing two rounds, the celebs, who dress up as famous musicians and lip sync to one of their hits, are judged by the crowd on how epic their performances were.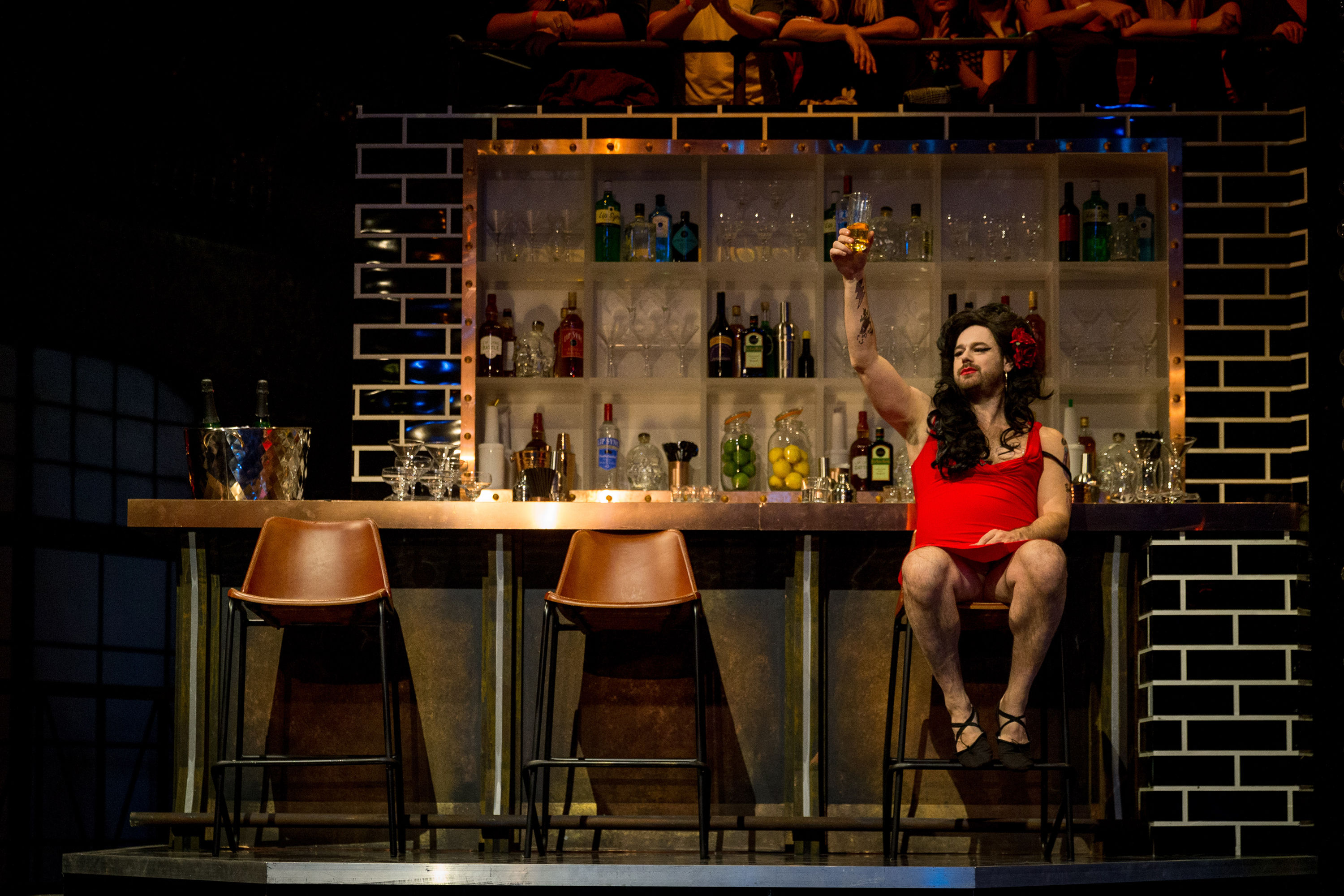 Picture | Channel 5
Judging by the photos, Danny takes his role very seriously as he even wears red lipstick, heavy eyeliner and a skintight, red dress.
In the upcoming episode, Danny faces stiff competition from Strictly Come Dancing judge Craig Revel Horwood, who takes on the persona of none other than Britney Spears - and judging by the air hostess outfit, he's taking on Toxic.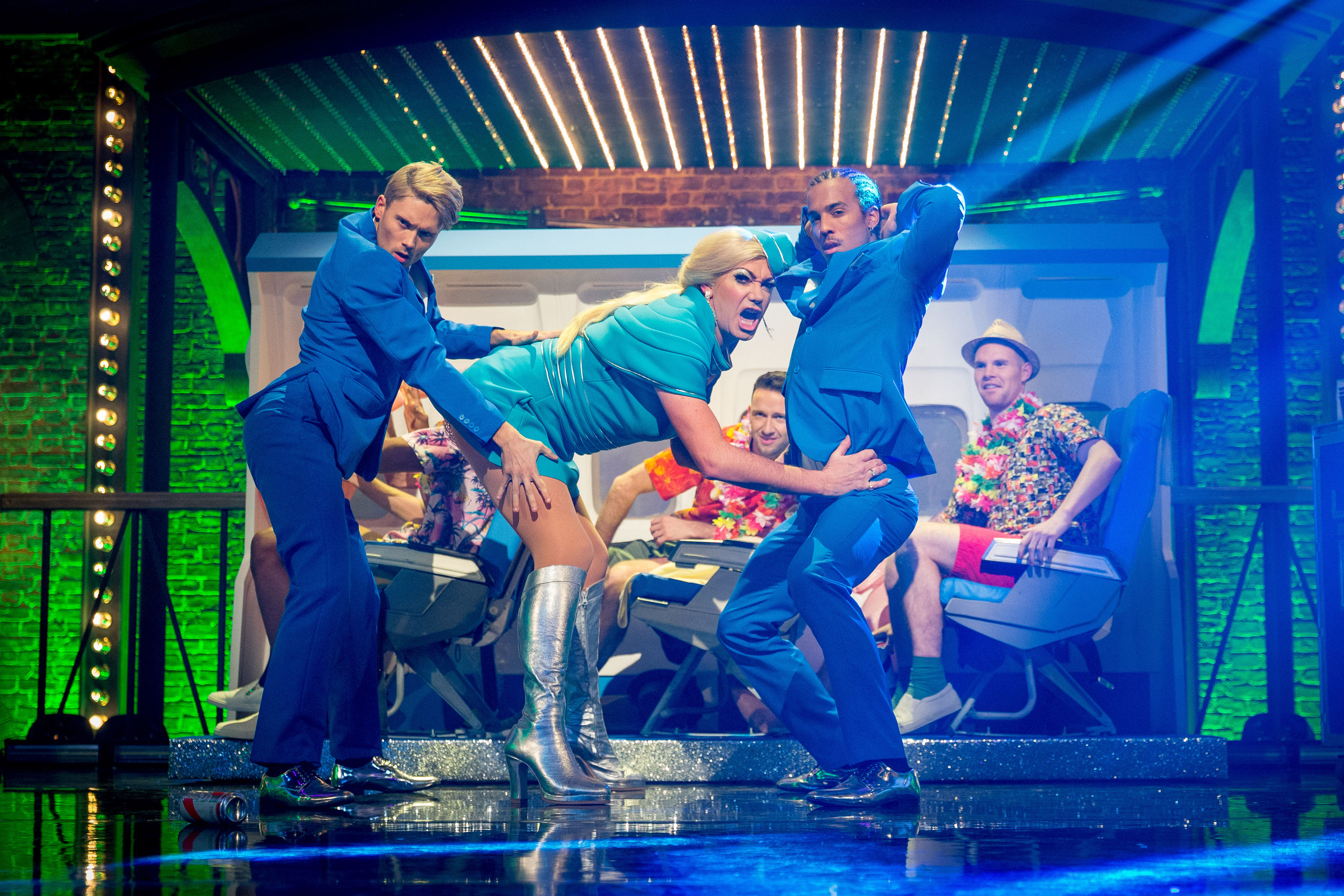 We barely recognise Craig Revel Horwood dressed up as Britney! Picture | Channel 5
In a clip of the performance released by Channel 5, we can see that Danny also takes on Kasabian with their hit 'I'm On Fire'.
If you ask us, this is definitely not to be missed. You can catch the episode with Danny and Craig when Lip Sync Battle UK series two kicks off on January 6 at 10pm on Channel 5.
Just call her agony aunt RiRi
The excitement is unreal!