Vote: Who Should Be The Next 'Doctor Who' Assistant?
It's one of the most iconic supporting roles of all time. But who do you think will take on the mantel and be the Doctor's new helper?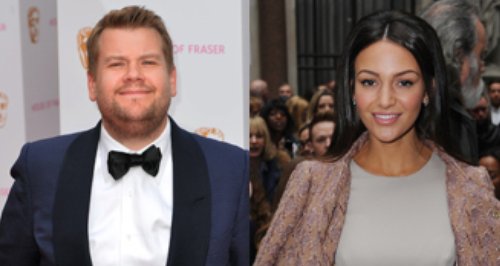 The new parents have revealed their plans for a small, intimate wedding after the birth of their son.
Who pushed Ken Barlow? We rank the suspects…