Vote: Who Should Be The Next 'Doctor Who' Assistant?
It's one of the most iconic supporting roles of all time. But who do you think will take on the mantel and be the Doctor's new helper?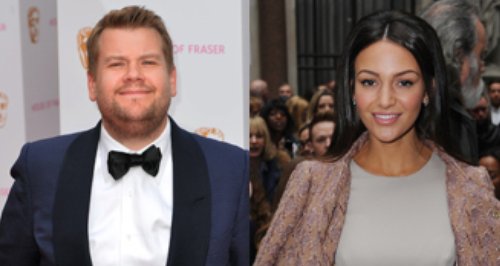 And if truth be told, they've both got a great set of lungs on them!
Fancy treading the boards? Snap up a pair of tickets to these unmissable and exciting musicals or shows touring the UK...
Recently Played Tracks
To listen live, choose your preferred location:
On TV:

Love Songs: Guess The Year!

1:30am - 3am