Vote: Who Should Be The Next 'Doctor Who' Assistant?
It's one of the most iconic supporting roles of all time. But who do you think will take on the mantel and be the Doctor's new helper?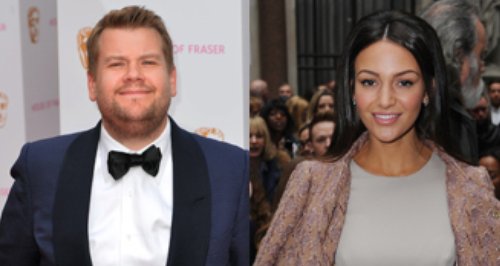 Who runs the world?...Girls
Ariana Grande States 'We Won't Let Hate Win' while Kirsten Dunst Is In tears On The Red carpet.