Vote: Who Should Be The Next 'Doctor Who' Assistant?
It's one of the most iconic supporting roles of all time. But who do you think will take on the mantel and be the Doctor's new helper?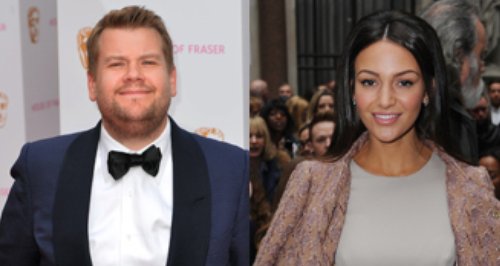 The Christian Grey actor admits he's open-minded about saucy fantasies... even if a Fifty Shades Darker life isn't for him!
The 69-year-old businessman was in the USA at the time.
Recently Played Tracks
To listen live, choose your preferred location:
On TV:

1990's Biggest Sellers!

11am - 1pm