BREAKING: Mary Berry and Paul Hollywood BOTH JUST Announced Their Bake Off Futures!
SPOILERS ALERT: The stormy seas of GBBO still have not yet settled, as Mary Berry QUITS and Paul Hollywood is snapped by photographers arriving at Channel 4's offices...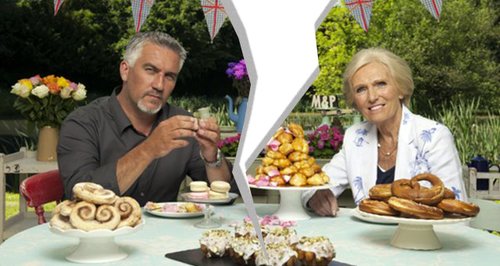 The nation bids farewell to the world (well, our Wednesday night's at least) as we knew it...
Mary Berry has confirmed that she will not be following The Great British Bake Off to it's new home at Channel 4.
The 81-year-old Queen of the kitchen has revealed that she is "loyal to the BBC", in a statement that is sure to break many fan's hearts.
Mary added that it had been "a privilege and honour" to be part of "7 years of magic in a tent."
"The Bake Off family – Paul, Mel and Sue have given me so much joy and laughter.
"My decision to stay with the BBC is out of loyalty to them, as they have nurtured me, and the show, that was a unique and brilliant format from day one."
Paul Hollywood Papped In Secret Meetings With Rival Channel
At least one least half of the star presenting duo that are Mary Berry and Paul Hollywood, is indeed jumping ship however and sticking with Bake Off when the show leaves its home at the BBC when the current series ends.
The 50-year-old presenter was photographed arriving at the commercial TV channel's HQ, but 'The Daily Mail', who fuelled the speculation about his next move with photos of the silver fox getting out of a car with blacked out windows.
Paul has since confessed that he's signed a new three year deal, adding: "It's been a huge part of my life in the past few years and I just couldn't turn my back on all that."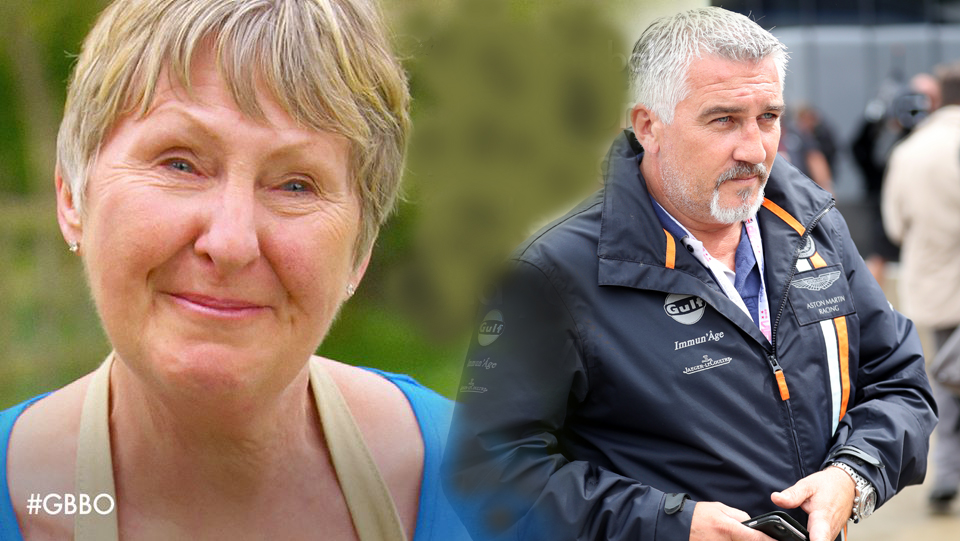 Bye Bye Val!
Meanwhile viewers of the show have been mourning the loss of Val after her shock exit in this Wednesday's show!
The kind-hearted Yorkshire lady exited the baking tent after a disastrous pastry week.
Fans and her fellow co-stars were left saddened by the judges decision to vote Val off.
Meanwhile on Twitter, some angry fans turned on fellow contestant Candice Brown, who they called "smug" and "pouty".
A little harsh guys...but we know you're hurting!
Who knew that Backstreet Boys had a sixth band member?
Well done Jamie! You need to let us in on your secrets...
Recently Played Tracks
To listen live, choose your preferred location:
On TV:

Heart's Feel Good 50

4pm - 7pm
The Source You Got The Love

Now

Journey Don't Stop Believin'

17:48

Katy Perry Firework

17:31

Prince 1999

17:20