Wake Wakey! Peter Andre's Got A New Job!
The father of three has some exciting news about a brand TV role...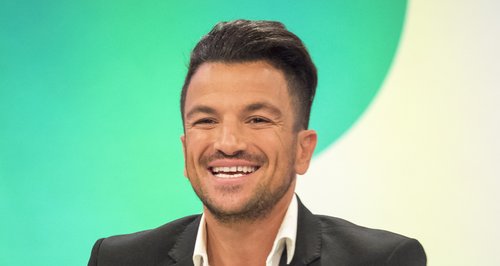 Peter Andre has just spread the news that he will be joining the presenting team on This Morning!
In his column for New! magazine, he revealed that his presenting duties will be on a segment focusing on British father's.
Being a father is something that the dad of three knows lots about, and he even has another youngster on the way with wife Emily MacDonaugh.
He's going to be gracing our screens on the show from September so keep your eyes peeled!
Congratulations Peter!
Phillip Schofield is reminiscing about his pre-This Morning days and heading back to the world of theatre!
Tom Hanks and his wife celebrate 29 years together while fans of Kim Kardashian aren't happy...