'Did You Miss Me?' Chilling Sherlock Teaser Will Leave You Wanting More
The clip premiered exclusively at Comic-Con in San Diego.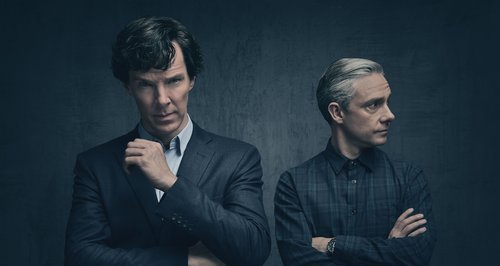 However unorthodox Sherlock's methods are, we always trust that he can save the day, even if we do think everything has gone totally wrong.
But when we see Sherlock scared... My gosh it sends chills down our spines.
A scared Sherlock, a married Dr. Watson, a case they cannot solve and - is that Moriarty?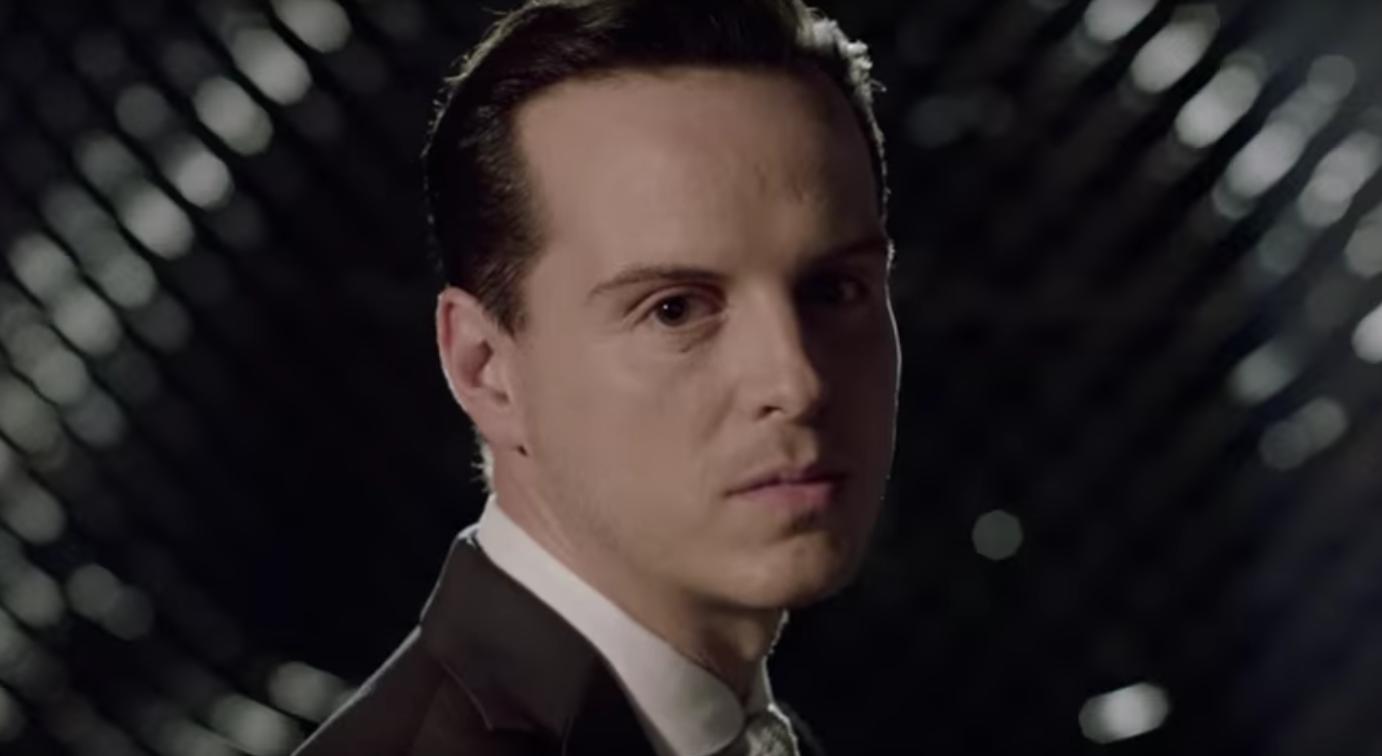 Picture | BBC
The new trailer released by the BBC suggests that we haven't seen the last of Jim Moriarty (Andrew Scott), the arch enemy of Benedict Cumberbatch's detective Sherlock Holmes.
The 91 second clip moves under the tagline: 'Everyone they know is under threat.'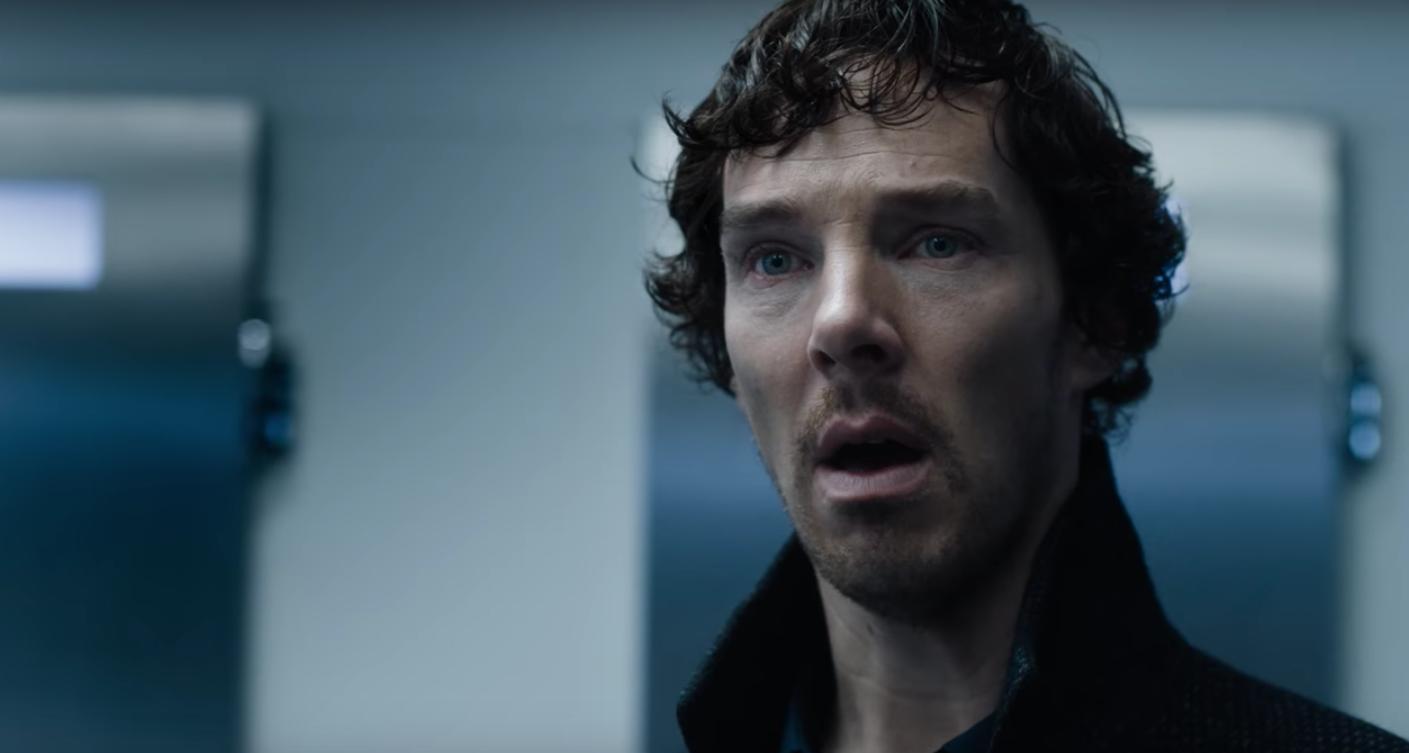 Picture | BBC
'Something's coming...' says Sherlock, his eyes fearful, his face unshaven.
The clip also showed actor Toby Jones peering through the car window at Dr. Watson and Holmes.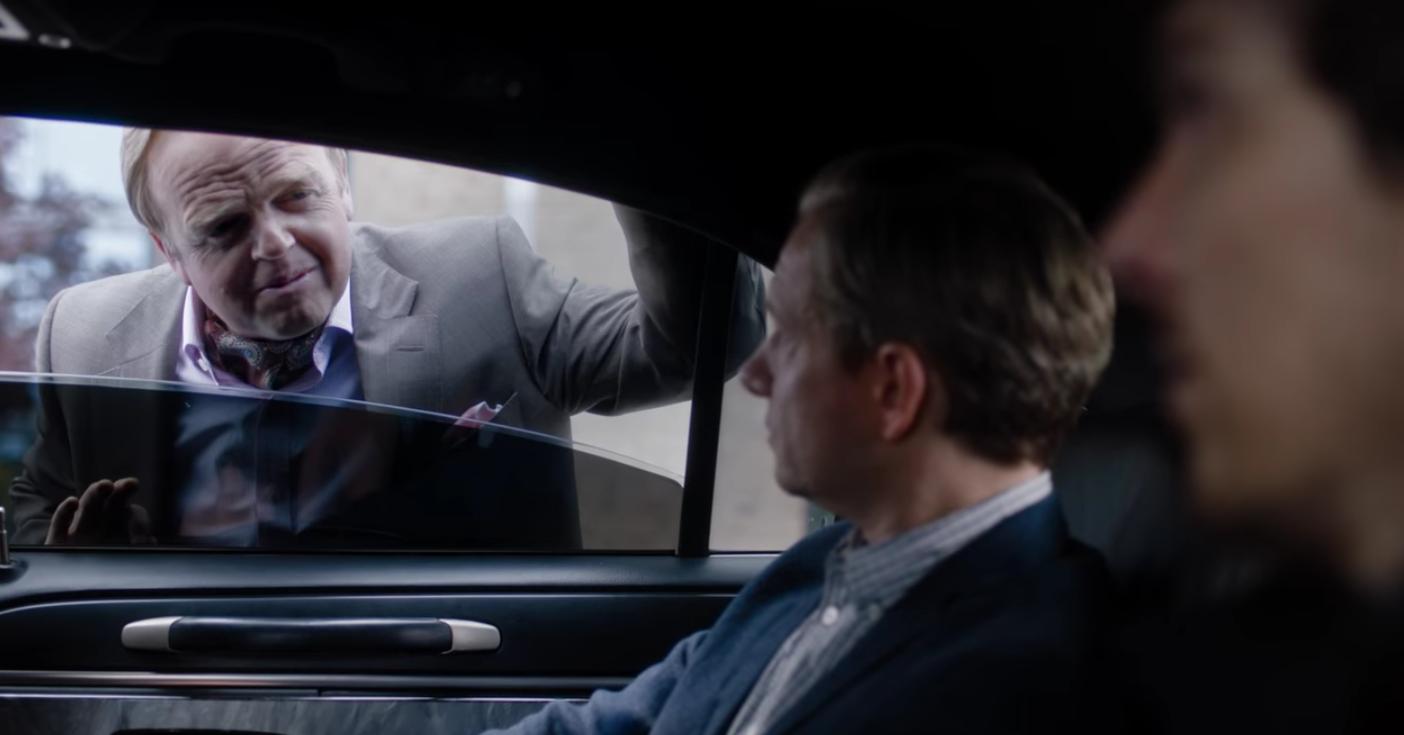 Picture | BBC
'We're going to have endless fun, Mr. Holmes aren't we?' Smith asked through the window.
'No, not endless,' Holmes replied coldly.
Action scenes ensued amid the tagline: 'Everyone they know is under threat'.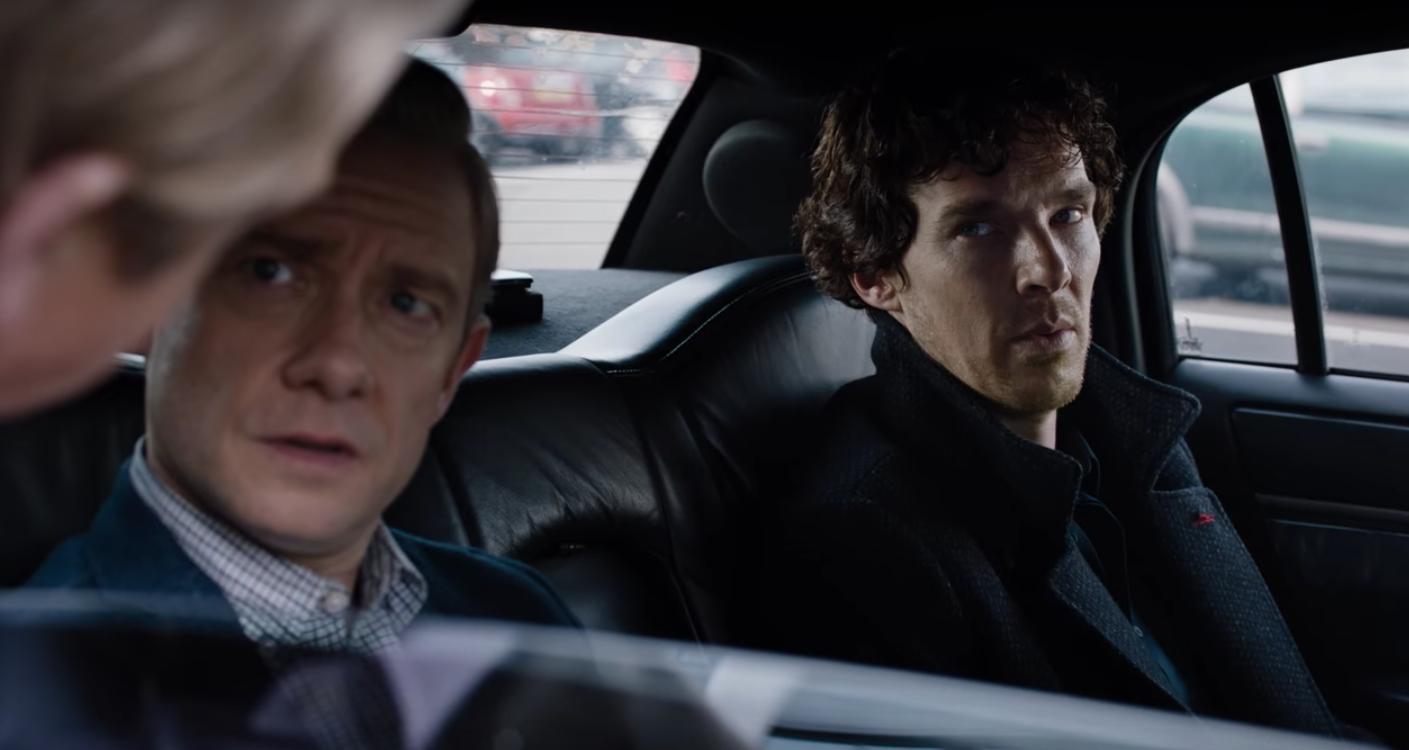 Picture | BBC
If that doesn't send shivers down your spine, then we don't know what will.
Sherlock will return to our screens in January 2017.
This news is almost too much for us to handle right now.
You may know him from his memorable performance of 'Hit Me Baby One More Time' at his Popstars audition.
Recently Played Tracks
To listen live, choose your preferred location:
On TV:

More Music Variety Morning

6am - 8am
All Saints Pure Shores

Now

Clean Bandit feat. Jess Glynne Rather Be

06:11

Kylie Minogue Can't Get You Out Of My Head

06:00

Coldplay Paradise

05:56