Have We Already Found A Winner? X Factor Contestant's Raw Talent Blows The Judges Away
Play
Does Peyton have what it takes to live his dream? | Auditions Week 4 | The X Factor UK 2016
02:30
The TV talent show gets serious at Bootcamp, as the competition really HOTS up!
We may already be at Bootcamp, but there's still plenty of hurdles for the contestants jump over if they want to be crowned champion of the 2016 series of the hit show.
Nevertheless, that hasn't stopped one man seriously raising the standards and laying down the gauntlet for everyone else.
Christopher Peyton, initially blew the judges away with his silky smooth tones in his early audition (which we CANNOT stop watching on repeat!)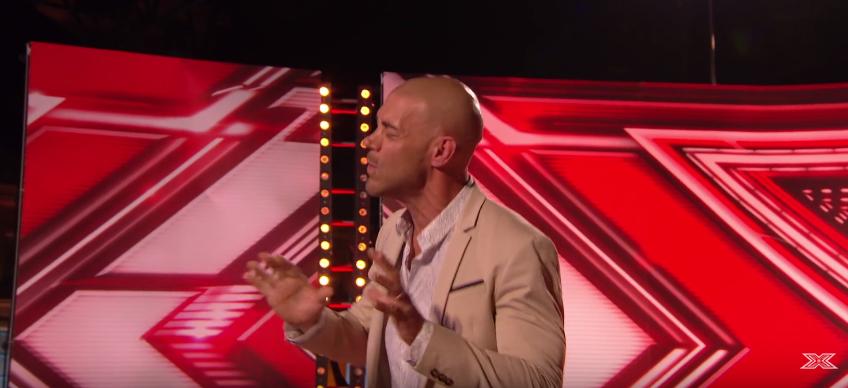 However, despite WOWING the judges and Twitter going into meltdown with praise for the 47-year-old singer and many claiming that he was going to be the unrivalled winner of the WHOLE SHOW, things have got a lot tougher now that he audition stages are over.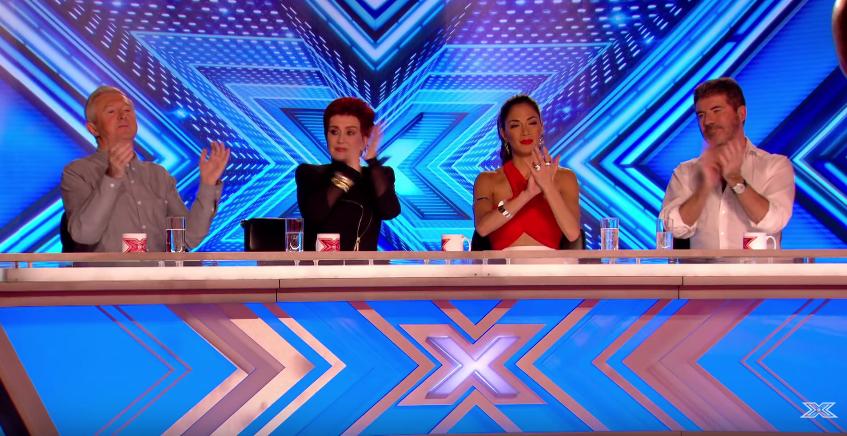 Nevertheless Chris continued to impress when he sang Avicii's chart hit 'Wake Me Up' on Sunday night.
The competition is far from a done deal however, as other contestants that also performed well were the girl trio Skarl3t, female singer Caitlyn Vanbeck and the group No Getaway.
With this year's standard so high, we're already looking forward to next week's Six Chair Challenge!
Your one-stop shop for all information about the upcoming 'Star Wars: The Last Jedi'.
The Bee Gees singer took to the stage during the 'legends' slot of Glastonbury Festival.
Recently Played Tracks
To listen live, choose your preferred station:
Jess Glynne Don't Be So Hard On Yourself

Robbie Williams Rock DJ

Bruno Mars That's What I Like

Jermaine Stewart We Don't Have To Take Our Clothes Off
Stay tuned...
Now playing: The best feel good music